Anime curly hairstyles are so popular among anime lovers. Anime characters are given their bold looks with the help of curly hairstyles. Curls is a very versatile, cute and sexy hairstyle to carry.
These anime characters might carry different personalities and role but their eye-catching curly hairstyles are common. They are all known and loved for their flowy hair made into unique curly hairstyles which give their character an additional charm and wow factor.
Famous Anime Girl's Curly Hairstyles
If you are obsessed with curls and anime, you are on the right page. Without further ado, let's have a look at the following anime girls with curly hair.
1. Suzuka Dairenji-Tokyo Ravens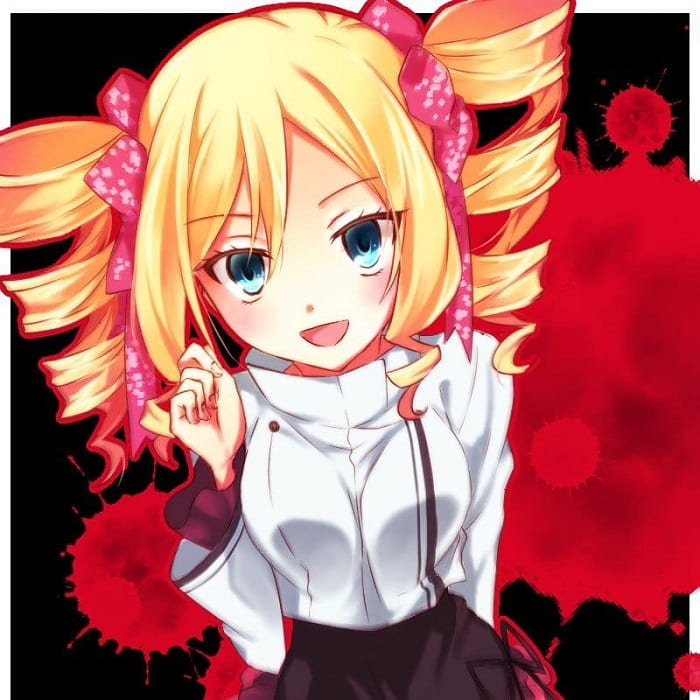 Known as "The Prodigy", Suzuka is the youngest and smartest of twelve divine generals. She has blonde wavy hair made into curly twin-tails. Her hair is the holds first place of our anime curly hairstyle lists!
With her sharp blue eyes and strikingly innocent appearance gives her immense advantage. Not to be forgotten, part of her strong powers comes from her dangerous experimentation which resulted in her brother's death.
Lovely Medium Hairstyles for Girls
2. Ravel Phoenix-High School DxD
The youngest family member, Ravel Phoenix is a perfect blend of beautiful curly hair and unimaginable powers. This anime girl has curly blonde hair which is tied into twin-tails with the help of ribbons.
Her adorable curly girl ponytails combined with her pink frilly dress very smartly veil her exceptional powers of immortality, wind, and fire.
3. Ymir-Queen's Blade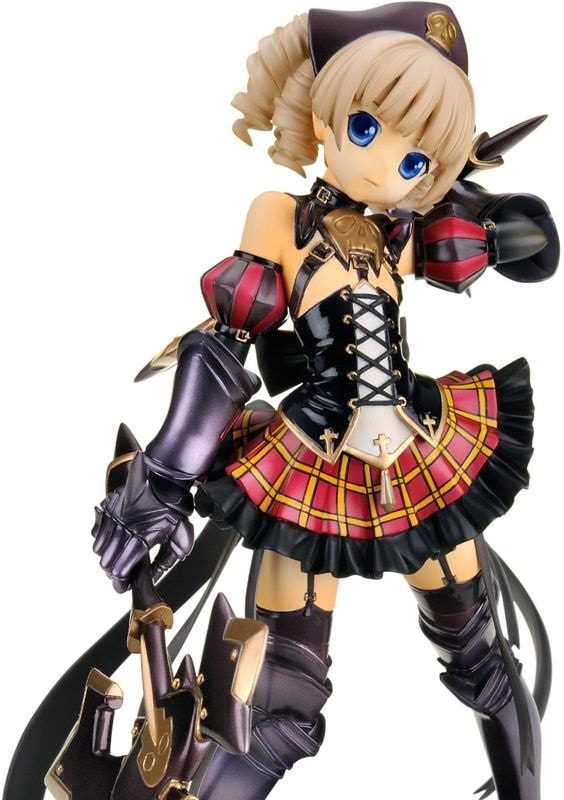 Ymir is the daughter of the Dwarf King. She has blonde curls contrastingly big than her statue. However, not to be misled by her size, she runs her father's steel mills so she can prove that Dwarven weapons are superior to all others. This popular anime character has beautiful curls, exceptional fighting skill, and a dedicated personality.
Alluring Emo Hairstyles for Girls
4. Sadi-One Piece
The antagonist, Sadi, plays the chief guard of Impel Down. This long curly-haired anime girl represents her strong character and personality. Her hot pink devil costume is terrifically attractive which combines femininity with power and grandeur.
Her appearance compliments her strength which is four times that of Marine. Negating the usual cute and soft impression of curls, her hair represents her indomitable and terrific power.
5. Elizabeth Medford-Black Butler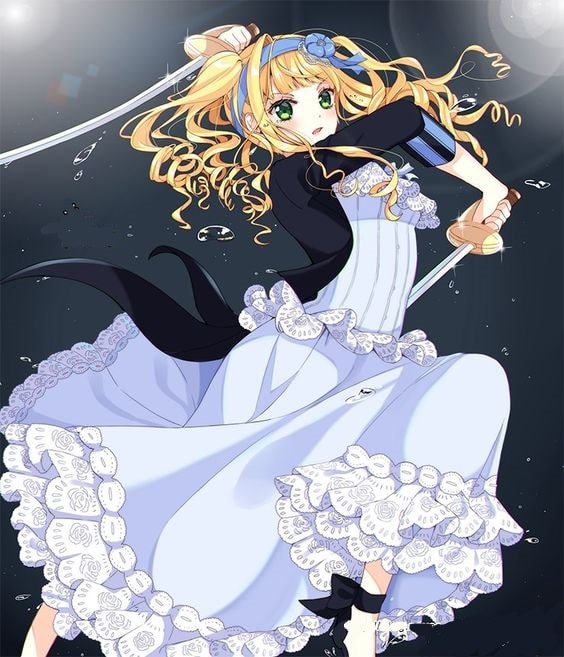 Elizabeth Medford is a very classy, graceful and charming anime girl with curly hair. Unlike her counterpart, Ciel Phantomhive, Elizabeth maintains a very sophisticated and cute image complimented by her beautiful blonde curls.
However, where this anime looks very girly, she is very deadly when it comes to defending herself. Elizabeth is a genuine personality and her cute curls make a perfect combination.
6. Mami Tomoe-Puella Magi Madoka Magica
Mami Tomoe is a magical long-haired girl who reflects kindness through her yellow eyes and beautiful blonde curls. Her ribbons are her weapons and guns. However, once she started fighting, she lost her welcoming nature.
Mami is a unique blend of kindness and strength. Where she can hypnotize with her yellow eyes, she can also kick one's butt. She is one of those characters who made anime girl curly hairstyles so on-demand!
7. Biscuit Krueger from Hunter x Hunter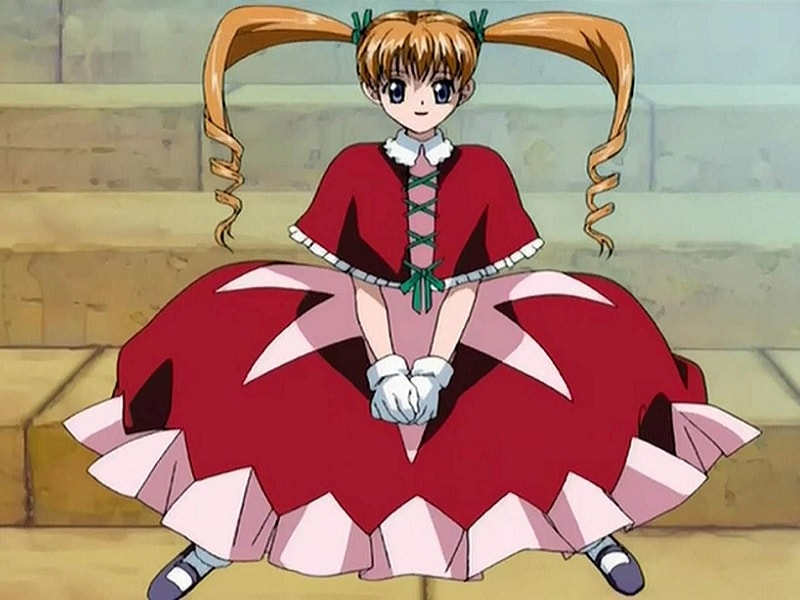 Biscuit Kreuger is known for her long and blonde curls. However, she used her cute looks to dodge her opponents. Biscuit is almost four times muscular and stronger than her younger form. She possesses exceptional physical powers and abilities. Her long curls are used by her as a deceptive quality of her character.
These anime curly hairstyles are so beautiful and sweet. In the world of anime, curls make the character stand distinct regardless of the role.
Most of the girl anime characters use their beautiful blonde curls to mask their original strengths and take advantage of their opponents. They also embody power, strength & are known &cherished for their abilities!