If there's one type of haircut that's both simple and complex at the same time, it's little boy haircuts. This case is even truer when it comes to straight hair – there's plenty that you can do to style it up, but only if you know how. This is why we came up with a guide to help you out!
Best Little Boy Haircuts for Straight Hair
You might think that little boys should wear their hair neat and well-combed. You might also think that little boys should be bolder in their haircut styles. Whatever it is that you have in mind, you will surely find something that suits you in the list below!
Just keep reading and browsing through the songs we have for you. You might be shocked at how many styles a young boy can wear his straight hair! Below, you will find 20 little boy straight hair looks that you can try for your young boy the next time you bring him to the hairdresser!
1. Bowl Cut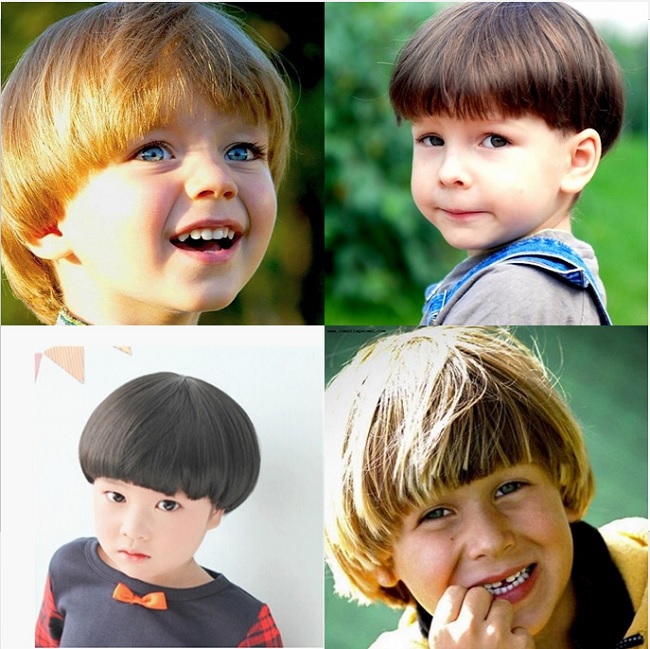 2. Fade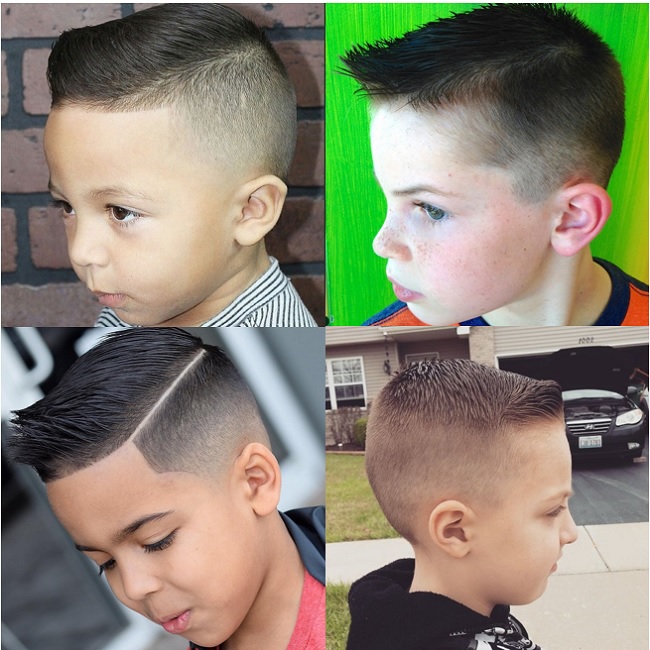 3. Mohawk
4. Shaggy
5. Faux Hawk
6. Rocker Haircut
7. Fringe
8. Line
9. Medium long
10. Pompadour
11. Pattern
12. Side Part
13. Bun
14. Combover
15. Undercut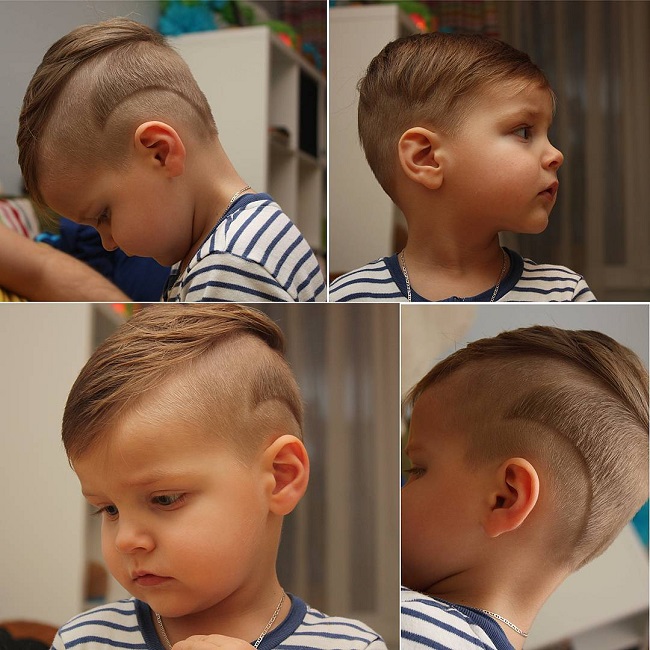 16. Spiky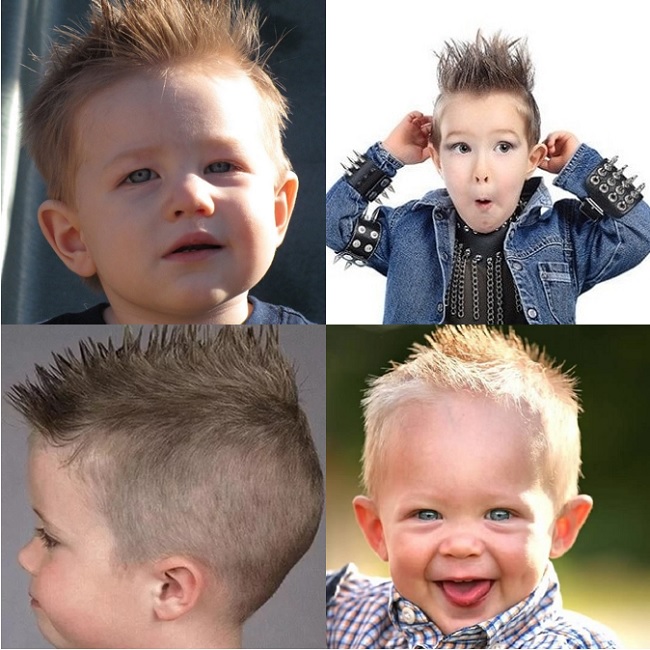 17. Side Bangs
18. Layered
19. Messy
20. Long