When the heat of the summer is more than a family can bear, then it is time to check out an indoor water park near Alabama.
Families who are willing to do a little planning before they go to a water park will be able to make sure not only that they can afford it, but that there are plenty of activities for their family to enjoy together.
Popular Inside Water Parks Nearby Alabama
Going to an indoor water resort or park is a great way to beat the heat, but families need to make sure that they know what to look for so that they can fully enjoy their trip.
Outdoor activities, as well as indoor ones, will help to break up any monotony during the day. Additionally, families need to consider where they will stay and how many different options and attractions the park offers.
1. Wilderness at the Smokies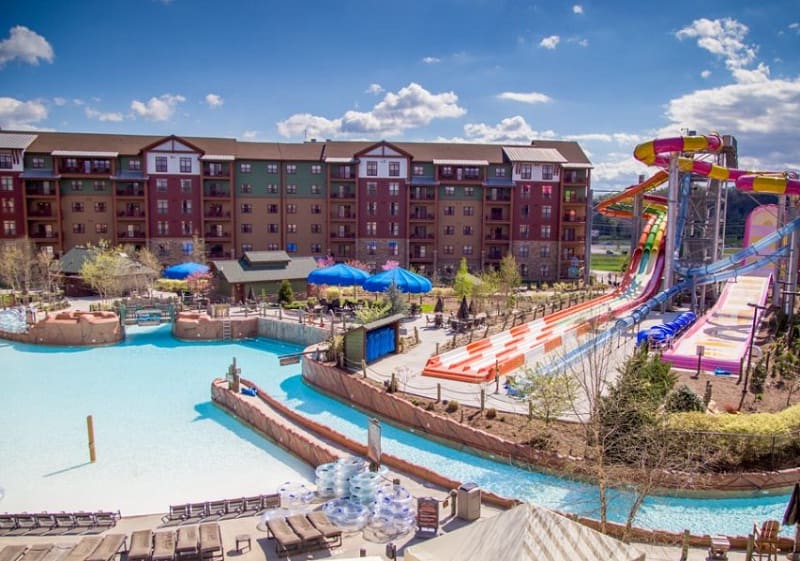 One of the best things about this park near Alabama state is that they offer both outdoor and indoor water parks. The inside park is an impressive 60,000 square feet and is climate controlled to ensure that everyone will be comfortable when they stop in.
With the change to surf, ride a family tube ride, and spend time in the 10,700 square foot wave pool, there is something for everyone.
Children will enjoy spending time on the swing tree and kiddie slides. Parents will love relaxing in the hot spa or enjoying the tube slides. Located in Sevierville, TN, this water park offers day passes for $44 or $42, depending on height. There are also night options for $37 and $30.
Some Indoor Activity Ideas for Children
2. Ray's Splash Planet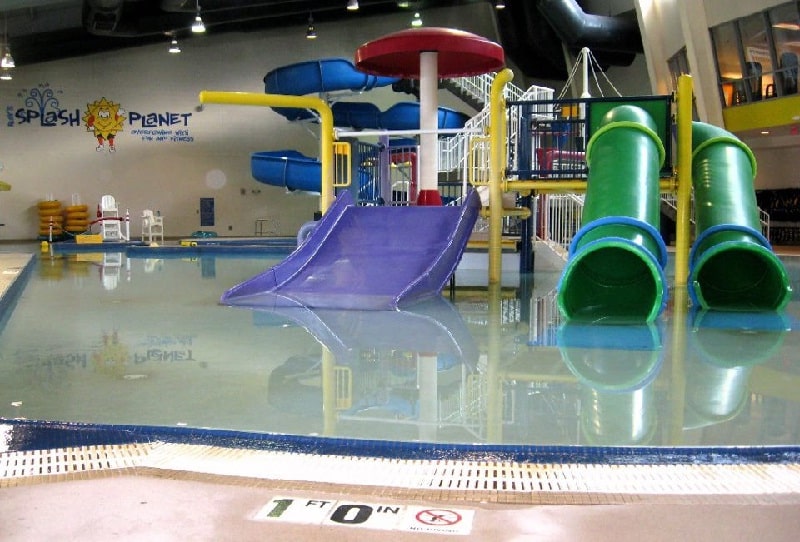 This indoor water park near Alabama is operated by the County Park and Rec Department, and so it is much smaller than some of the larger options in the country but has the added benefit of being incredibly affordable.
There is a three-storeyed waterslide, a water playground, multiple pools, and a lazy river. With 117,000 gallons of water flowing through the park, families will have plenty of opportunities to get wet.
Located in Charlotte, NC, this park is worth the stop if you are already visiting. Non-residents will have to pay a bit more, but it's still affordable. Children 1 to 17 are $10, adults 18 to 54 are $15, and seniors are $10.
Related Parenting Articles
3. Great Wolf Lodge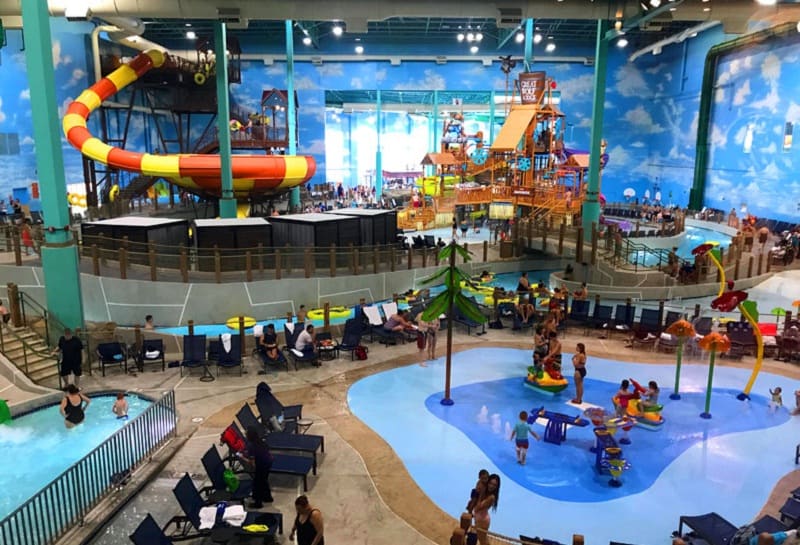 This is an incredibly popular inside water park close to Alabama state. It features 475,000 square feet of space and offers over 400 suites for guests. With two restaurants, a spa, bar, and golf course, there's something for everyone.
The 80,000 water park has a raft ride, tube ride, racing, and multiple pools to choose from. Additionally, this water park features a water fort that is both interactive and multi-level. There is a 1,000 gallon water bucket on the top that will dump on people who are trying to defeat the fort.
Located in Concord, NC, tickets are more expensive than other parks. They are $85 a person for a day pass, or guests can stay in the suites and enjoy an all-day pass with their stay.
Indoor water parks are a wonderful way to beat the summer heat. Finding the right park for a family is important to ensure that everyone is able to fully enjoy their trip and will be able to make memories that will last for a lifetime. We have compiled top inside water parks that are neighboring Alabama!