Natural hairstyles are a way to protect the beauty of your little girl's hair as they help protect these lovely locks from damage, dirt, the elements (like that fun trip to the pool or the beach). As a bonus, they can save a significant amount of time on the haircare required by Afro-textured hair.
Sure, black hair requires an intense regimen of moisturizing and tender care to look its best, but it's a small price to pay. With their unique thickness and texture, natural hairstyles offer a wide range of styling options for little girls that are not available to with more relaxed hair.
Between braiding, twisting, buns, or just rocking a fierce Afro, there are so many choices of beautiful 'dos for little girls with natural hair, from the very simple, every day ready to the incredibly elaborate, perfect for special occasions.
Natural Hairstyles for Little Girls
It is great to have a few tried-and-true options to fall back on, but experimenting with different hairstyles is fun too. Don't forget to add adorable accessories like colorful bows, beads, and headbands for an extra touch of sass and individuality in your sweet princess's natural hairstyle. Life is too short not to have some fun!
Whether you are planning on trying your hand yourself at styling your little lady's natural locks, or are saving it for a professional, here are some of our favorite cute natural hairstyles for little girls.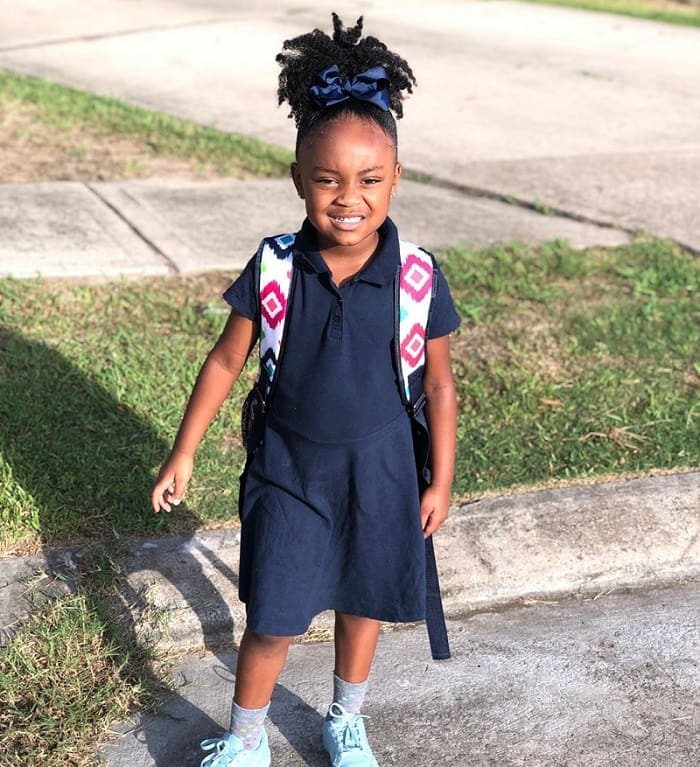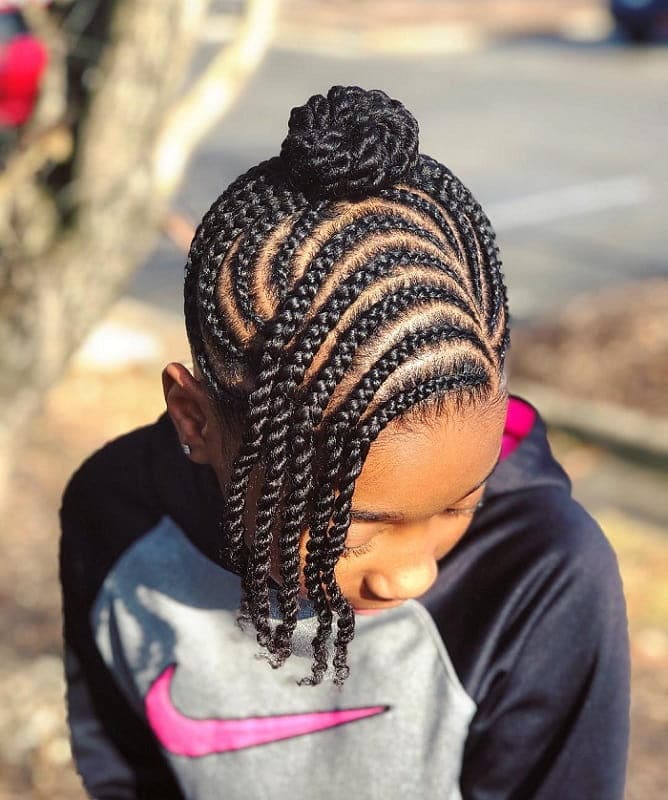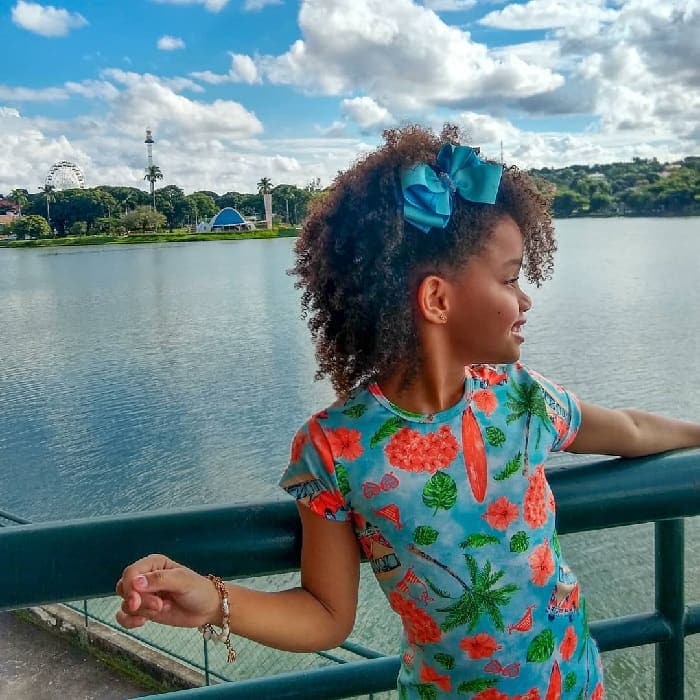 4. Wavy Hair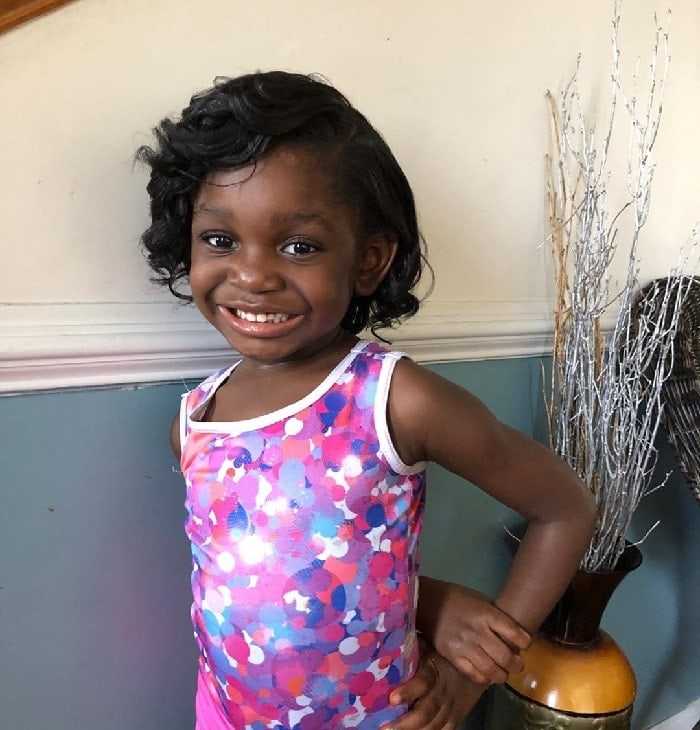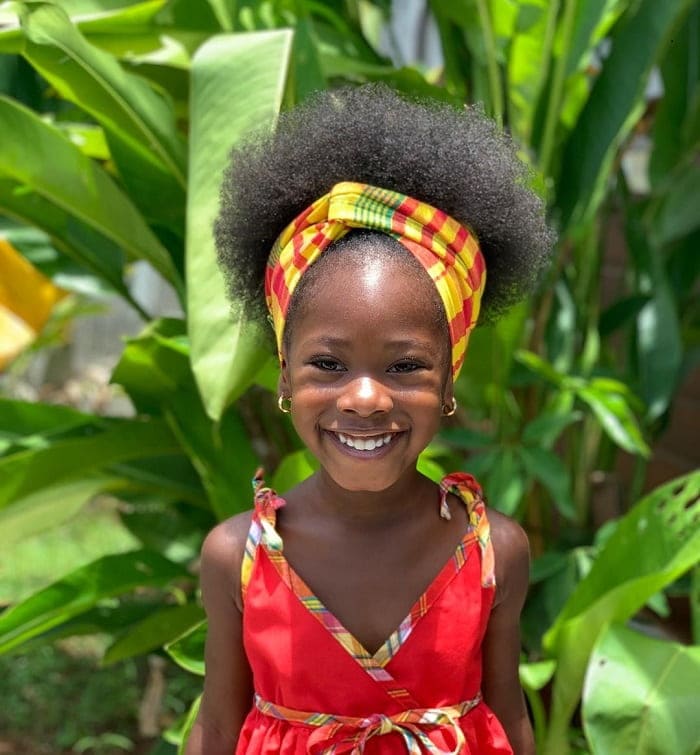 6. Short Natural Hairstyle for Kids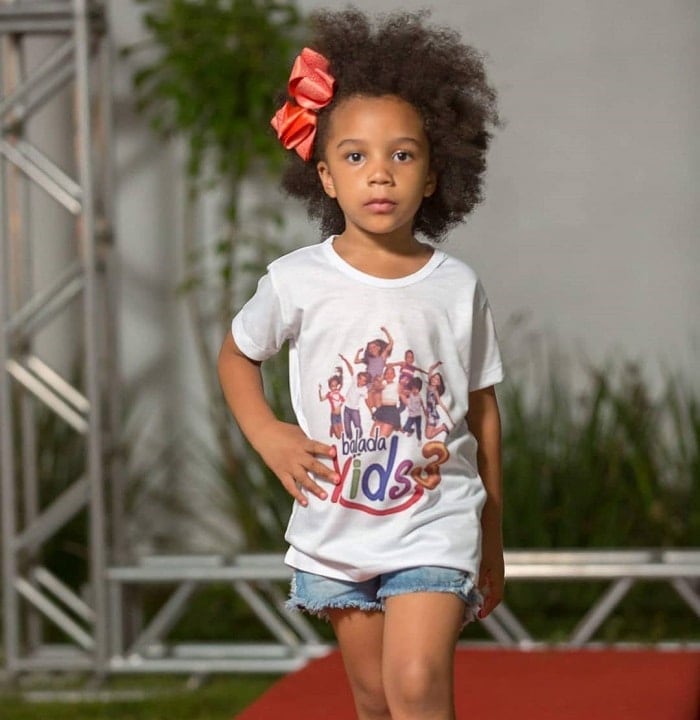 7. Long Hairstyle for Little Black Girls
8. Twist Hair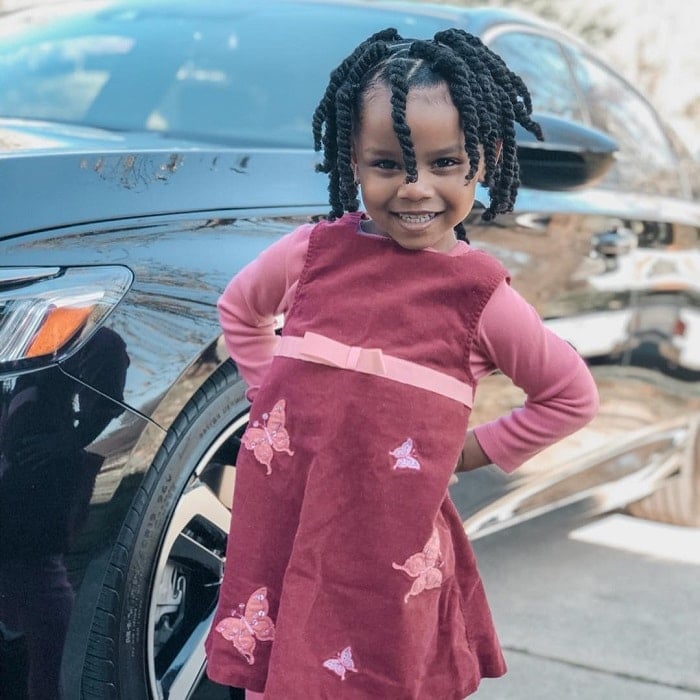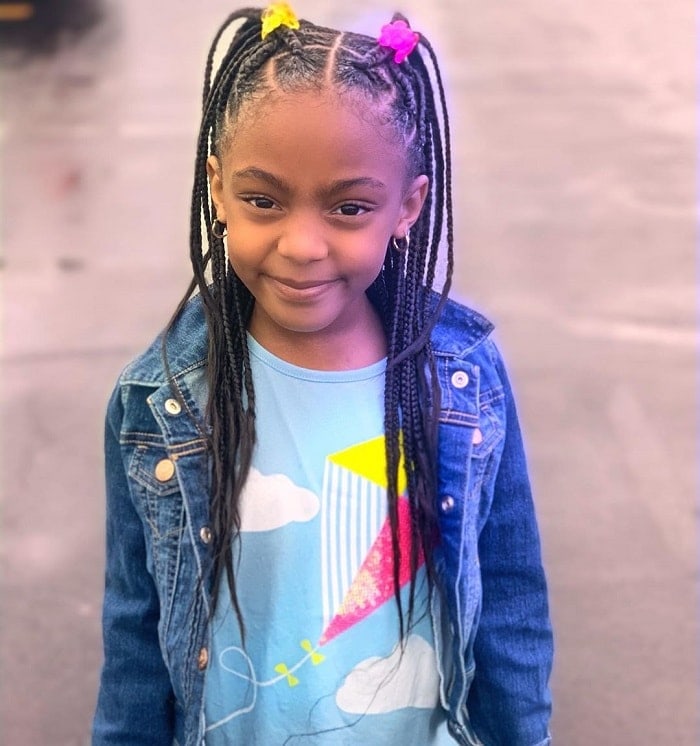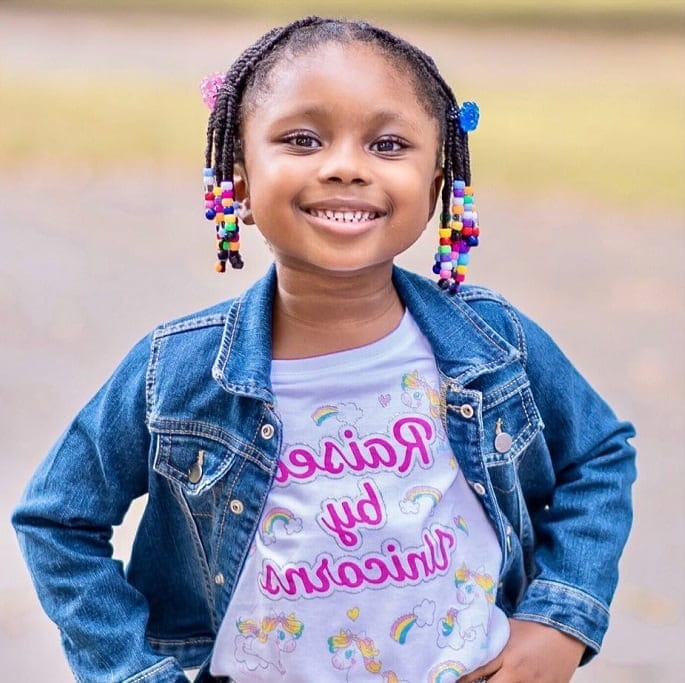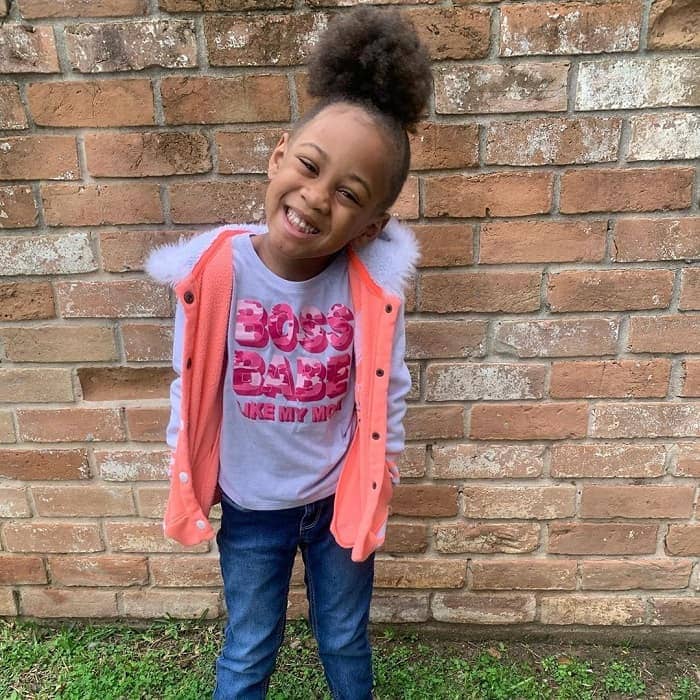 12. Pigtails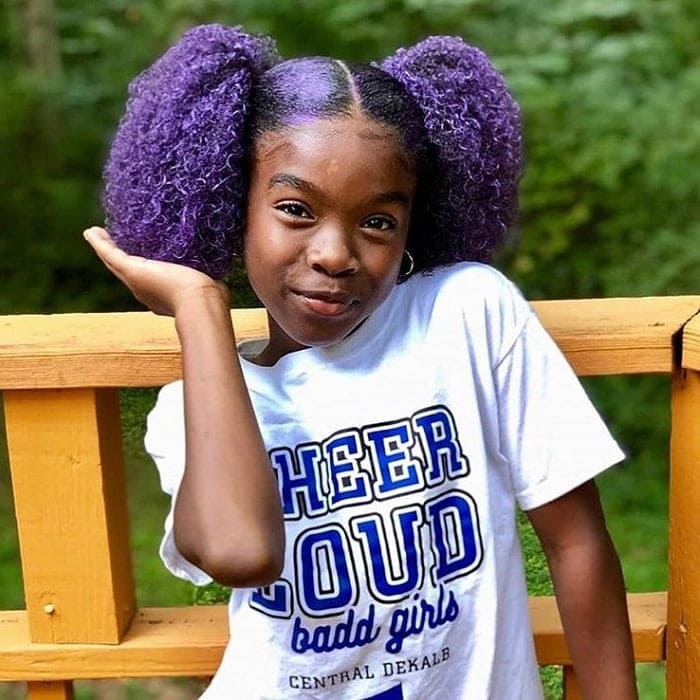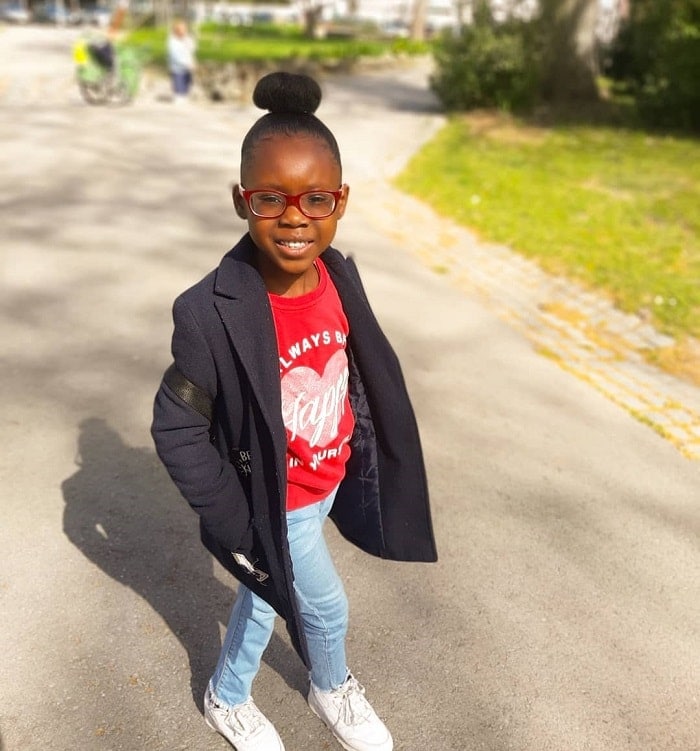 14. Natural Hair Updo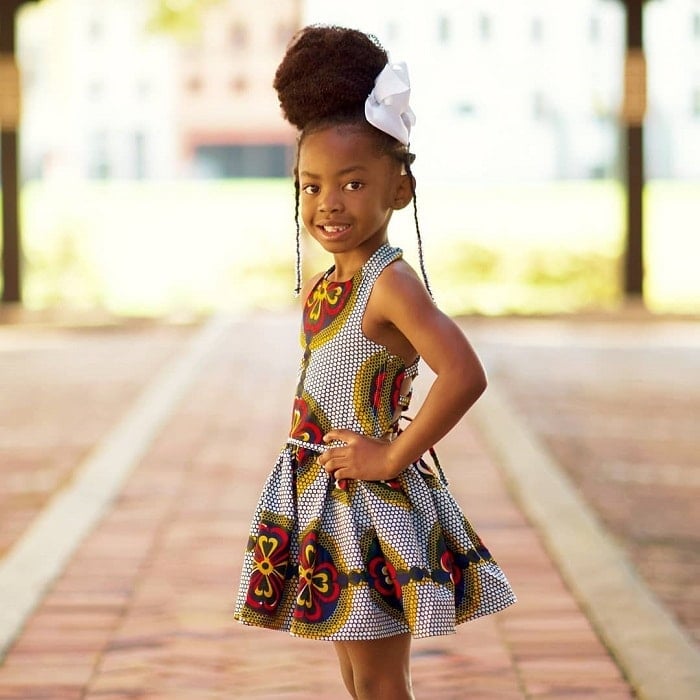 15. Bantu Knots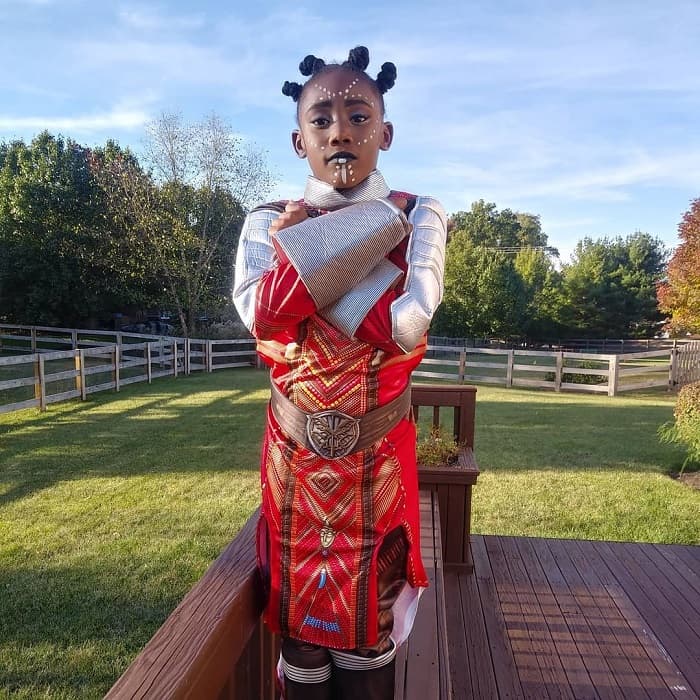 There are plenty of ways to make the most of your little girl's natural hair, hopefully, these ideas will spark your imagination and you'll realize just how much you can do. These natural hairstyles for kids are a mix of cuts, styling and smart things that can be done with accessories so there should be something for everyone's time, budget, skill and style.