There are several kid-friendly restaurants in Dallas that you can check out if you are planning to go out and eat with your children! Here we compiled 7 best of them to make the outing easy and fun for you.
Going out to eat with the entire family can be a lot of fun, but only when families choose to visit fun restaurants for kids.
Unfortunately, not all restaurants are geared to be welcoming to kids, which can make eating out incredibly stressful. Stay tuned with us to avoid the hassle.
Best Fun Restaurants for Kids in Dallas
Finding the right restaurant is key to making sure that everyone enjoys their meal and their dining experience. Kids will want a variety of meal choices, and adults will want to make sure that they can still hear each other talk.
A location that doesn't mind children getting up and moving around will be much more relaxing for everyone. Here are the top 7 kid restaurants of Dallas that you can visit without any worry!
1. The Lot Dallas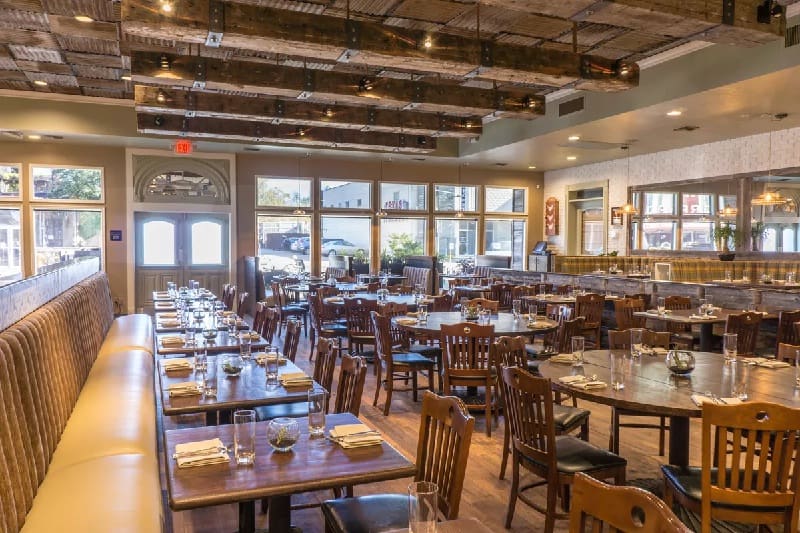 Not only does The Lot have a great kid's menu for children to order off of, but this casual spot is incredibly playful.
There are often events going on in the evening, such as trivia and live music, and during the day kids can play in the sand and other fun areas.
With great outdoor dining as well as friendly staff and plenty of room between tables, making it easy to navigate with kids, this is a top choice for any family.
Popular Indoor Water Parks Near Alabama
2. Crossroads Diner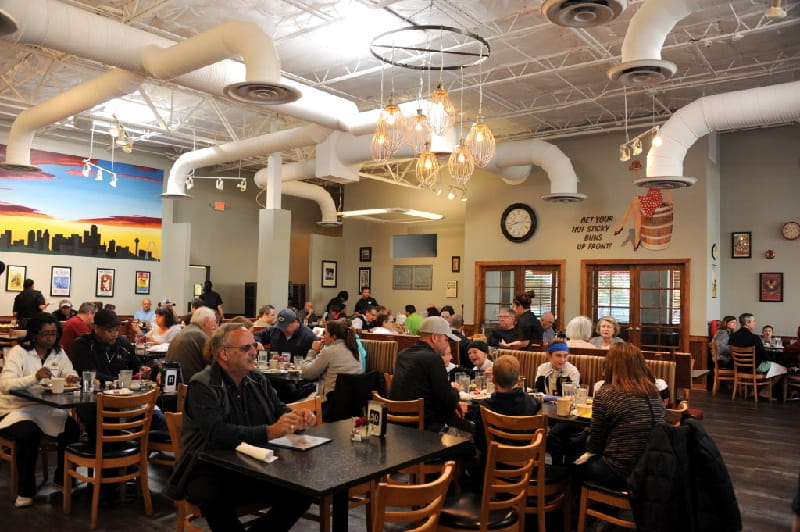 Families love coming here, making it one of the best and most fun restaurants for kids in Dallas. There are always other kids for children to look at and talk to, which can take the pressure off of the parents to try to entertain.
The sticky buns are worth the visit alone, and kids will beg to be a part of the club so that they can slowly work their way to a free sticky bun after they have eaten nine.
3. Torchy's Tacos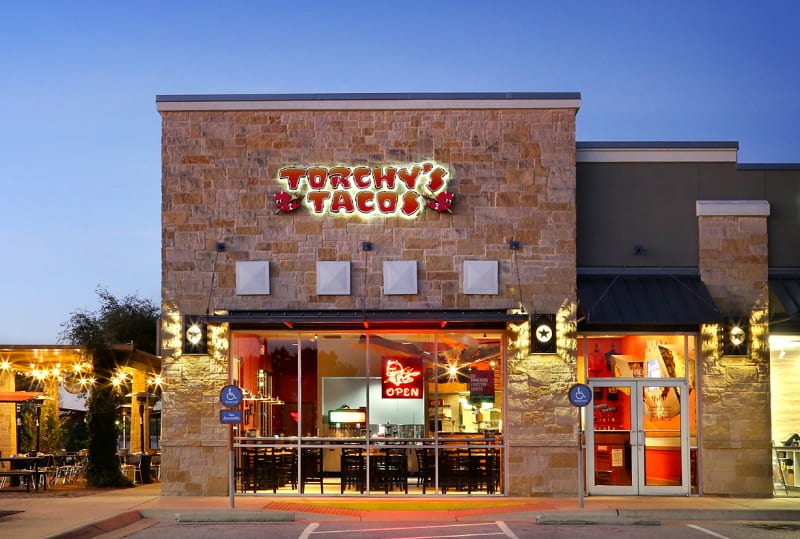 It's no surprise that kids love going to eat at Mexican or Tex-Mex restaurants, and this is one of the best Dallas's kid-friendly restaurants. Their free chips keep coming, which is great for kids who just can't wait until the main meal to eat.
The singing mariachis are a great cover for loud kids, and the fun music and comfortable booths are perfect for keeping children entertained while they wait for their food to arrive.
Educational Indoor Activities for Kids
4. Hat Creek Burger Company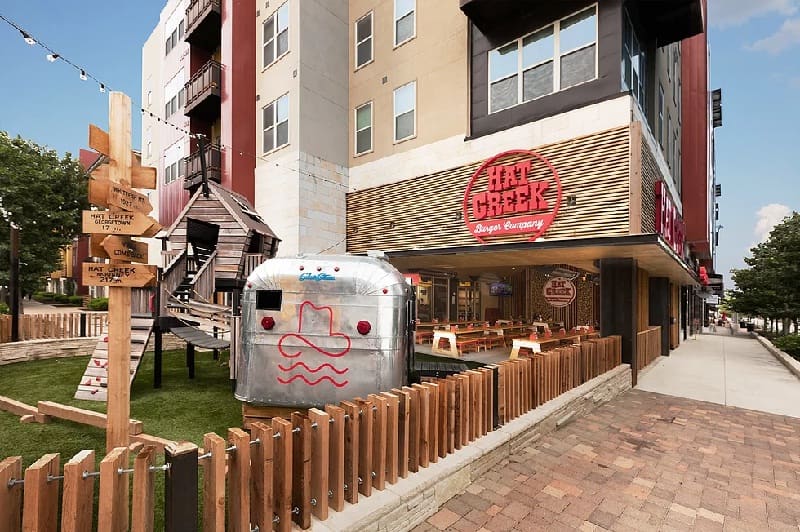 Not only is there an outdoor playground for kids to play on, but parents can eat their meal on the nearby picnic benches. Because this is such a family-friendly restaurant, it's hard to find time to go where kids won't have new friends to play with.
There are half-price burgers on Tuesdays as well as an impressive kid's menu, making eating out with a picky eater easier than ever.
5. Cane Rosso White Rock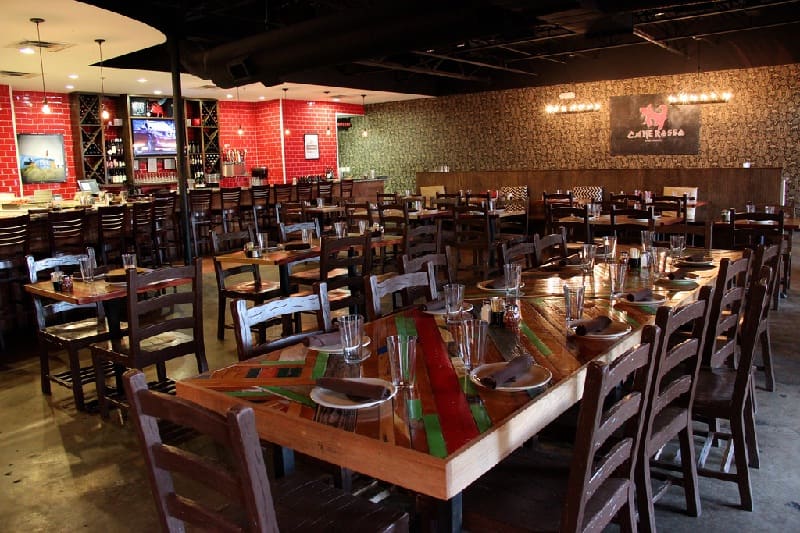 While not originally designed to be for kids, this is one of the most kid-friendly restaurants in Dallas. Families love coming here for amazing pizza and feature a fun and whimsical playground.
What used to be an impressive fountain was made more kid-friendly and is now a playground where kids can play in the dirt while parents watch from ample outdoor seating.
This makes Cane Rosso a real win-win for everyone in the family and ensures happy and full kids.
Some More Related Articles for Kids
6. Serve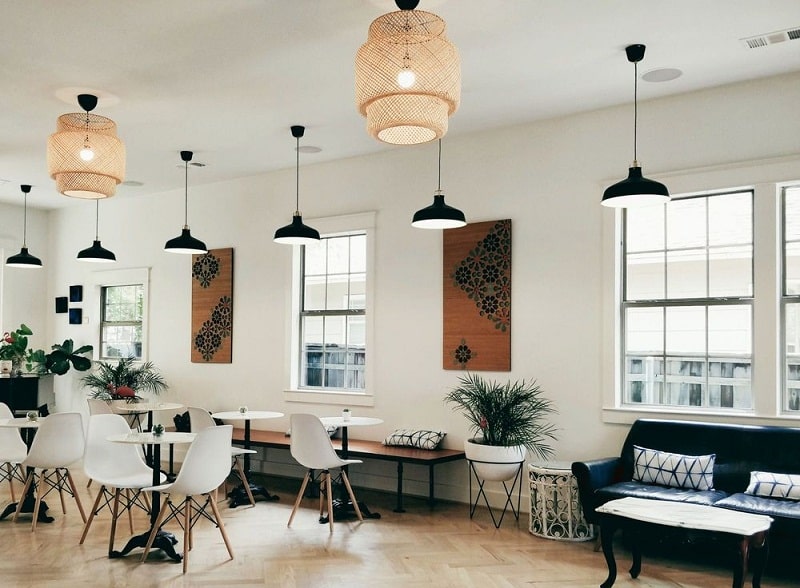 One of the best features of Serve is that it has a great outdoor patio complete with games and safe artificial turf.
Families will love hanging out together in nice weather. Kids can bring their own toys or play with the included cornhole.
Tropical music and an Instagrammable background make this kid restaurant of Dallas an incredibly relaxing for families who want to spend time together and enjoy a great meal while slowing down.
Perfect Baby Boy's Nursery Ideas for Small Space
7. Arepa TX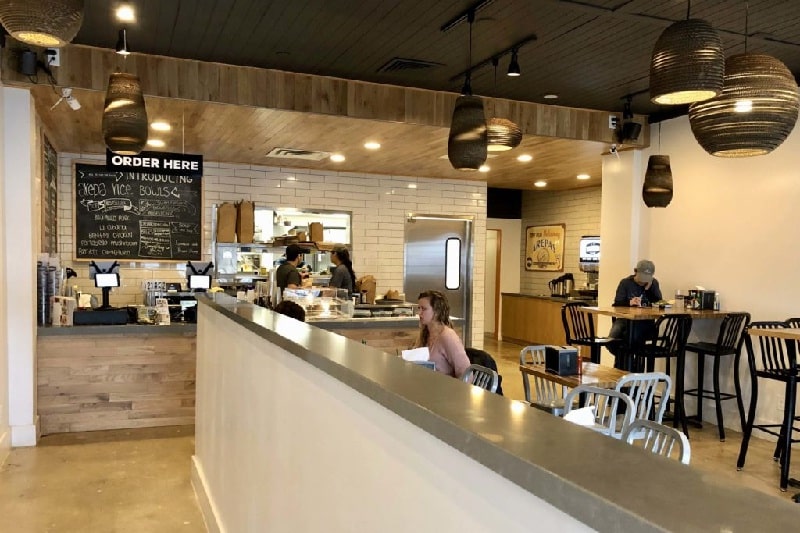 While parents may want to enjoy arepas, picky kids can opt for pizza and cheeseburger options instead of typical shredded beef, jackfruit, rajas, or nopales. With plenty of house paletas to choose from, kids are sure to come up with their favorite flavor.
There are kid-friendly attractions in the back as well as kid-sized picnic benches, making it possible for parents to enjoy themselves while their kids play. Since everyone is safe inside, parents don't have to worry as much about an injury.
There are plenty of kid restaurants in Dallas, and these are some of the best. Any family lucky enough to visit one of these great restaurants is sure to love their meal and their experience.