Selecting Indian baby haircuts is not a simple task. Well, it might have been a straightforward exercise some few years ago, but that is not the case now when we have so many different styles; not forgetting that the kids have their say too! The best thing is to give your toddler a cutting that will not only look gorgeous on him but also complement his personality.
Of course, we don't deny it that you have the final say, however, with some specialist's help, you can choose something that will look better for your boy kid. Here is the best hair cutting styles for Indian babies that will leave your kid looking handsome.
Adorable Indian Baby Haircutting Styles
Make your Indian baby look cuter and fashionable with these 25 cherrypicked hairstyles for Indian babies by our experts and be ahead of style game. We bet you won't be disappointed!
1. Messy Geek Look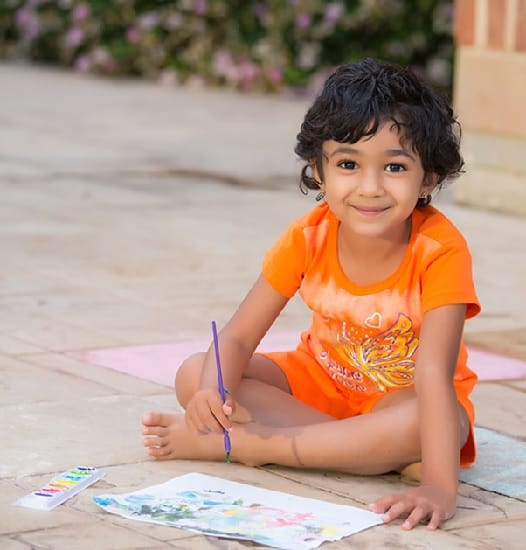 Indian babies are cute when they are naughty. This messy, geeky look is an ideal hair cutting for Indian girl babies aged between three to five years with a slightly wavy hair.
2. Half-Tie with Fringe
This is a simple yet elegant haircut for your little baby. It is effortless to achieve and more comfortable to wear. Gather it with a beautiful decorative accessory such as Love in Tokyo hair-bud and see how charming your baby will look.
3. Wispy Curly Bob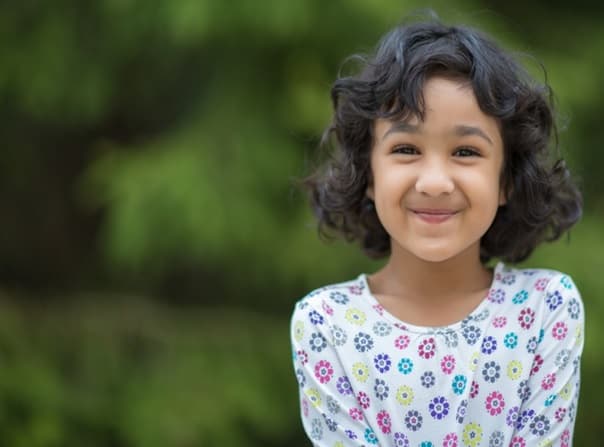 A curly bob is an effortless and hustle free way to give your toddler that stunning look.it is a simple, but yet a loveable hairstyle for a toddler girl.
4. Layered Curls with A Bow Clip
This toddler hair cutting style would suit your kid best if she has natural curls. It is easy to create a style, and when accessorized with a clip, it further emphasizes the attractiveness quotient of the haircut. It is also simple for your kid to wear since it doesn't fall to the forehead.
5. A Spiky Updo Haircut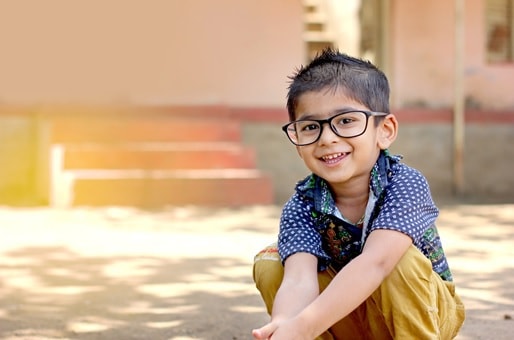 A spiky hairdo is one of the most appealing Indian baby hair cutting styles for toddlers. If well cut, this is a haircut that can surely make your baby look groomed and elegant. And then, you can be sure, that your mischief-loving boy toddler will surely love this adorable style.
6. Super Straight Bob
This blunt bob haircut for the little girl can be an excellent style for your Indian baby girl with a super straight hair. All you need is proper styling.
7. Short and Curly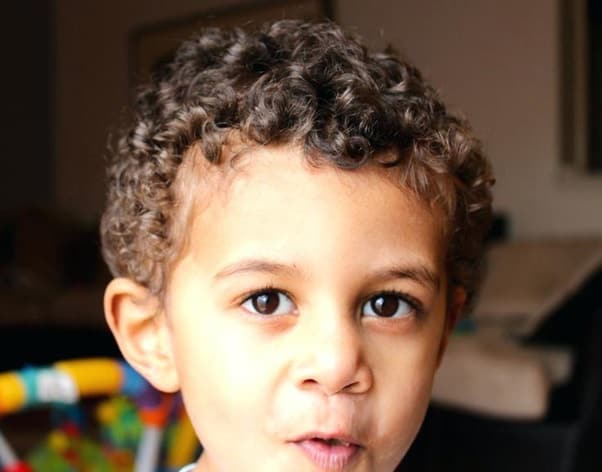 For the Indian boy babies with naturally curly hair texture of hair, a great way to reveal them while looking stunning is to style some cute short curls on the head. Curls are usually very hard to keep, which is the reason why they are left on the top of the head, not allowing them to fall to the neck.
8. The Punk Rock Tot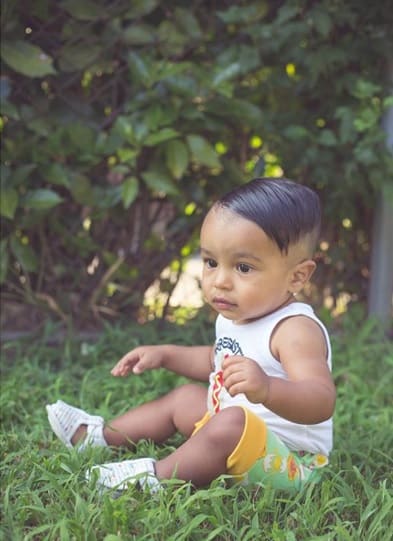 To give your toddler a rock star look, give him this edgy look with a shaved sides paired with a medium length bang of hair. You can either slick or spike it and explore the unlimited options of wearing this beautiful look for your kid.
9. The Slicked Haircut
Here is a cute Indian baby girl hairstyle, where the hair is trimmed to a shorter length and slicked to one side. The styling is finished with a slight fade at the sides. It is ideal for boy toddlers with silky hair. Try it today and see how your child will look handsome and outgoing.
10. Curly Style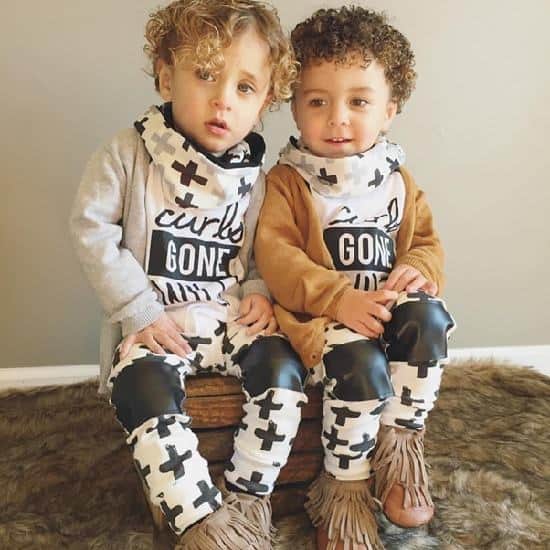 Making a choice on hair cutting techniques for your boy with a curly hair has never been easy. Of much importance here is to understand that a curly style is the most natural haircut for him.
So don't make the mistake of choosing a haircut that will wreck up his look. Allow the curls to grow downwards and outwards. You can make appear rough by adding some gel.
11. Spikeless Mohawk
A real natural Mohawk is not usually advised for your toddler. However, if he insists on having that style, this spikeless Mohawk should be the one to go for. It is not spiked at the top, and it is almost a real Mohawk.
12. Rockers Top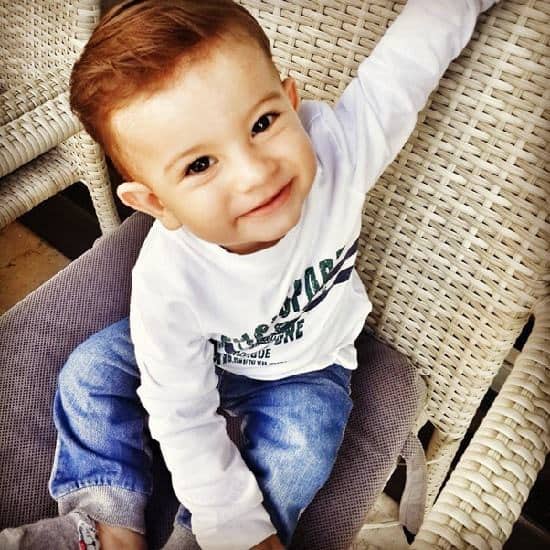 This Indian baby cutting hairstyle has side flattened hair or shaven up to an inch length. The top is allowed to grow spikes or styled forward. It gives your boy a star looks and unique. It can be designed with long or medium hair as the top cannot fall to the sides.
13.Vintage Style
This is a hair cutting style for Indian kids if you want your toddler to have short but yet fashionable hair. You can give it time to grow and then trim it to the length you want. Then give it apart on either side and let the parts grow. It is a simple yet fashionable look that your kid will love.
14. A Punky Boy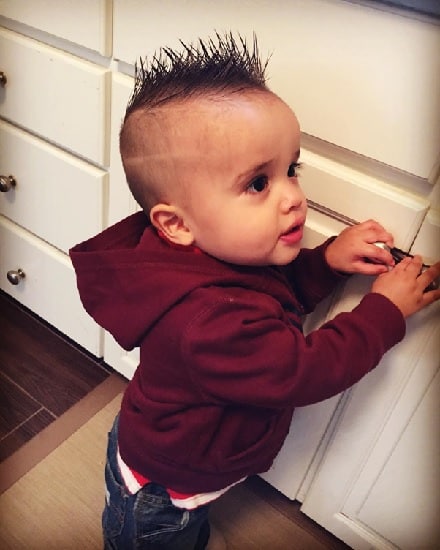 Yes, your boy badly needs this punk look and letting him have it been not a choice but an obligation. It is a little boy hair cutting style that will leave him looking fashionable. The sides are clean-shaved, and the top is left with two medium -broad parts-one facing forward and the other slightly facing to the back.
15. Single -Styled Undercut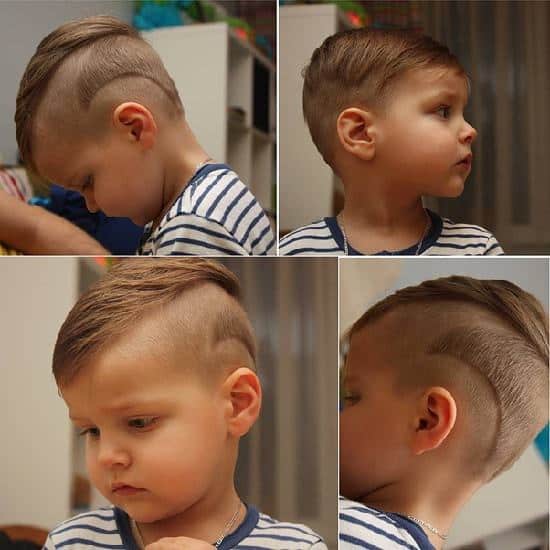 Amongst all Indian baby hair cutting styles, this is top in the list. One side is shaved clean while the other is patterned or given a single stripe which is appealing. The top mane is allowed to fall to either of the cleared sides.
16. Rock Racing Stripes
Any young kid can have great strips for a haircut. This is possible if you shave the side hair to more than an inch, and making the strips separating them with a thin line. Leave the stripes somewhere after the ear, but do not go past the black hairline.
17. The Classic Style
The classic hairstyle not only looks great on men but also on boy babies. You allow the strands to grow and then trim them uniformly to leave your kid looking chic.
If you need to add some unusual appearance to it, cut the sides to shorten them than the top. However, even if you keep them the same size, they will still look great on your baby.
18. Straight And Short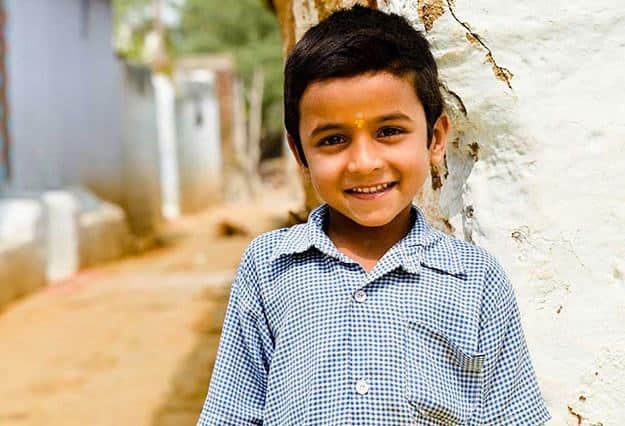 If your baby doesn't have a curled hair, then doesn't need one. The straight and short haircut will be a natural selection for him. Let the hair grow naturally and give it a cut.
Do not allow it to fall on his forehead on near the back hairline. It is an effortless style regarding maintenance. You don't need to always prepare it for him; he can do it too!
19. Long Side Sweep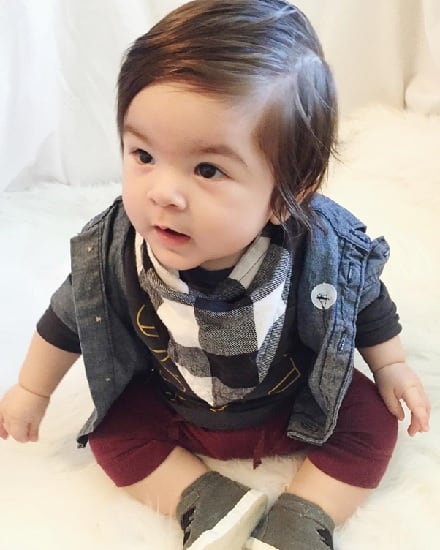 If your boy toddler likes long hair, this Indian hair cutting style can be an excellent option for him. Merely part it at the center of either side or let the extended sweep fall on the other side of the head. Allow the strands to grow beyond his ears.
20. Confident Quiff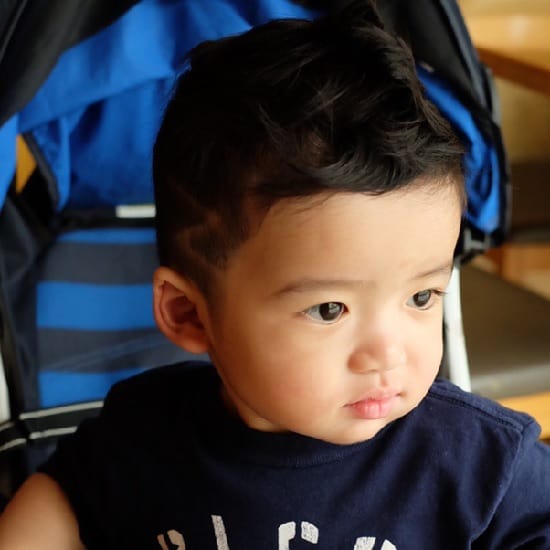 The name of this Indian style for babies tells us everything about it. It gives your toddler high confidence. It is done by trimming the sides and carving Z-sign patterns on both sides. It can be maintained either point or blunt at the front end.
21. Popstar Cut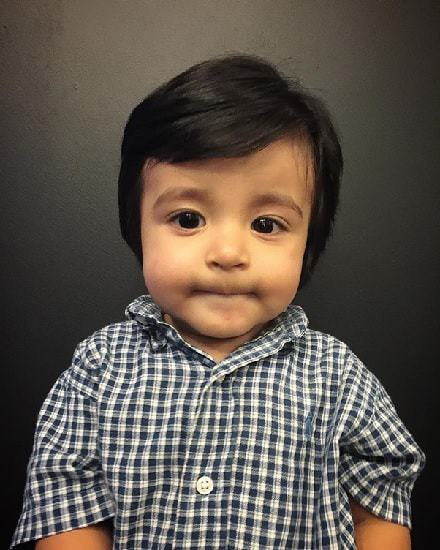 This haircut leaves the hair of your kid falling and looking elegant. It is simple; just the hair grow downwards into a cover looking like a hood. It is even more prominent if you part it at either of the sides to make one side elongated than the other.
22. Natural Curl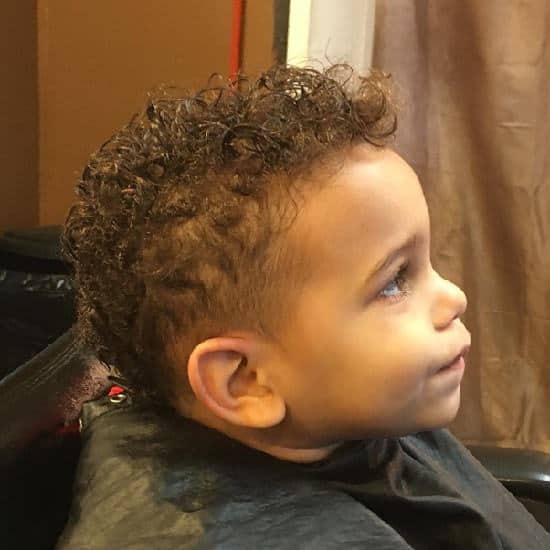 You can halt the gimmicks around your kid's curly hair and just let it be. You will never get it wrong with natural curls as long as you only allow them to take shape. You can opt to trim the lower front of all sides without necessarily interfering with the back.
23. Medium Bowl Cut
This haircut can be great for the falling hair that has to be cut. The bowl commences at the top center and culminates in the space made between the head and the ear. It is trimmed on the front up to a length that covers the eyebrows. It is an Indian baby cutting style that will give your boy a unique look.
24. Short Layered Cut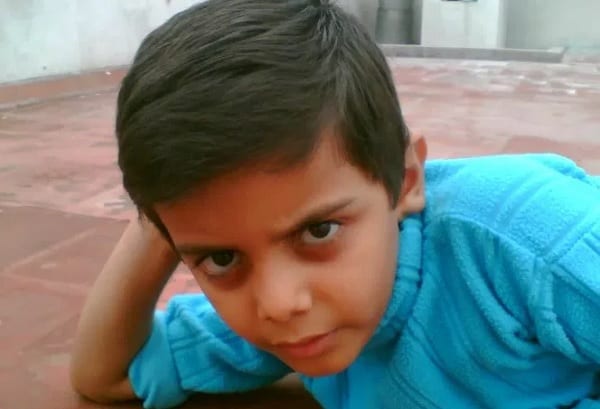 Who said you should trim the sides to get a layered effect? This is simple layered cut: the top is allowed to grow to medium size while the sides are styled downwards to give an illusion of being shorter compared to the top.
25. Cuddly Cute
There cannot be a way of cutting your baby's hair that this cuddly beautiful cut. The sides are styled to have a dropping effect while the top is slightly styled forward.
As you can see, you can have an utterly stunning Indian hair cutting style for your kid that will make him a star among his age group. A great hairstyle will make a perfect statement about your toddler look.