A child's 10th birthday is super special. They're turning double digits and they want to celebrate that milestone.
Ten-year-old boys can be a tough crowd, so here are 15 ways to please them on their big day. These ideas range from simple to supreme, but they're all great ways to say "Happy 10th Birthday, Son!"
Perfect Ideas to Celebrate 10th Birthday of Your Son
These 15 ideas are the most unique and effective ways to wish happy 10th birthday to your son and make his day even better!
1. Throw a Party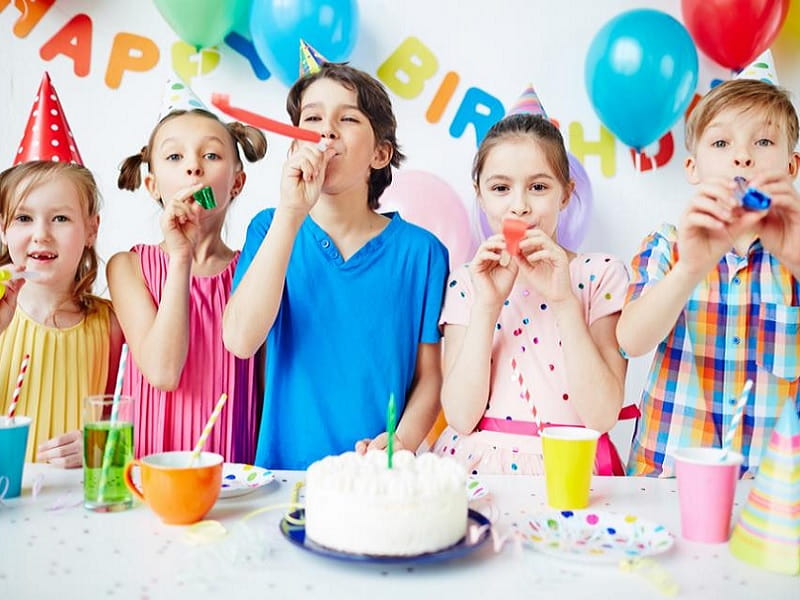 This is the most obvious choice and can be a great way to wish your son a happy 10th birthday. A fun party just needs some games, snacks, and friends.
Incorporating his hobbies and interests, such as sports or video games, can add more personalization to the celebration of turning double digits .
Best 9th Birthday Wishes for Your Son
2. Have a Scavenger Hunt
Parents can customize the scavenger hunt by throwing in little details and inside jokes. This will make him feel extra special, especially if he has siblings.
The activity is all about him, and in the end, everyone can celebrate with cake or a big dinner.
3. Catch Them by Surprise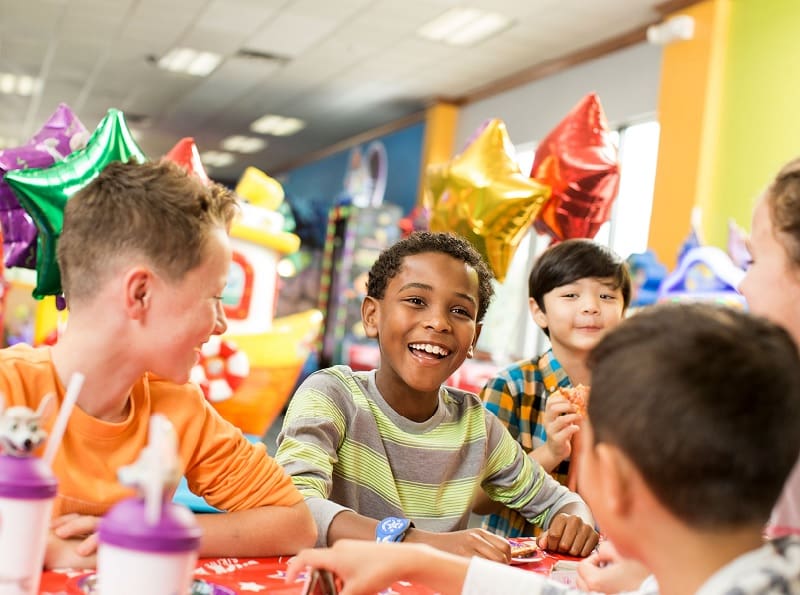 Fill their room with balloons while they're out or asleep, or decorate the house with birthday banners. These cute details add to the excitement that he'll feel about his special day.
4. Treat Him to a Meal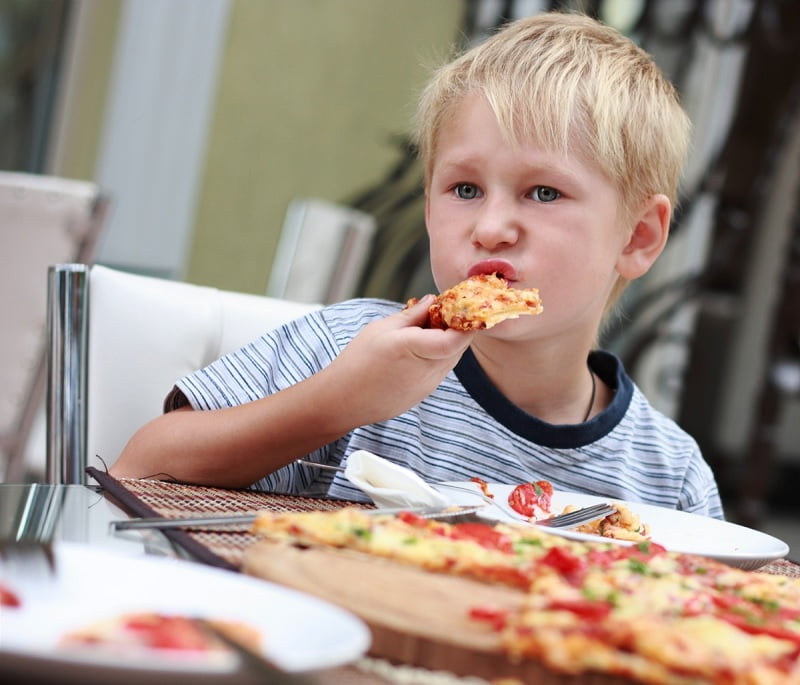 Make your son's 10th birthday special by taking him out to his favorite spot or cooking a meal he will love. He'll appreciate the special treatment, and it's also a great way to spend quality time together.
Tasty Snacks Ideas for Kids Birthday Party
5. Celebrate Birthday Week
Have a birthday week countdown and make each day a little special. For instance, one day could be a specific story about when he was a baby.
Another day could be a trip to the ice cream parlor. Yet another day could be one-on-one time together at the park or skating rink.
6. Make a School Lunch Brighter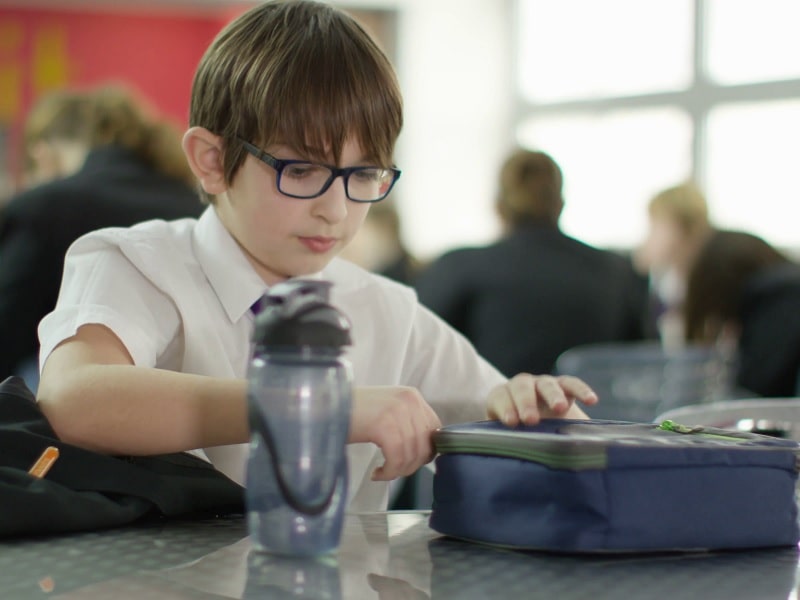 If he must go to the school that day, try sprucing up his lunchbox. Use gift paper to wrap up each of his food items and place them in his lunchbox or bag.
Maybe include a dessert treat for him to savor while at school. On a napkin, write "Happy 10th Birthday, Son" with a personalized message.
7. Give Him the Place of Honor
At home, designate a chair or little area of the house as his. It will be his place of honor for the day and can include his presents, some balloons, and birthday wishes from friends and family.
8. Make a Donation in His Name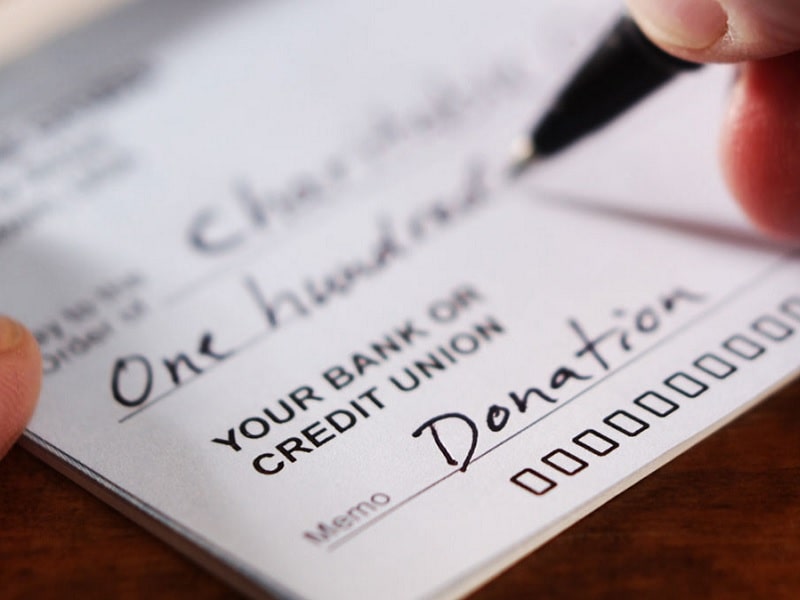 It's never too early to teach kids about the importance of charity and giving back. If he has a certain organization that he's interested in, consider making a donation in his name.
9. Create a Slideshow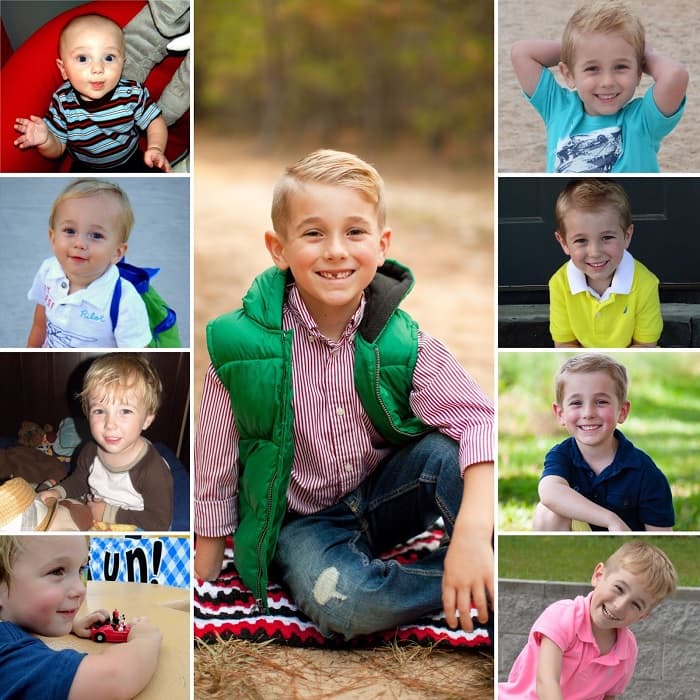 Let the memories come to life with a touching slideshow presentation. Gather photos and video clips of him throughout the years, maybe even starting with him as a newborn.
Progress through the years to present day and let him know how much he has grown in those 10 wonderful years.
11th Birthday Wishes for Son to Cheer Him Up
10. Have a Birthday Breakfast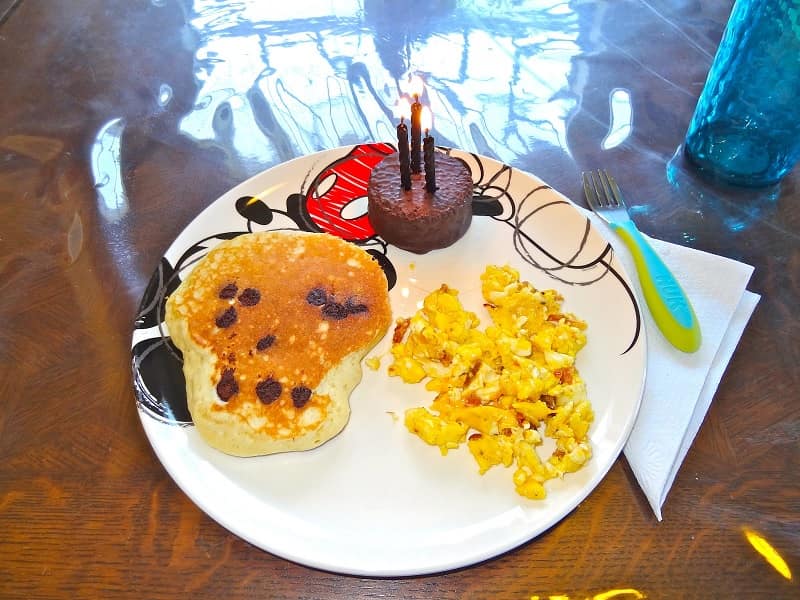 Take some extra time to prepare a special breakfast. Confetti pancakes or even bacon and eggs with a candle will do. This is a great way for your son to start his 10th birthday and make the better.
11. Make Him the Center of Attention
This works really well if he has siblings. Everyone does something special for him, such as preparing his dinner plate or doing his chores. Make the day all about him.
Cute Birthday Wishes for Younger Brothers from Sisters
12. Visit a Local Attraction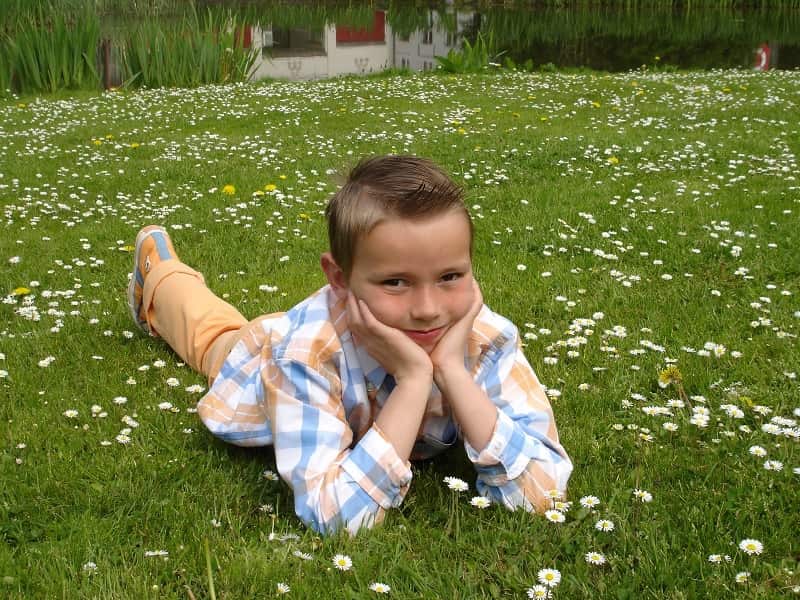 This could be a natural park, an amusement park, the beach, or anything else that's exciting around town.
13. Go to the Movies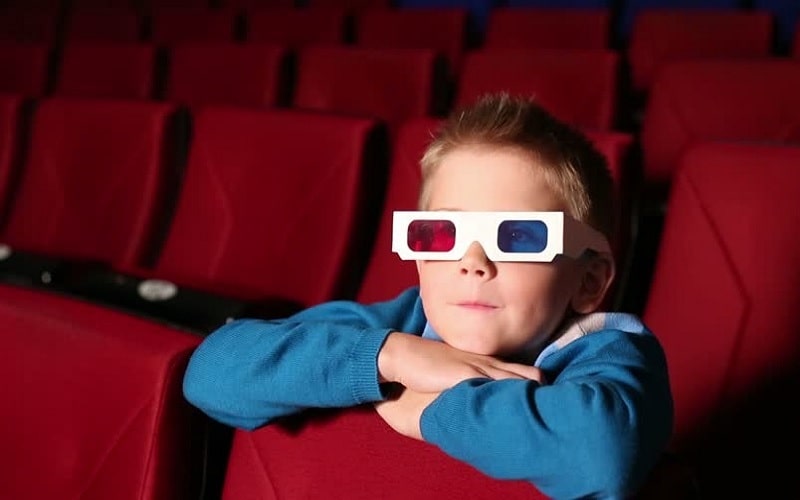 Or host a movie night in and replicate the theater experience at home. Dim the lights, make popcorn, serve soda and candy, and turn up the sound system. What could be more perfect celebration of 10th birthday of your son?
14. Try Something New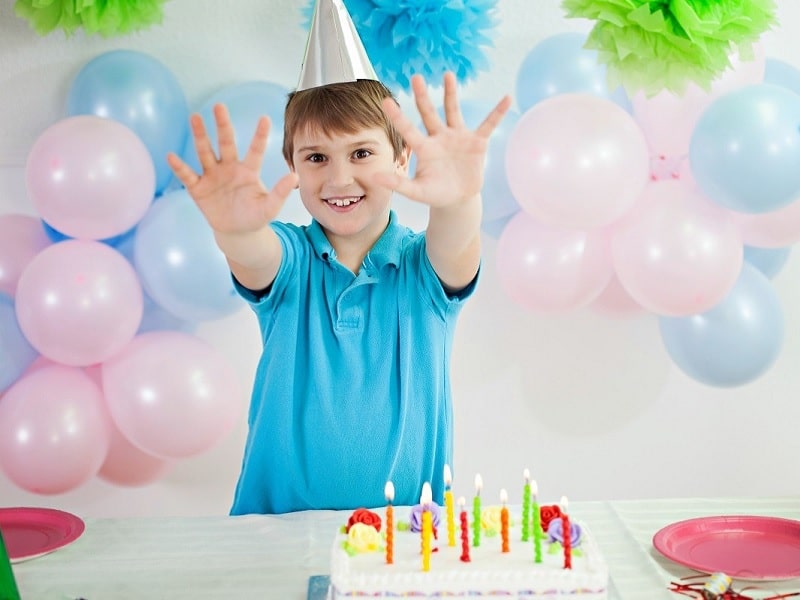 Ask him what he's always wanted to try. Maybe it's swim lessons or karate, or perhaps he wants to go roller skating with friends. Allow him to call the shots (within reason).
Special 16th Birthday Wishes for Your Son
15. Game Night
Videogames, sports and recreational activities, board games and cards – dedicate a night to having fun with friends and family.
We are sure you'll see eye to eye with us that these are the most unique ideas to wish happy 10th birthday to your son. Celebrate and make his day memorable for lifetime.