A thot boy haircut is designed to help any boy wearing it really stand out from the group and grab the attention of a girl. These cuts are fun, fresh, and chic, making any boy look very trendy and confident.
They're the epitome of cool, which is why more and more boys are turning to these cuts to help them boost their confidence and enjoy better success when talking to their peers.
Coolest Thot Haircuts for Boys
One thing to remember before getting one of these haircuts for thot boys is that it needs to match the personality of the person wearing it.
Some are a bit bolder than others, while there are some that are ideal for helping quiet boys feel comfortable enough to get out of their shell.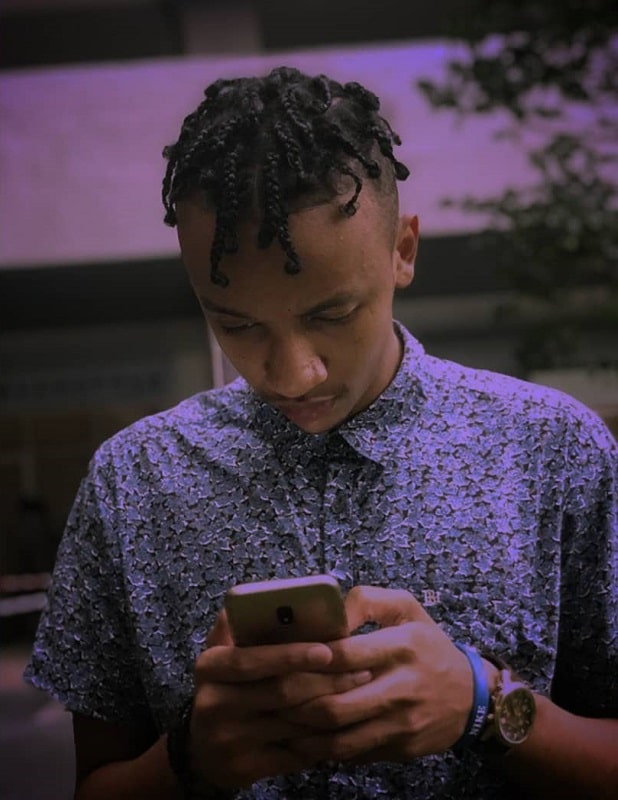 Lots of smaller and thinner braids that are kept a bit shorter and allowed to hang messily around the head are a great option.
A high fade that extends way up over the ears adds a lot of interest to the cut and ensures that the braids on top are the real focal point of the cut.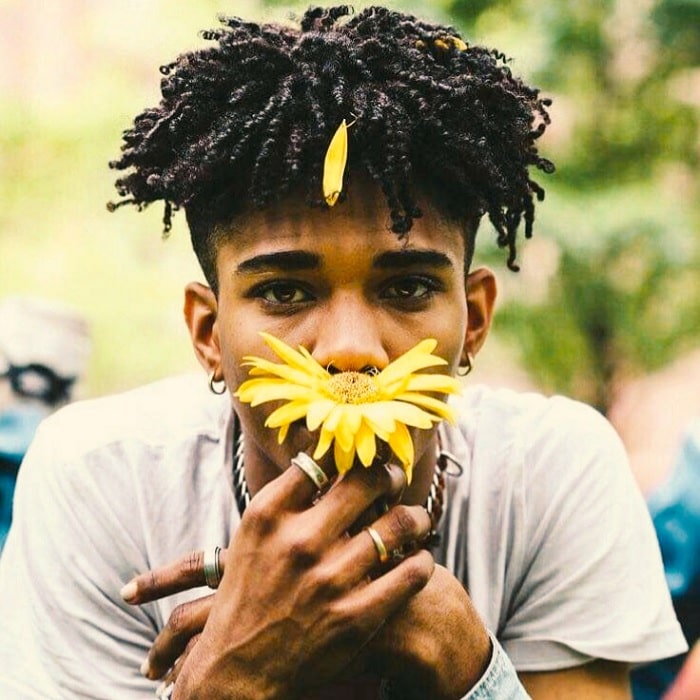 Plenty of tight ringlet curls have a ton of personality, which is automatically going to make any boy feel more confident. The best way to improve on this natural thot boy haircut is by adding an undercut to the style.
This allows the ringlets to fall around the face and to have plenty of volume without looking too heavy or weighed down.
3. Two Thick Twists in the Front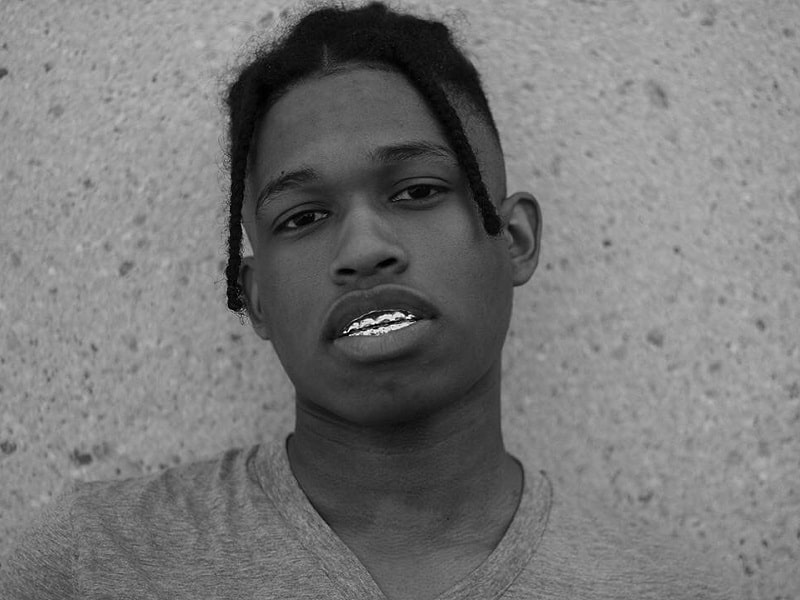 A high skin fade is shocking already, but adding in two thick twists right in the front of the face makes this thot hairstyle even more impressive.
It's a great option for boys who want to have some movement and interest in the front of their face, but who don't want to have to deal with the frustration or stress of having bangs.
4. Natural Twists with Volume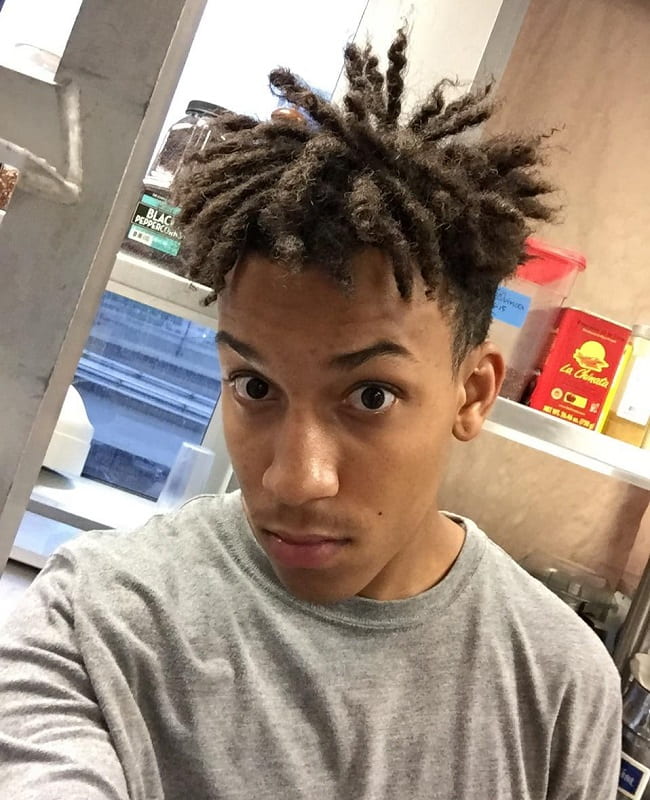 A popular haircut for thot boy is to simply leave twists natural, without a lot of product, and to allow them to stick up freely from the head.
A fade on the sides makes this hair on top of the head even more interesting and ensures that it is the real focal point of the style. The natural shape and movement of the twists is refreshing and fun.
Top 15 Curly Hairstyles for Black Boys
5. Braids Pulled Back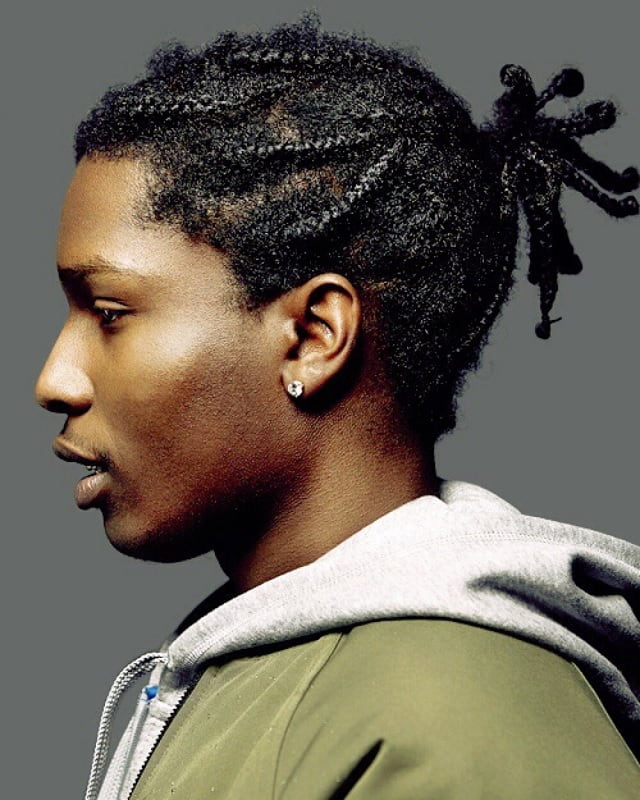 Longer braids look stunning when they are pulled back from the face, allowing boys to put their best features forward.
Pulling them into a small ponytail and then allowing the ends to hang free and to stick out some ensures that this style is interesting and allows there to be some structure to it without it looking too perfectly done.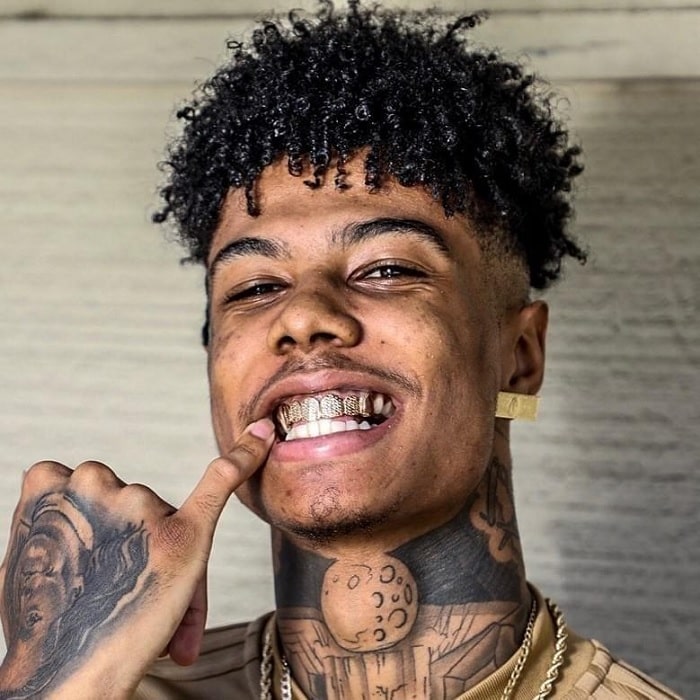 Clearly defined ringlets look great when there is plenty of product in them to help them maintain their shape and their curl.
What really sets this thot boy hairstyle apart, however, is both the undercut, as well as the way the ringlets frame the face. Keeping them out of the eyes is key so that this style doesn't look messy and unkempt.
7. Short on Top with Designs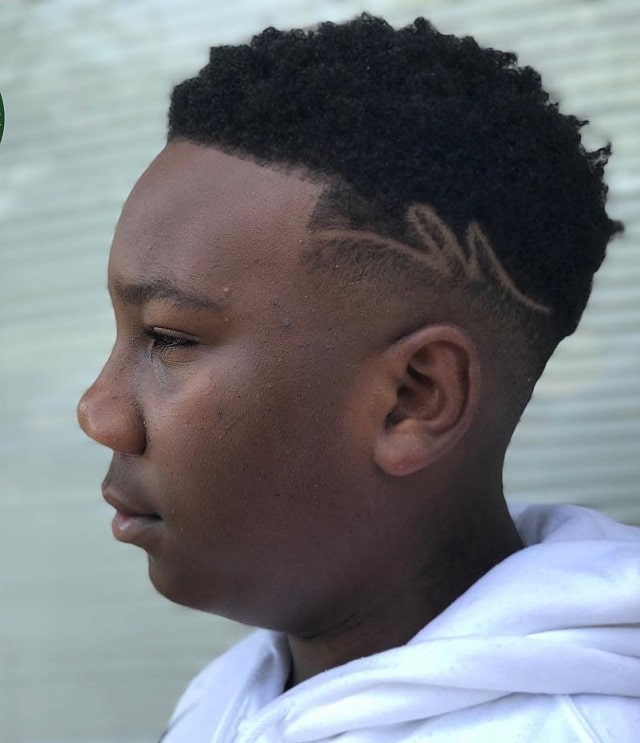 A shorter top is always classic and makes a boy look like he puts a lot of time and effort into his appearance. This style is elevated even more with the addition of a design cut into the fade.
Keeping the top thick and full adds interest and body to the hair without a lot of work, which makes it look clean and professional.
There's a lot going on with this boy's thot hairdo, but that just makes it very interesting. Tight braids that start at the forehead and extend to the back are perfectly framed with hard lines and a great fade.
The braids end in a puffy bun at the back of the head, which helps to soften the look and prevent it from appearing too harsh.
9. Fade with Natural Volume
A great fade is a perfect way to show off some natural volume and healthy hair.
This shorter haircut is ideal for thot boys who want something that is clean and defined, but that won't take a lot of time or effort in the morning. The clean style is updated and never goes out of fashion.
10. Longer Braids and High Fade
A very high fade on the sides and back allow the hair on the top of the head to be the real star.
This thot style features very long and thin braids that are allowed to fall around the sides of the head and in the face, which is great for teen boys with long hair who want to show off their length and the design of their hair.
A great haircut makes any boy look and feels better. Choosing a thot boy haircut is a wonderful way for boys to boost their confidence and feel like they are in control of both their style and their life.