Straight haircuts are the most simple and stylish pick when it comes to a new look for your boys. So, a perfect hairstyle for boys with straight hair is always in demand.
Best Straight Hairstyles for Boys
Straight hair has a kind of reputation for being the boss of hairstyles. If you want to know about the kind of hairstyle that will suit your boy, here are the top 5 picks for you.
1. Brush Over with High Fade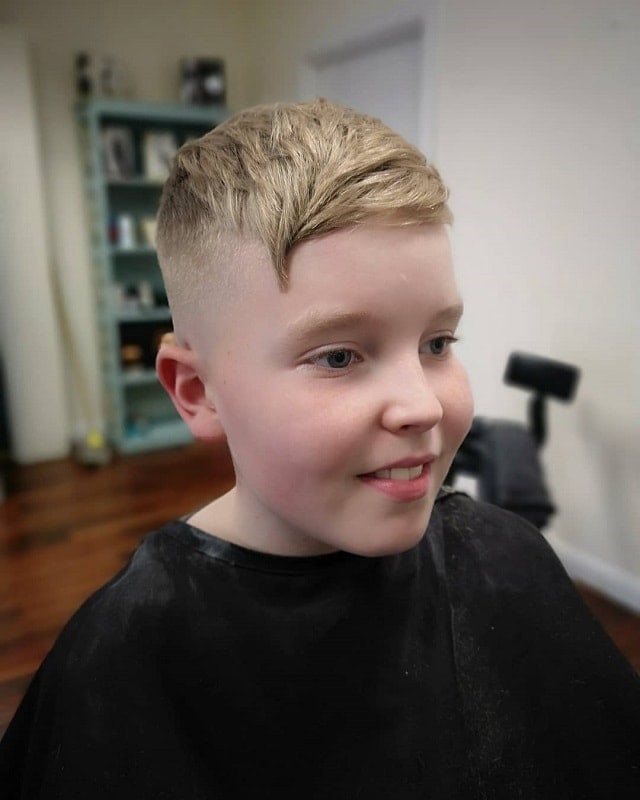 For the naughty and super cool boys of yours, brush over with high fade can be a perfect choice. The high fade gives a bold look in the personality while the brush over straight hair ensures fun.
So, if you want to look the coolest in your gang, try this faded hairstyle for boys with straight hair.
Trendy Haircut Ideas for White Boys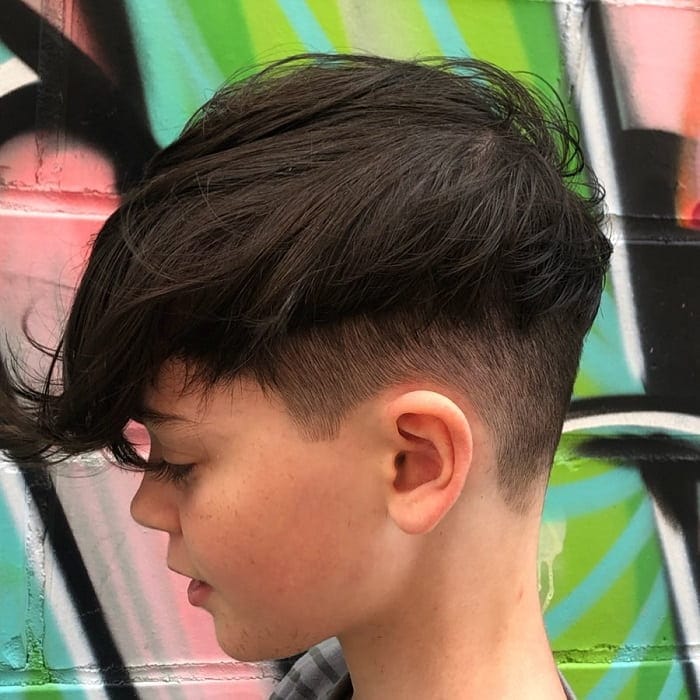 This is the best pick for boys with long and straight hair. The front swept and high fade gives a natural finishing and gets you out of the trouble of high-maintenance of your hair. And most of all, who doesn't look good in messy hair?
The fade in the back is also an important part of this hairstyle as it shows that you are confident and know how to rock this hairstyle.
3. Half Pomp Styles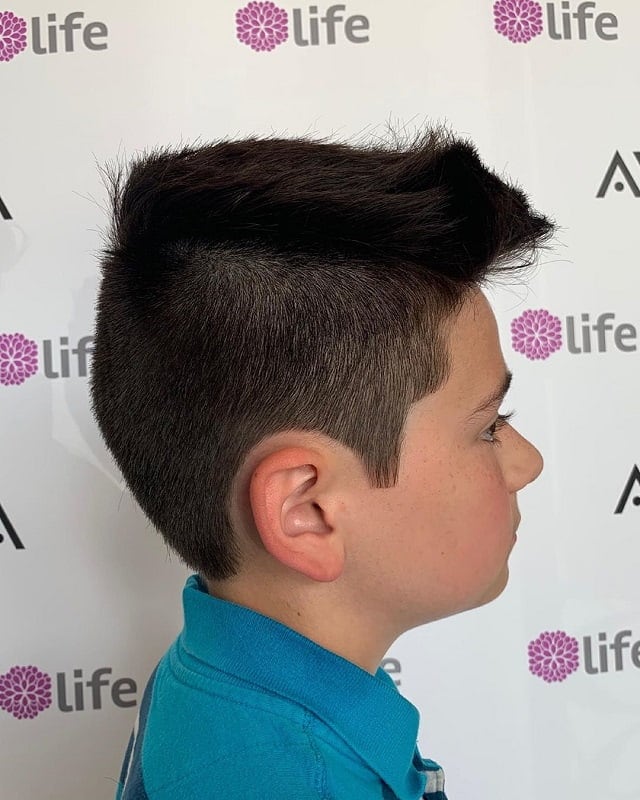 This half pomp and undercut give volume to your hair and nice finishing. It is one of the best straight hairstyles for boys with an undercut. The faux hawk hair upward is the best part of this hairstyle.
Pomp usually looks good with a undercut but you can also try with low fade as well. This modern and retro look will surely be the new love of boys.
4. Sleek Comb Back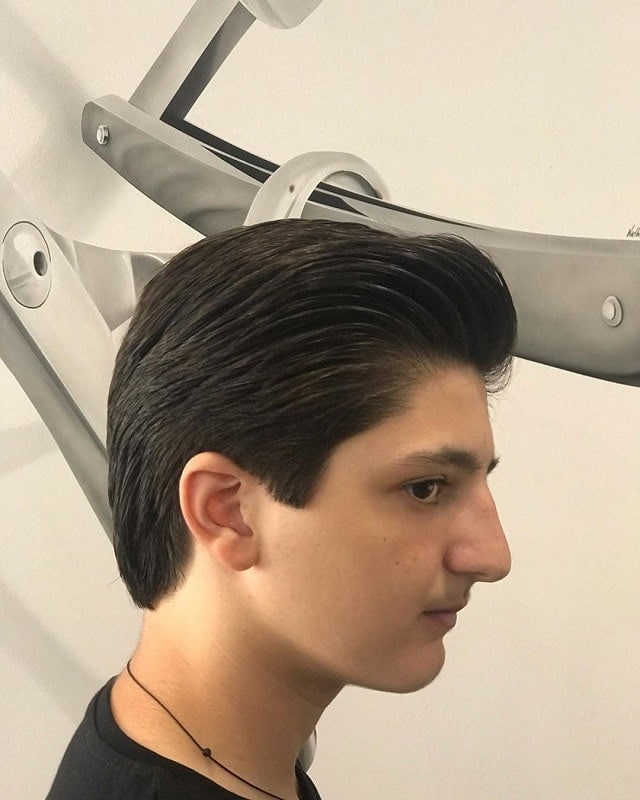 Slicking back hair is the perfect idea for straight hair boys. Not only this style gives texture and volume to the hair but also make you look stylish. The glossy look will leave you with endless choices to try.
As you can also style comb over for boys in many ways so every day will be a new style day for you. Even this is a new trend but it is a traditional hairstyle. So, give yourself a vintage look and be different from your friends.
Inspiring Skater Hairstyles for Boys
5. Quiff Hairstyle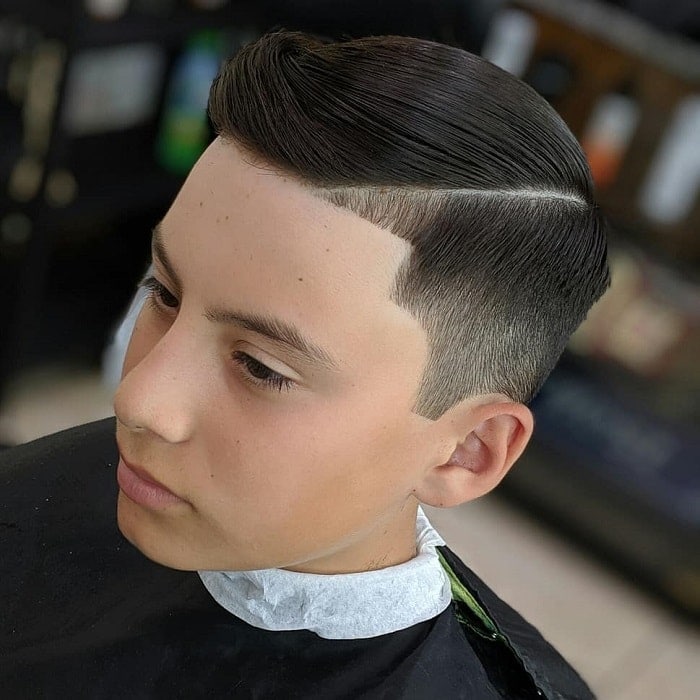 Looking for the best picks about the straight hairdo, you might want to try this one. The short hair on the sides and side-swept with a taper fade is the kind of hairstyle you want for your boy.
If you prefer clean and finely cut hair then this pick was for you. The taper fade disconnection ensures neatness and perfection.
So, these are the top 5 picks of straight haircuts for boys. Do try them and see the result for yourself how good they will look.