As the 90s steadily continue to experience a variety of fashion comebacks, one that has taken kids fashion by storm is the bowl cut for boys. From straight hair to curly hair textures, from platinum blonde to jet-black, the bowl cut suits all hair textures and colors.
It is the perfect haircut for your boys as it will allow their hair to grow, yet at the same time keep them away from their eyes. It suits boys with any face structure and if not anything makes them look even more adorable than ever.
Trendiest Bowl Cut Ideas for Boys
Check out these amazing boy's bowl cut ideas that are making a come back in 2021!
1. Classic Bowl Haircut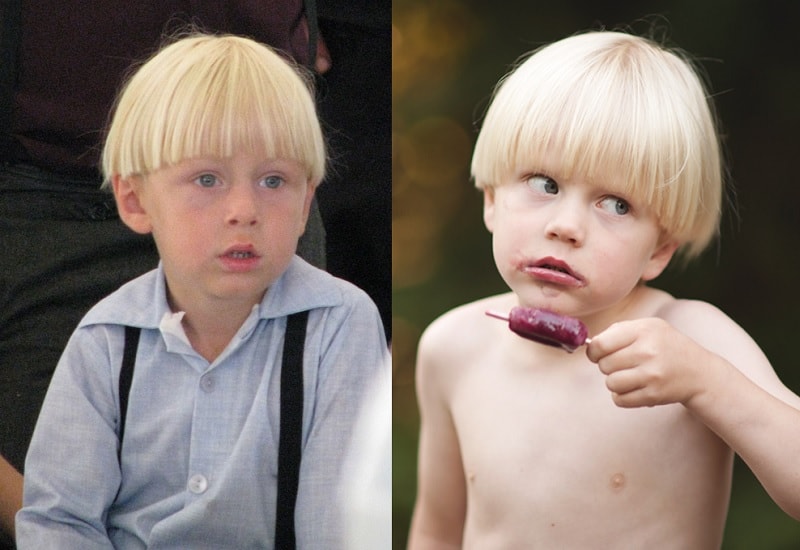 This is one of the bowl cuts for boys that you absolutely cannot go wrong with! It is easy to manage and at the same time, allows your kid to have a decent amount of hair length. If your boy fusses about cutting his hair way too short, this straight haircut for little boys is something you can opt for.
It practically takes no time to style or comb. The cut itself will have the hair fall perfectly around your baby boy's head, making him look chic and ready for any occasion.
2. Asymmetrical Haircut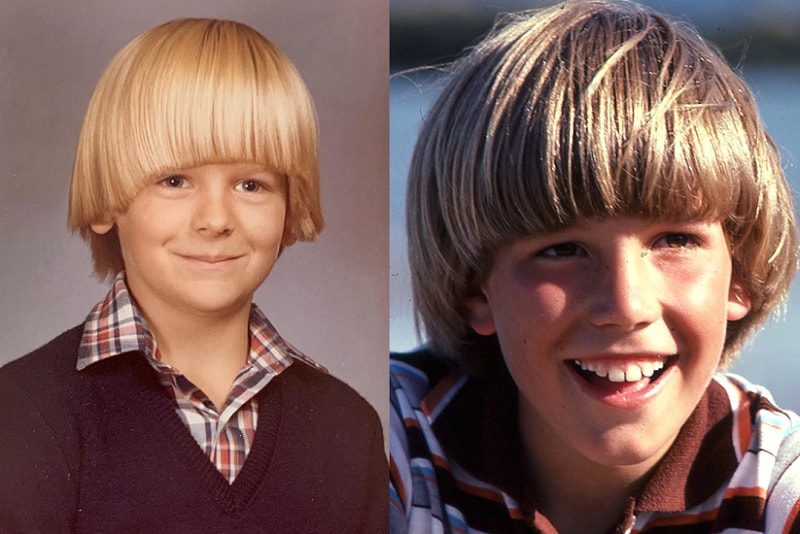 This boy's bowl haircut has a minute variation as compared to the bowl cuts that is the same length all around. For this haircut, the front fringe porting is short, but the hair gets longer as it goes towards the back of the head. This haircut is perfect for 9-year-old boys for school; it won't be a huge hassle to get it ready as well.
3. Bowl with An Undercut
If you want your kid's hair to be a classic with a little blend of modern, this bowl cut with an undercut is a great option. Instead of having the hair long and all down the forehead, this haircut comes only halfway.
Allowing the hair to be shorter and more manageable. The modern element to this haircut is the undercut. This allows the cut to look more sleek and put-together. If your boy isn't willing to opt for a full-blown bowl cut, this variation is perfect.
Buoyant Long Hairstyles for Little Boys
4. Blunt Cut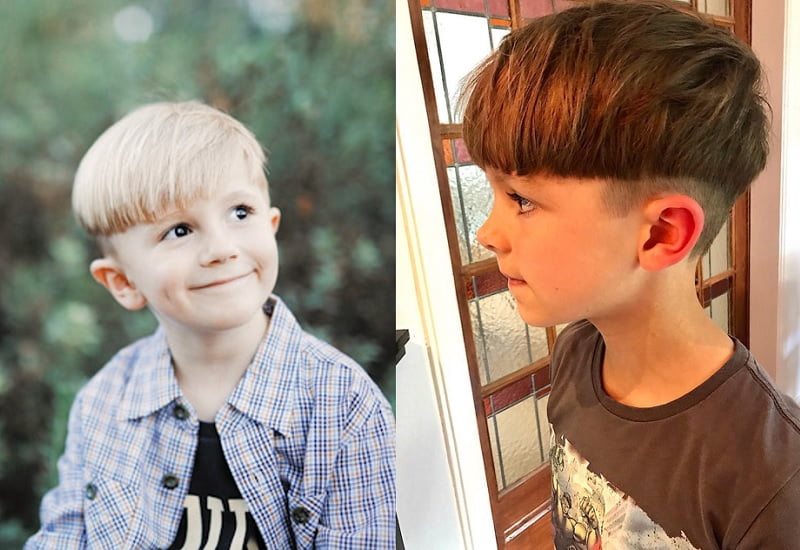 If the blunt bowl cut isn't something, you or your toddler would like the point plus undercut on bowl haircut for boys is yet another variation. The pointcut allows you to have less volume and bluntness.
Thus, making the entire look more edgy and neat looking. It is perfect for your boy if he's insistent on looking modern-day stylish.
5. Bowl Cut for Asian Boys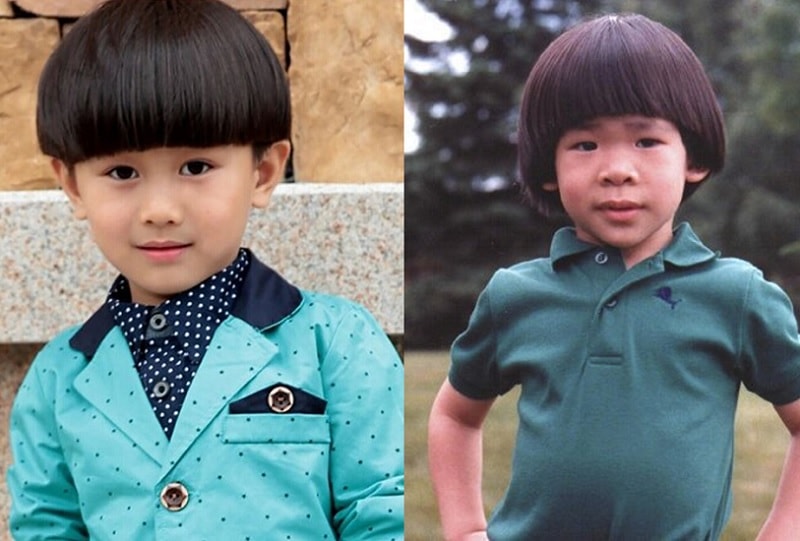 If your little boy has blessed with pin-straight hair, thick or thin, the bowl haircut is perfect for baby boys. This haircut- bowl cut for boys, allows the hair to fall perfectly around the head. Thus, making the face look much more innocent. It won't require much maintenance except combing it daily.
The bowl cut for boys is definitely a safe bet. It is trendy, stylish, and convenient. Right now, It's the perfect timing to have your boy's hair cut in the bowl shape cut. If you haven't gotten this cut for your boy already, get him one today!