Looking for beautiful Asian girl haircut ideas? Look no further! Below, you will find an assortment of Asian hairstyles for girls that are as breathtaking as they are amazing. These hairstyles are recommended for girls because of how well the styles match their skin tone, their facial features and the typical thickness of their hair.
Perfect Asian Haircuts for Girls
Asian girl hairstyles can be complicated, or they can be easy. More often than not, the simplest hairstyle – straight, jet-black hair can be the most flattering for people of these descendants. Let's take a look at some of the best Asian haircuts below.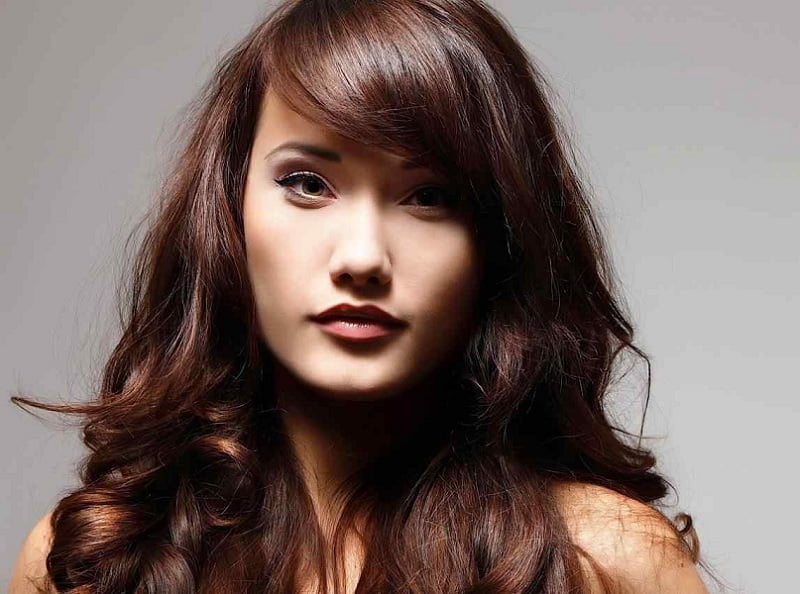 Loose curls complement the facial features of Chinese Asian girls well. This hairstyle is predominantly popular in countries such as South Korea, Singapore, and Malaysia, but you can find many Asian girls from other nationalities wearing this hairstyle as well!
2. Tied Back & Braided
Want something a little more stylish? A simple braid can do the trick! In these hairstyles, you only need to make sure that your hair is smooth enough to tie. Be sure to use conditioner for that to happen!
Exclusive Braided Hairstyles for Black Girls
3. Short Hair with Bangs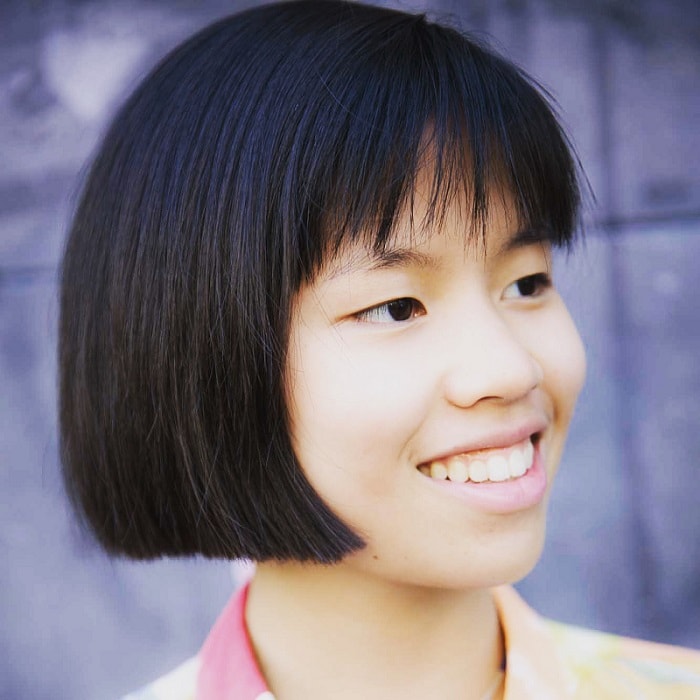 This is a hairstyle that all Asian children will go through at least once in their lifetime, especially when they were still kids. This simple Asian girl haircut requires only short bangs and short hair that barely reaches the shoulders. Simple!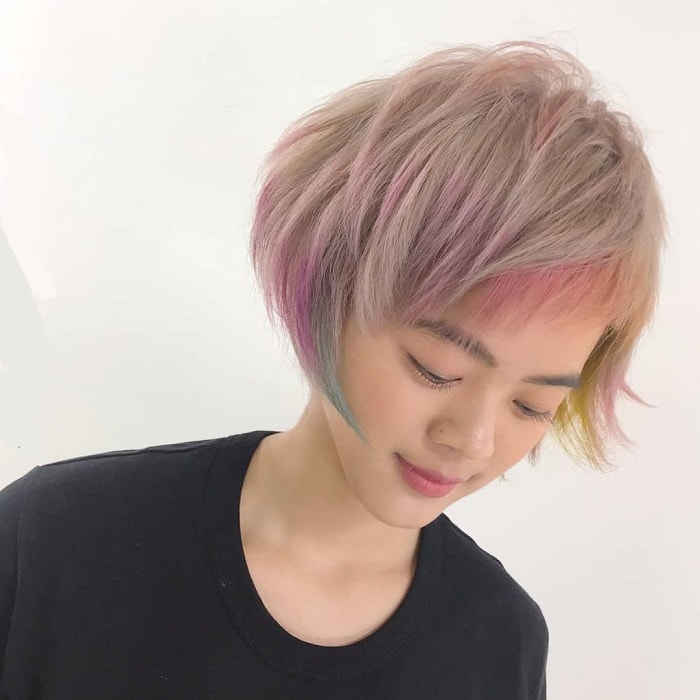 What could be more attention-grabbing than some hidden colors hidden underneath a dull-looking hair color? Rose ash colors are popular for girl's Asian hairstyles due to the subtle elegant vibe it gives out. We sure do agree! Crop it and color it, girl!
This simple yet elegant hairstyle for Asian girls may look easy to pull off, but you are going to need quite some skills to get the look absolutely perfect!
You can start by tying a braid at the back of your head, and then tie it as you would with a normal bun. If there are loose strands, leave them be! They contribute to the overall elegant look!
6. Curls and Braids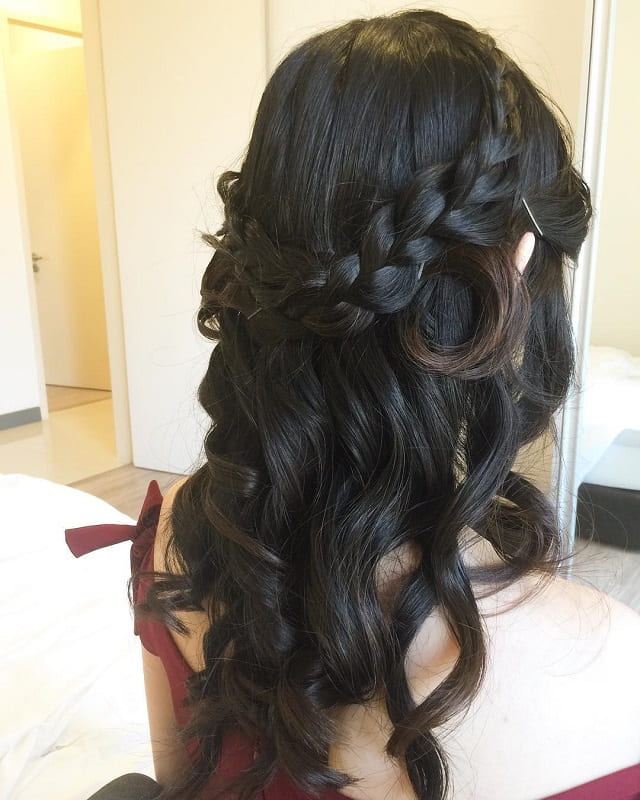 Loose curls paired with braids are the best combinations possible for an Asian girl hairdo. You only need hair that is long enough to reach the back of your shoulders to create this curly hairdo for girls. Try to balance the braid length and thickness with the rest of the loose curls so that neither will contrast too much with the other.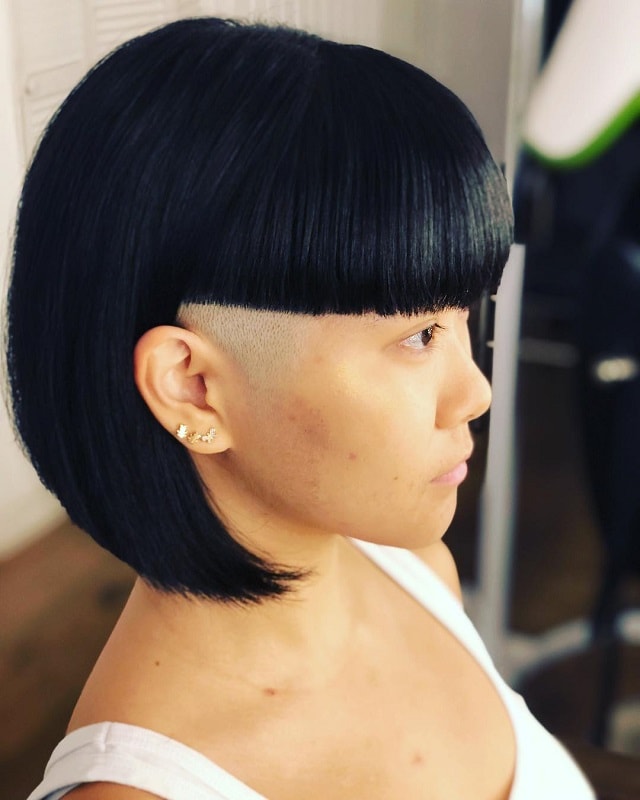 You'll be sure to leave an impression with this small shaved portion of your bangs! By shaving your hair farther back than you normally would, you'll create this unique look. It might not be for everyone, but it does work for some. Well, to each their own!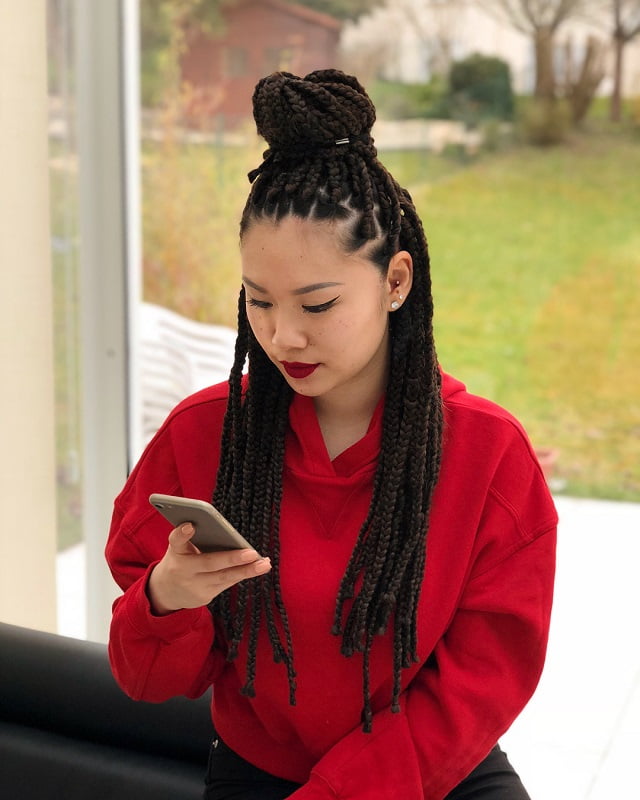 While this hairstyle may be deemed as cultural inappropriate for some, this Asian girl hairstyle definitely looks good too! A lot of work goes into making this hairstyle, with all the tiny braids hanging around. It does a good job in making your hair look thick too!
9. Short and Sweet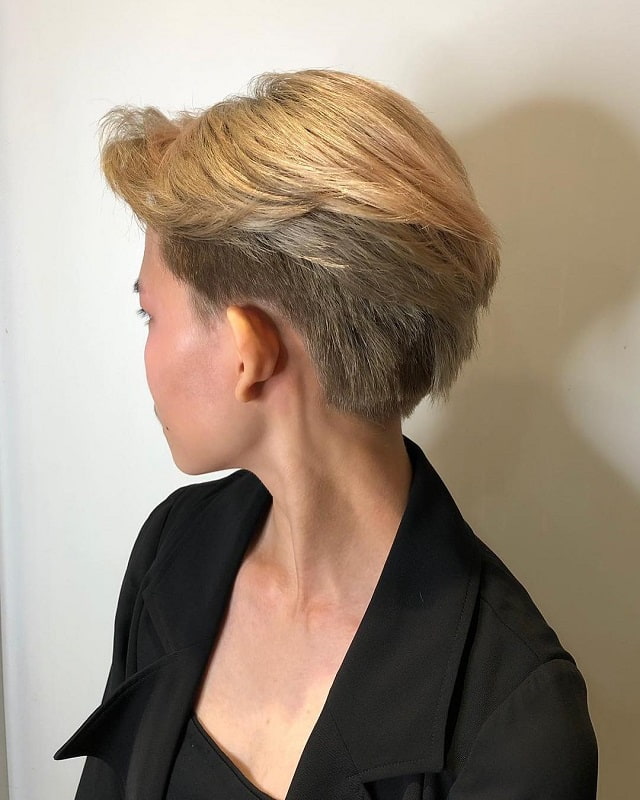 Get this no-nonsense look with neat trim, not unlike those for men! This lovely haircut is very low maintenance, making it a top choice for busy Asian girls who do not want to spend their precious time maintaining and styling their hair.
10. Ponytail Round the Back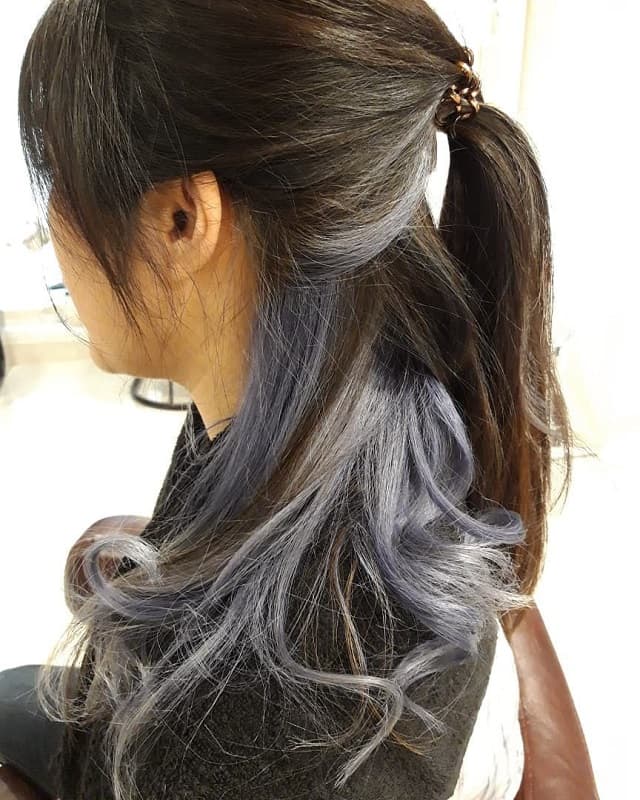 This Asian hairstyle is similar to one of the examples above, with the exception of this haircut involving a ponytail at the back instead of fancy braids. If you have loosely curled hair, then you will only need to tie another ponytail to create this look!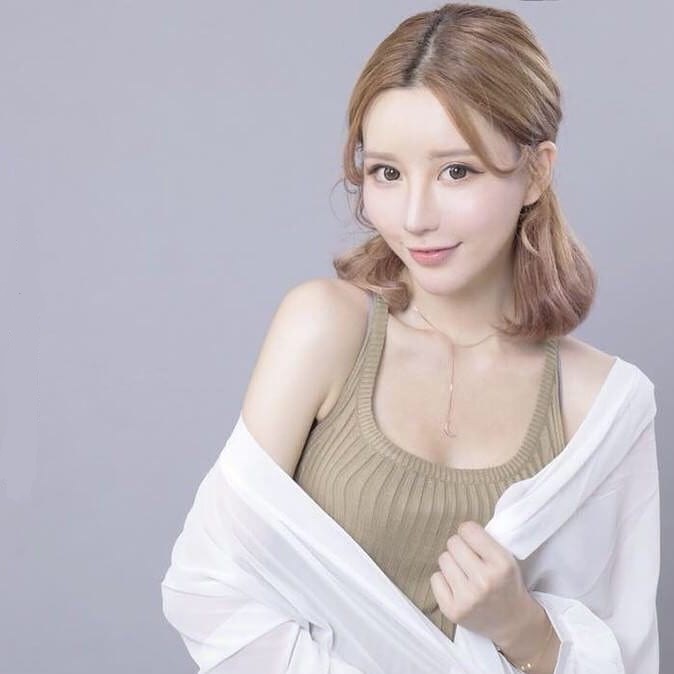 An Asian girl hairstyle like this exudes an air of innocence and simplicity, both of which are popular themes for the Asian culture as well. As you can see, most of the job in this picture is just tucking the hair behind the ears! Well, having a hair clip to hold the hair back would be lovely too.
12. Braided Sides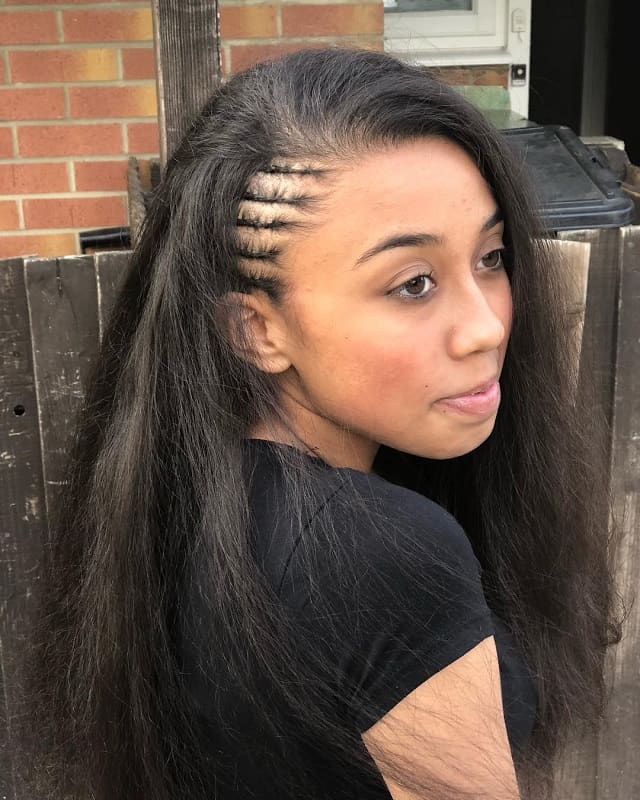 Want the shaved look but none of the shaving? How about an Asian long hairstyle for girls like this one? Just braid around the sides right above the ears and leave the rest to flow down free!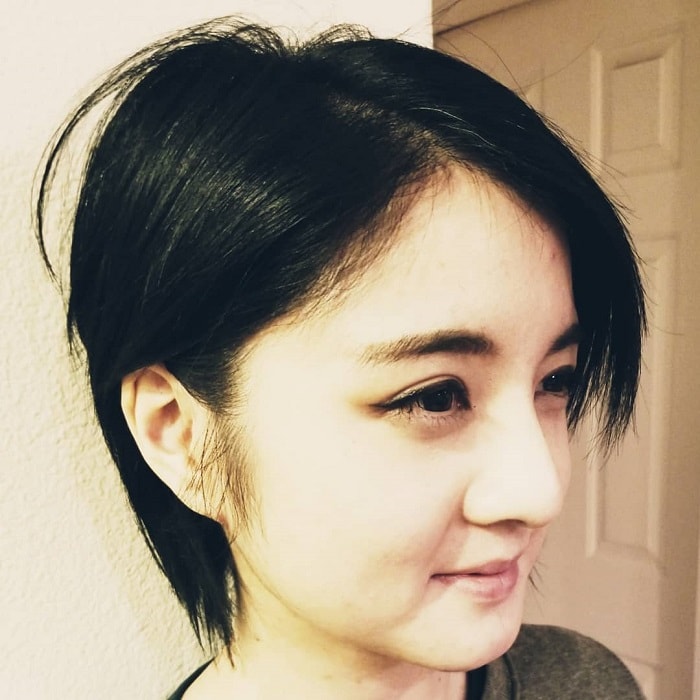 This hairstyle is lovely too! Cutting hair short like this Asian young lady does not make her any less feminine. In any case, she seems like a stronger character yet still looks gentle. How is this possible?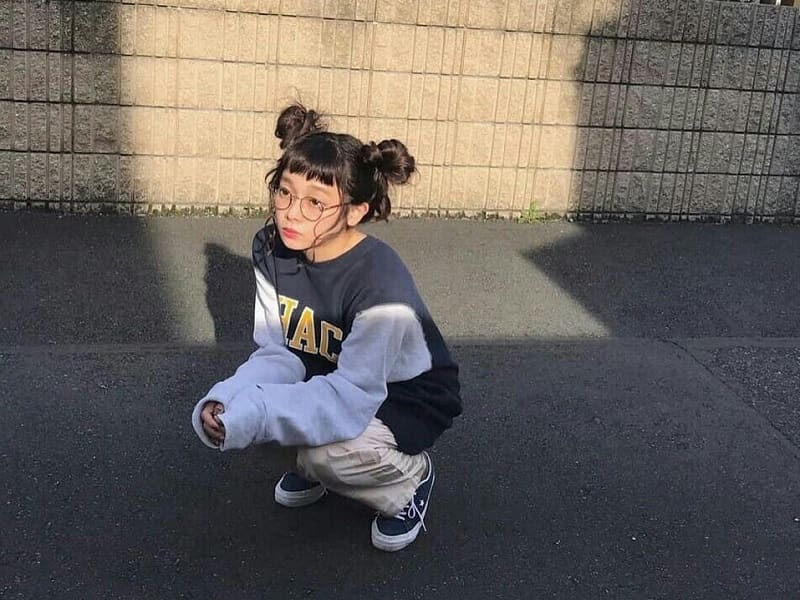 Nothing screams cute Asian hairstyle for a girl more than this picture. We're pretty sure that there was a Japanese cartoon character that looked just like this girl in this picture too! These aren't exactly pigtails, but we aren't sure what to call it.
15. Two-Toned Hair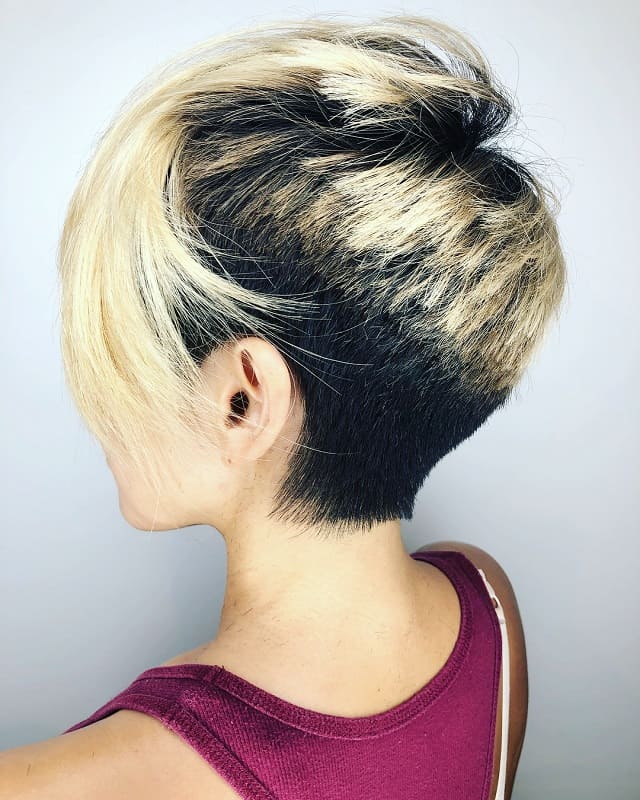 The perfect hipster girl hairstyle for those Asian girls who would love to dye their hair but prefers not to dye it to the roots. Dye just the top layer so you won't need to go back to the hair salon every month to touch upon the roots. Simple and easy!
Not too surprisingly, this Asian girl haircut is also featured in an ash-gray color. Short loose curls can compliment round faces well, giving girls a doll-like appearance. Lovely!
17. Side Bangs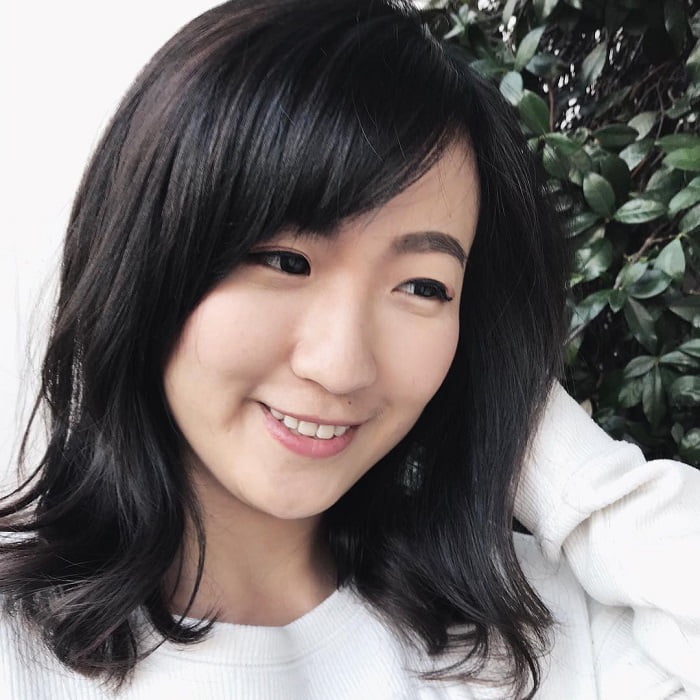 A haircut like this will only need to be maintained every few months, or when the bangs are getting a little too long and irritating to the eyes. This haircut for Asian girls can be found among teenagers, young adults and even working women too!
18. Braided Down The Back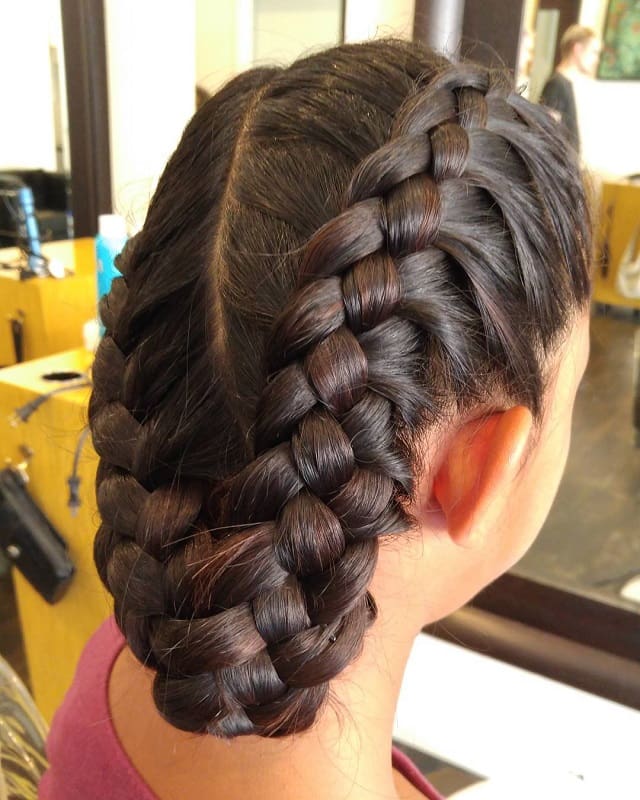 We love how this Asian girly hairdo just reminds us of some of the classic Western country hairstyles! We can foresee this hairstyle looking gorgeous and elegant while paired with a long, flowy dress! What do you think?
19. High Bun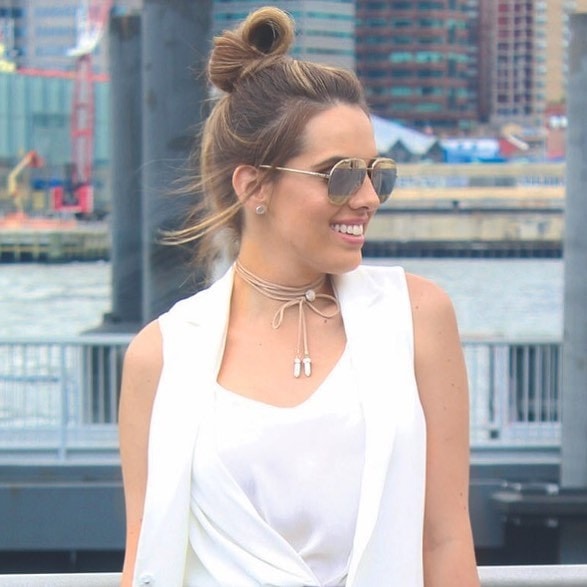 Here's an easy hairstyle that you can tie within a matter of minutes. It's just a small bun tied higher up with loose strands hanging about to look more casual.
20. Dark Blue Highlights
Many girls have thought of dying their hair red or blue at some point. Here's one Asian girl making her own emo haircut dreams come true, and it looks really good!
21. The Bed Head
This girl's hairstyle is one that was seen quite some time ago, in the early 2000s when emo looks were all the rage. Seems like this is still one of the hairstyles that managed to remain popular even today!
That's 21 hairstyles for Asian girls! If there's one last tip that we can give you, it's that the best hairstyle for each person varies depending on their face shapes, skin tone and many more, so there is no one best hairstyle for anyone.
Which hairstyle do you like best, and why? Let us know in the comments below or share it with your friends!