Asian boy haircuts are trending over Instagram for a long time now! Two things let the Asian boys win the hearts of many; their versatile dance moves and sexy hairstyles. Asian countries are known for introducing edgy new hairstyles in the world of fashion.
Asians have got hairstyles for all hair types; long, short, straight, curly, wavy and so on. No wonder these versatile hairstyles have spread their roots all over the world.
Trendy Hairstyles for Asian Boys
Every Asian boy must try the following trademark haircuts & styles for a hot Asian-specific look.
1. Curtain Hair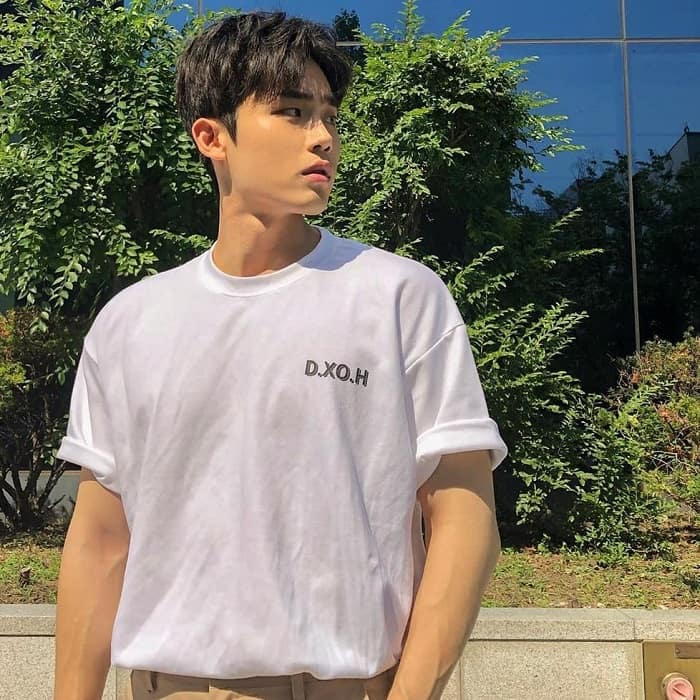 A curtain haircut with a mid-partition and fringes on the forehead is a classic Asian boy haircut known for centuries. This is rather an evergreen typical Asian hairstyle and is still equally popular among boys.
Medium-length, silky hair will form an ideal base for this cut. No need to use hair styling products. Thus, it is easy to make and requires the least maintenance.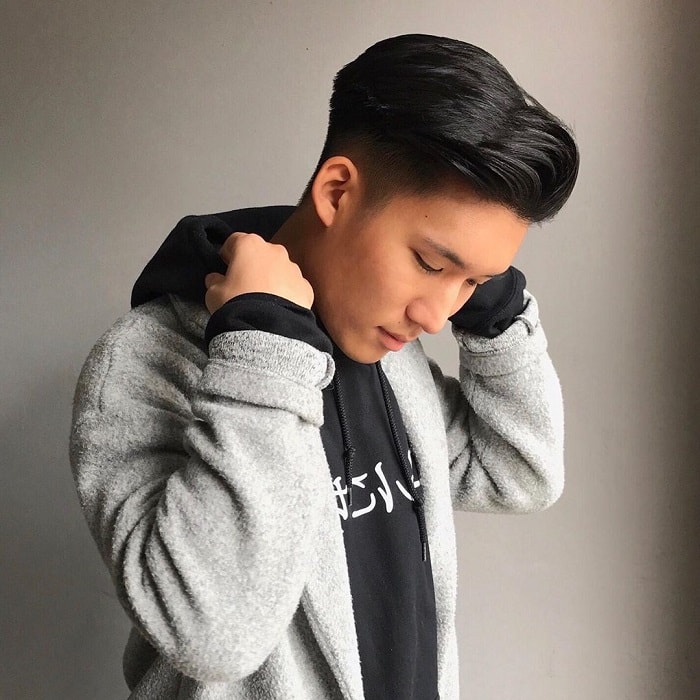 Combover hairstyle is yet another timeless hairstyle for Asian boys which has evolved over time. Combover with side part and low fade will give a very genteel look. Sweep back the front fringe for an added effect. Use hair styling gel to create a pomade and hold the style in place with an added shine.
3. Sleek and Long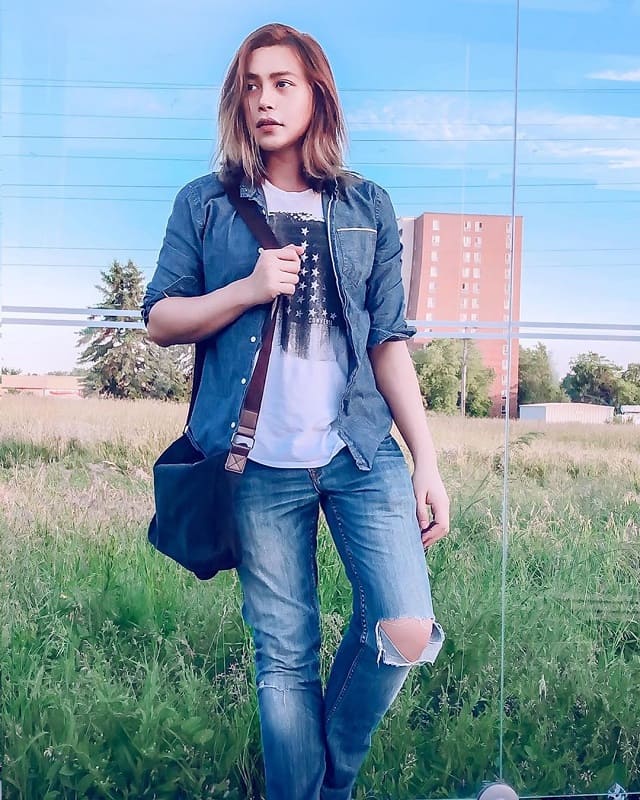 The best way to deal with long and sleek hair is to leave them as they are. Let them flow! Comb your hair straight with a side part and leave them loose. This a daily college hairdo ideal for young Asian boys. You can make this style easily and require no additional products for a final look.
Appealing Hairstyles for Little Boy's Long Hair
4. Undercut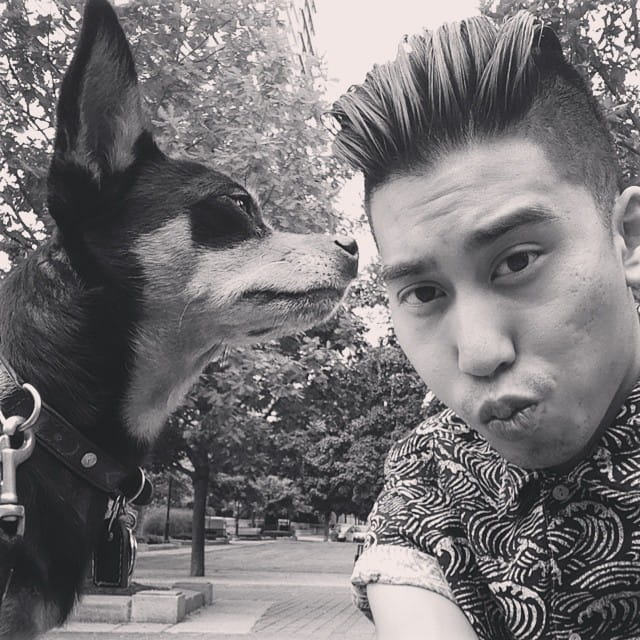 Undercut hairstyles for boys have grown their roots deep into the world of fashion. This versatile cut can be combined with any type of haircut or hair type. Asian Boys with long hair can creatively combine long sweep back style with an undercut.
The contrasting hair lengths give a very dramatic look. Use a good quality hair styling gel to hold the top locks in place.
Coolest Mohawk Haircuts for Kids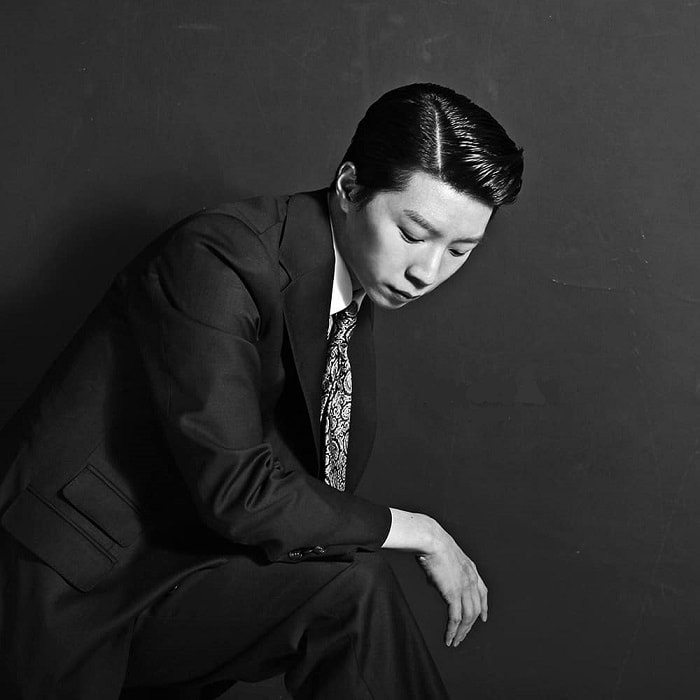 A classic comb back never goes out of style. Young Asian gentlemen longing for a decent yet stylish look must try this style. Create a prominent side part in your hair and comb back your hair to the side. Hair with prominent comb marks will add texture to the style. Use good-quality styling products for added hold and shine.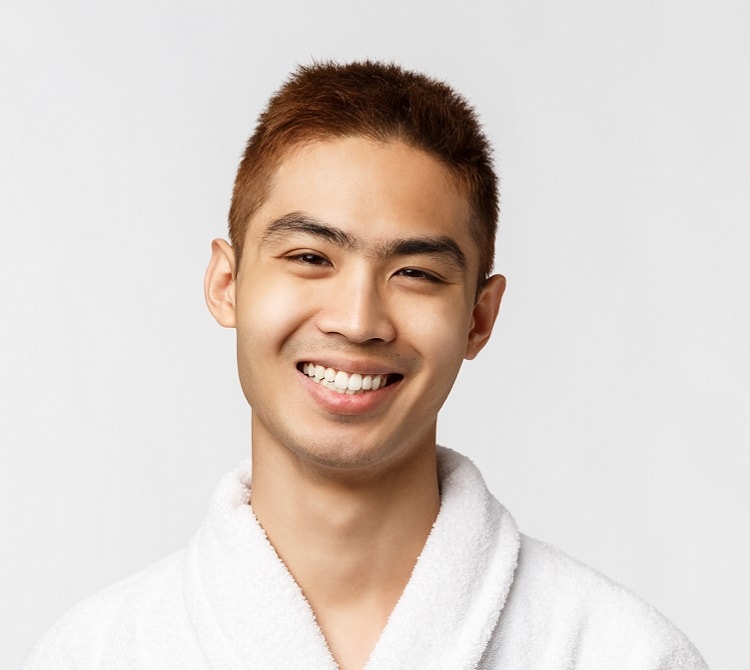 Crew cut is the most ideal cur for summers. However, there is no hard and fast rule for carrying it. What makes this cut so popular? It is easy to make, require no additional styling and hence saves time and gives a very neat and trimmed look.
The hair in this cut is kept very short. You can keep the length same all over or combine it with an undercut. Asian boys working in a formal firm or want to have a decent college look should try this Asian boy's hairstyle.
7. Taper Fade with a Ponytail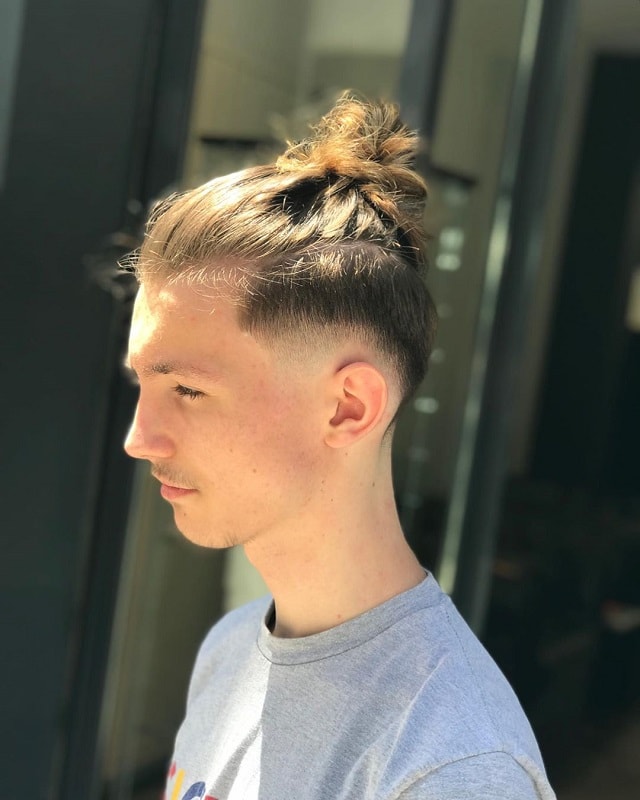 As the name indicates, the hair in taper fade gets shorter as we go down. A ponytail can add an entirely new dimension to your look. This Asian haircut for boys has a certain appeal. There is an added benefit of holding the hair in place and going free.
Styling a ponytail is easy peasy lemon squeezy! Grab your central top locks and tie them at the back, simple!
8. Curly Undercut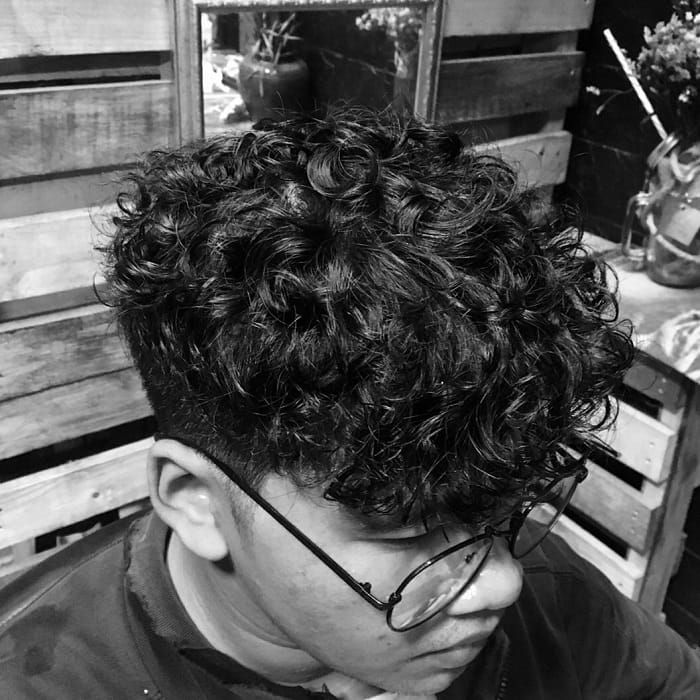 Here comes the mighty undercut again! Asian is a very versatile race. It can manage to kill almost every look when it comes to hairstyles. Where there are hundreds of boy's Asian hairstyles for straight hair, curly hair also dealt likewise. Long top curls contrasting with the undercut beneath create a very artistic and sexy look.
Funky Curly Haircuts for Little Boys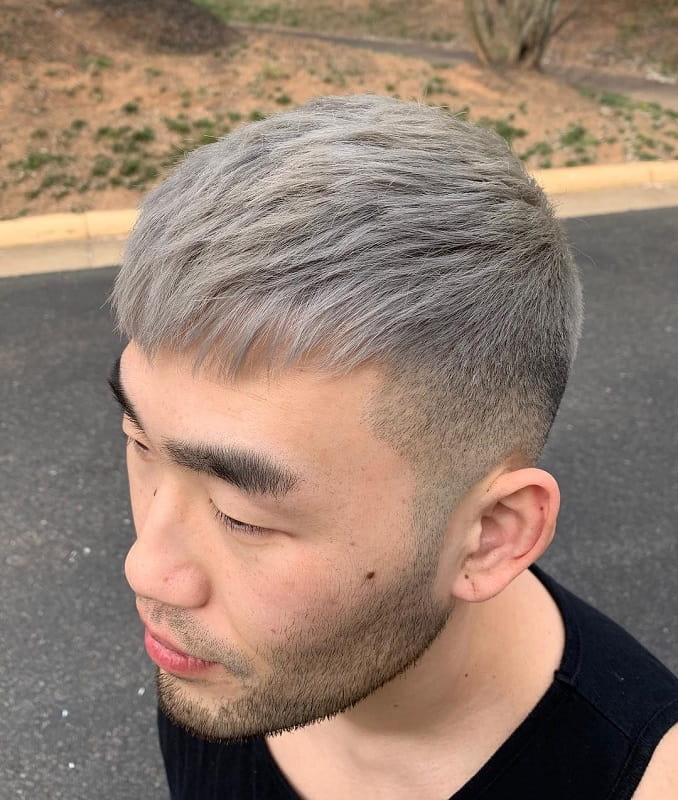 French crop with a textured design and dyed hair create a very artistic combination. These hair are short and easy to manage. No additional hair styling products or time required.
The top locks are cut almost similar to a Caesar cut. This Asian boy's haircut can be combined with shaved sides, fade or kept simple. Dying your hair grey while keeping the beard natural black will accentuate your look.
10. Crown Cut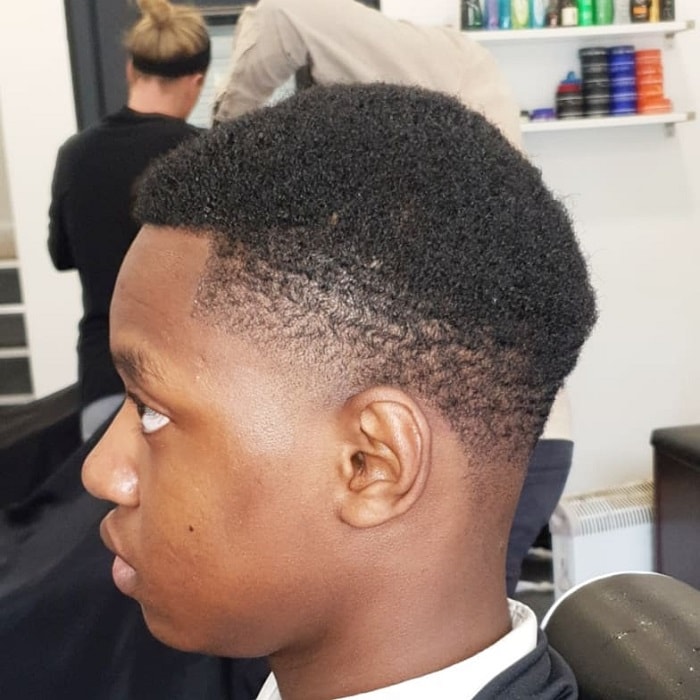 Crown cut can be made on all hair types, but it seems most suitable for afro. It makes the unruly afro very easy to manage. Cut the top afro very short in a crown shape while keeping the lower hair shorter like a taper fade.
You can also make creative cuts for added effect. Once you get this cut, no further styling or maintenance is required.
Hundreds of Asian boy hairstyles are waiting for boys to flaunt it. There is no style which these hot Asian boys can't do justice to. Try a new look every season and be in the limelight!