Are you a huge fan of manga and Japanese anime? You will have noticed how dreamy the anime hairstyles always look. Anime girl hairstyles come in a wide range of look, from the sweet and simple to the edgy and dramatic. It is no wonder that many women get their inspiration to style their tresses from their favorite books and shows.
Whether you are a hardcore cosplayer or are merely trying to emulate the beautiful look of a character you admire on a daily basis, there is an anime girl hairstyle for you that matches your aesthetic preferences and your lifestyle.
Popular Anime Hairstyles
Anime hairstyles female often sport wispy bangs and a lot of layers that softly frame the heroine's beautiful face. It is a flattering look and easy to adopt even in real life. Long or short, it works with every hair length.
However, some styles may require a bit of trial, error, and a lot of styling products, before you can mirror perfectly the flawless look of your favorite leading lady. There is no price for walking through life as your own hero! Without further ado, here are some of our favorite anime girl hairstyles!
1.  Eureka Seven's Long Pixie Cut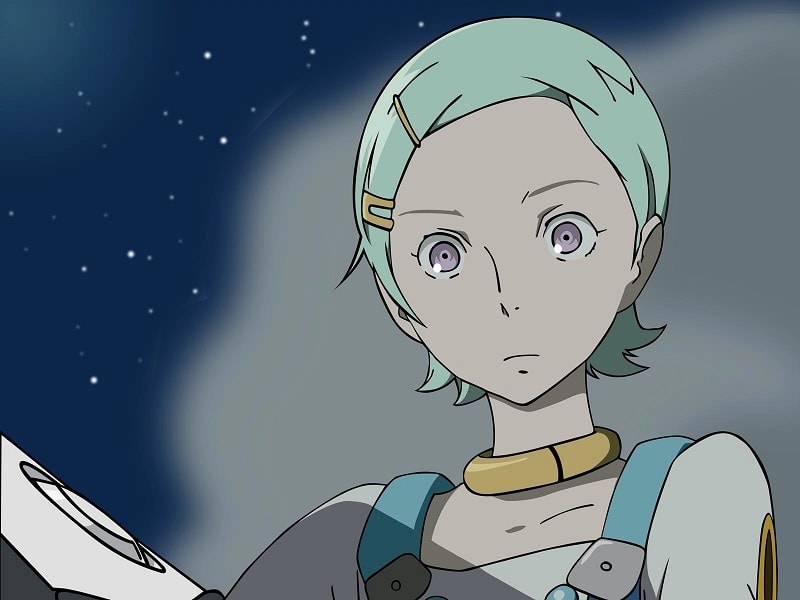 This long pixie cut in pastel green hues uses sharp lines and layering to achieve a very angular look, this kind of look is associated with anime hairstyles because it plays up the drawn nature of the pictures.
2. Hitomi Mishima with Long Hair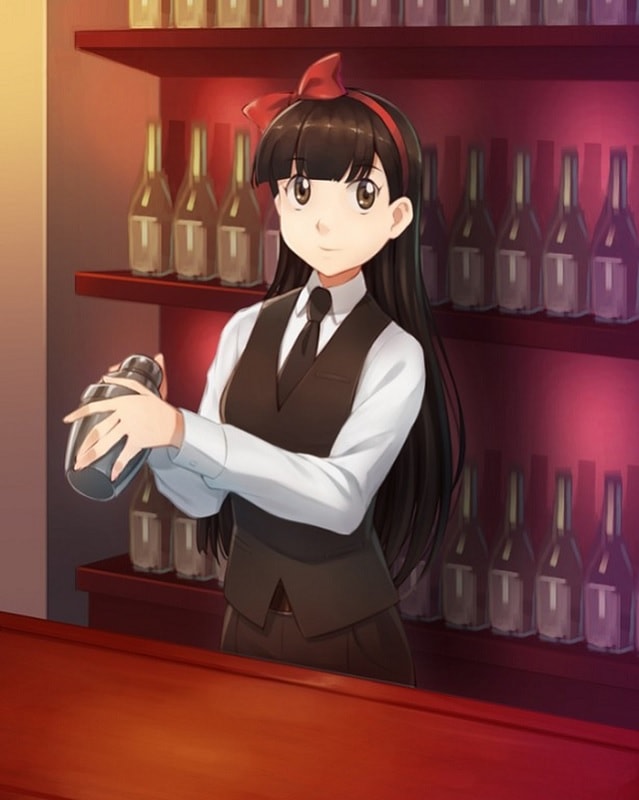 Long hair is another classic anime girl hairstyle as it enhances youth and femininity, both of which are very popular in the anime world. A bow finishes this look off adding an extra cutesy punch!
3. Ichigo's Fringe with Graduated Bob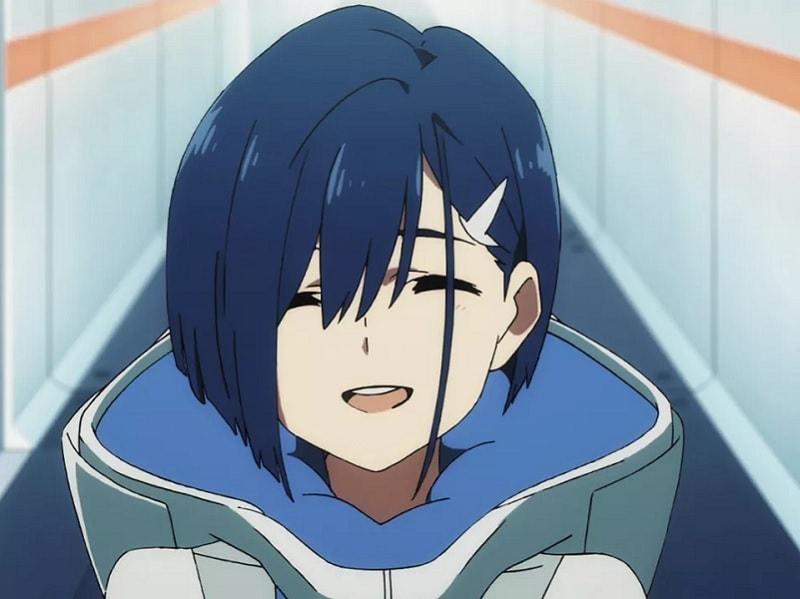 Sharp, angular, choppy lines with plenty of asymmetries bring this look together. The asymmetric fringe may have gained traction with the emo movement but has been around in anime well before that. The edgy nature of peeping out from between swathes of hair appeals to fans of anime, as it is a trait often shared with their favorite characters.
4. Juvia Lockser's Curly Pigtails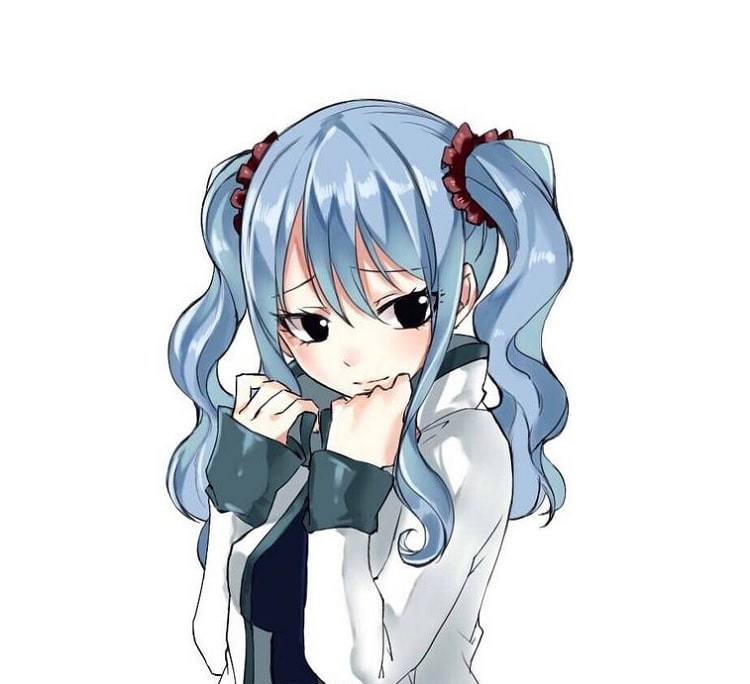 Anime loves to play up innocence and pigtails are just the epitome of innocence. Anime girl hairstyles are specially selected to demonstrate something about the character's personality so if you are sweet, shy, cutesy and girly then maybe pigtails could be the look for you.
5. Short Red Spikes of Kallen Kozuki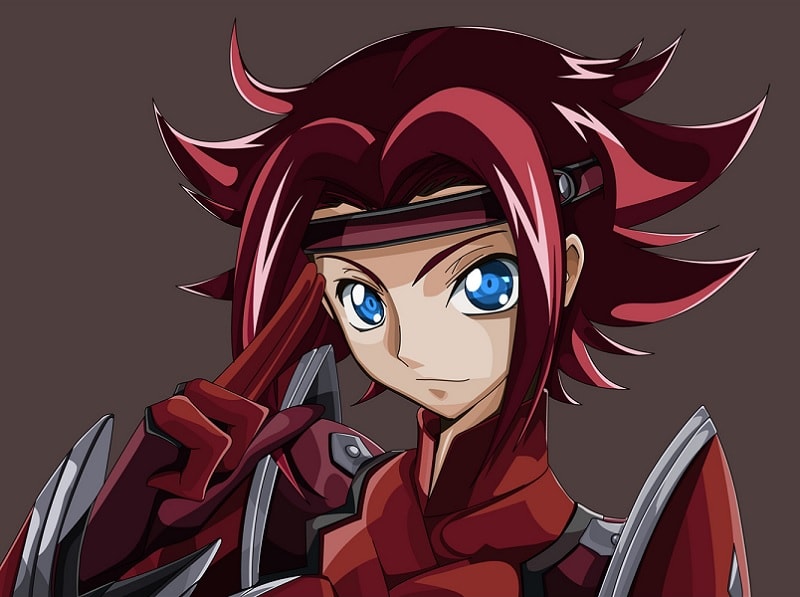 Colors are obviously especially important in anime as they are all symbolic, and that is true when it comes to anime girls hair color too. Adding depth with burgundy reds demonstrates something about the character's nature, so you too could play up your personality with the colors you choose to enhance your hair.
6. Pastel Shade Hair by Kanna Kamui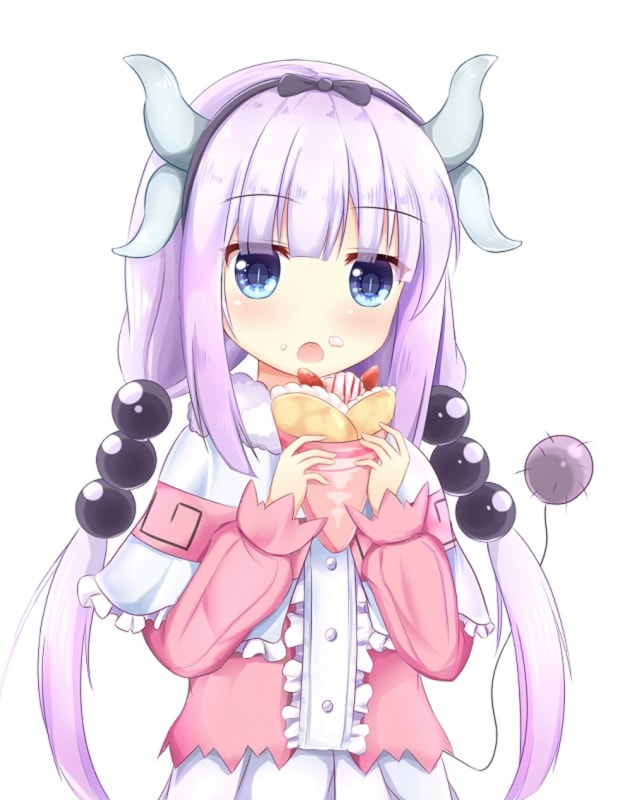 This is where most people's minds will go when you talk about classic anime hairstyles; pastel shades demonstrating sweetness and light and long bangs that skim doe-like eyes. There is not much that beats this look if anime is the style you're aiming for.
7. Maho Hiyajo's Disheveled Layered Hair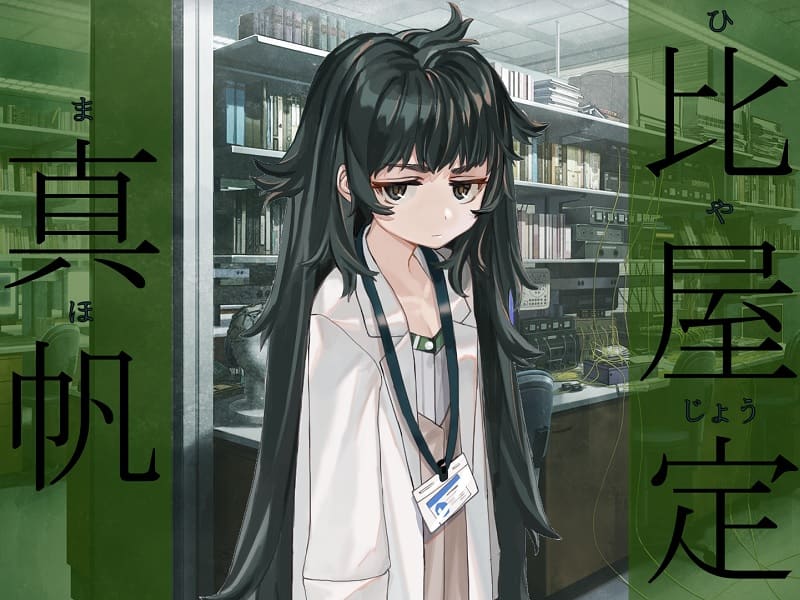 Whilst long locks can be used to demonstrate innocence and light-heartedness in anime they can also be used to represent weightier subjects like depression or despair. In these cases, the hair is usually shown as disheveled, cut choppily and splayed outwards.
8. Maika Sakuranomiya with Long Pigtails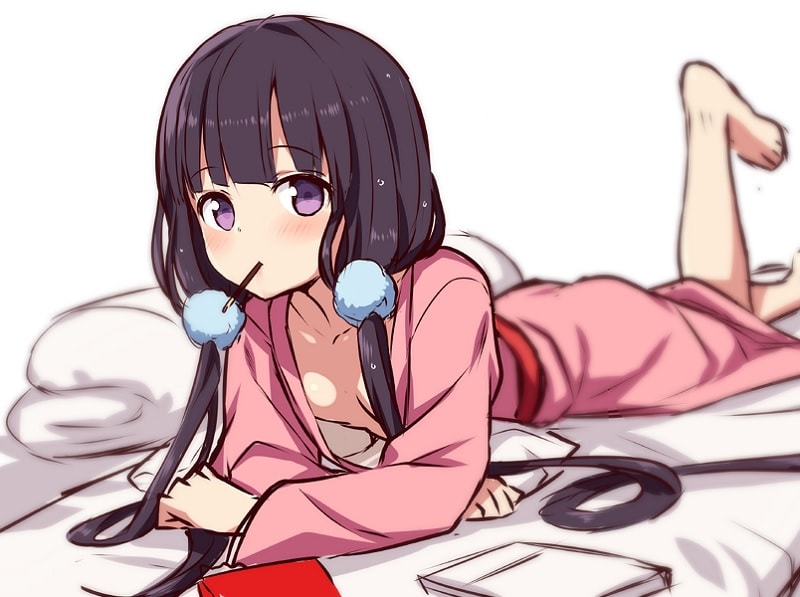 When drawing it is easy to make hair unnaturally long and it is not unusual to find hair flowing way past characters waists in the world of anime hair. Whether this translates particularly world to the real world counterparts is uncertain; long hair takes time to grow and lots of effort to maintain.
9. Mikasa Ackerman with Choppy Bob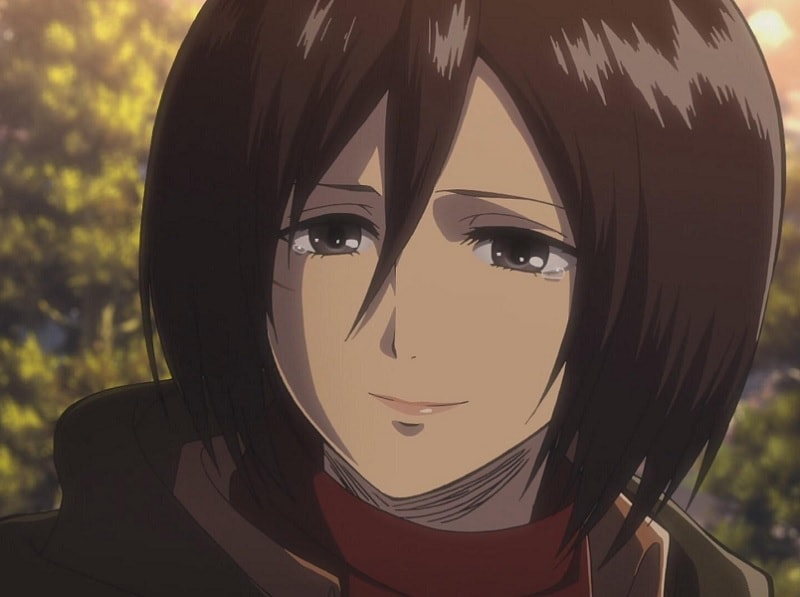 The bob haircut is actually growing in popularity in the world of anime, perhaps due to its relatability. The key to keeping it anime is lots of choppy layers rather than blunt ends.
10. Moriko Morioka's Super Shiny Bob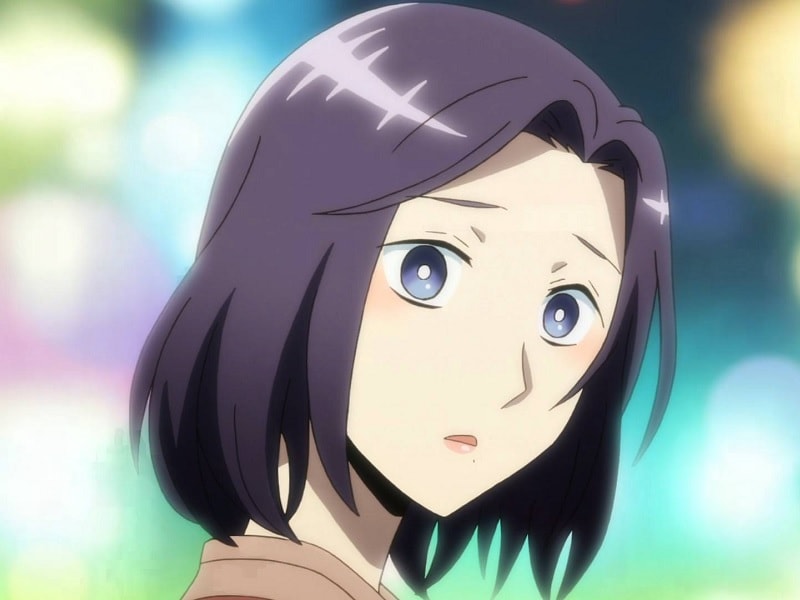 Super glossy locks feature strongly in the world of anime, with light often reflecting off a character's hair. Which is all well and good when you're drawing, but is much harder to achieve in real life; break out the hair masks, and shine spray!
11. Cute Hairbands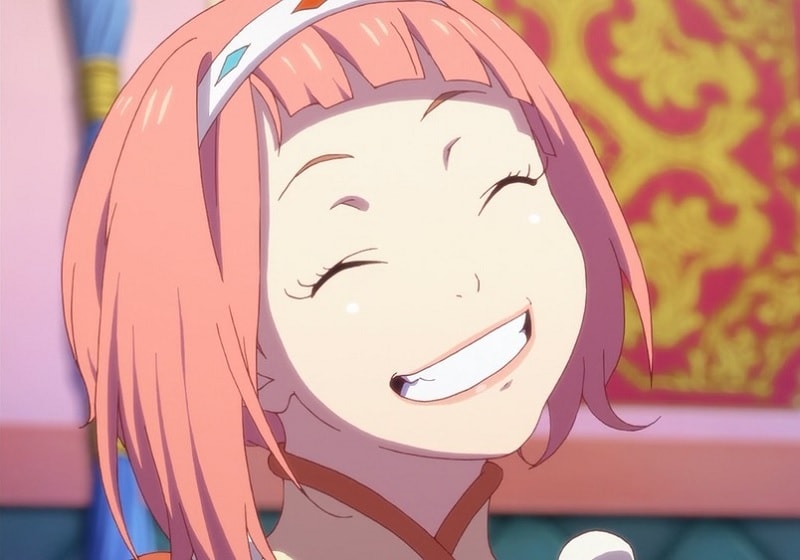 Like bows, cute hair bands are a popular accessory in anime making characters appear younger and more innocent. With lots of different designs to choose from this anime hairstyle for girls is a look that translates easily to real life.
12. Long Locks with Bows and Asymmetric Bangs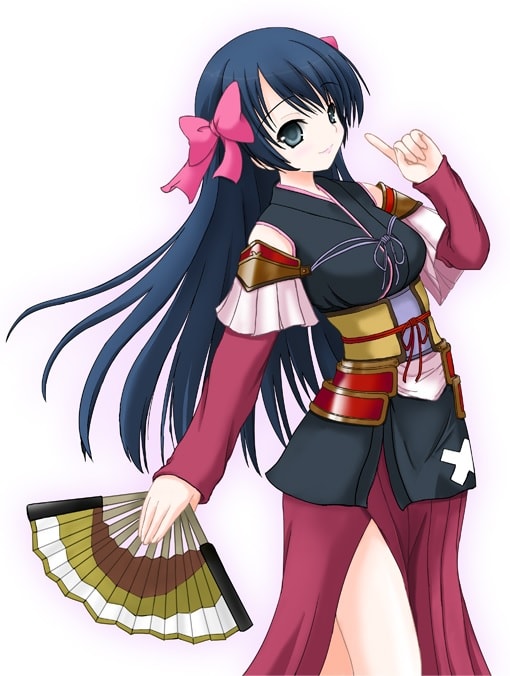 There's a lot going on in this look because illustrators often use anime girl hairstyles to showcase the character's personality. Just like real people, characters often have many aspects to their personality, hence the many aspects of the look.
Bows and long hair are meant to demonstrate innocence and youth whilst the asymmetric fringe adds some depth and darker emotion to the character and look.
13. Pigtails and Scrunchies
Pigtails and scrunchies, the combination just screams schoolgirl! Which is probably the idea; the motif of a school girl is super popular in anime as it is the archetype of innocence, a highly prized characteristic on the anime scene.
14. Rin Shima's Updo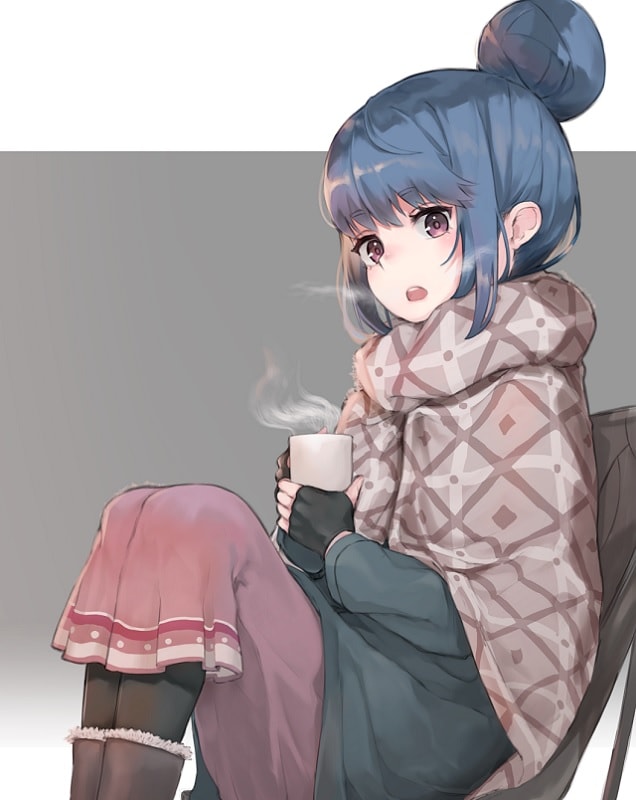 A neatly wrapped high bun with strands loose around the face is a sweet and practical style often found in anime which translates pretty easily to the real world.
15. Rindou Kobayashi with Deep Red Hair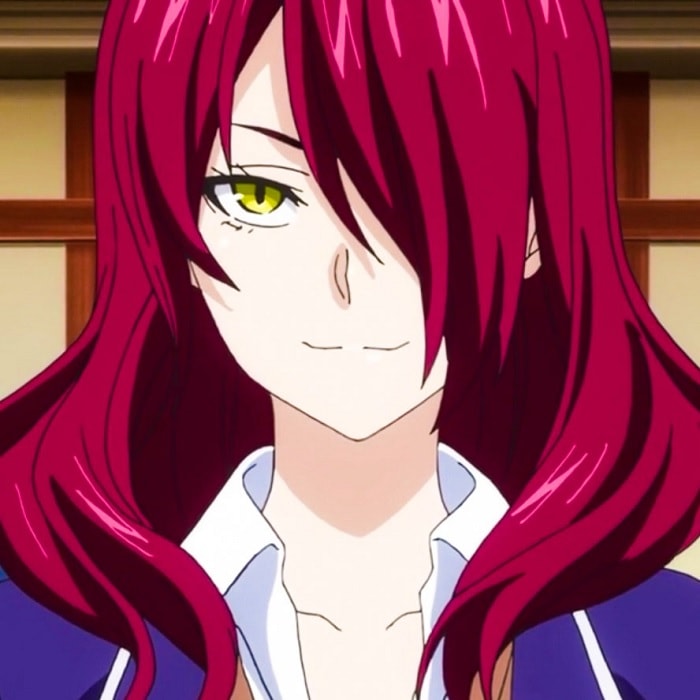 If a character has hair this deep red color you can almost guarantee they're going to have a dark and dangerous side. If that's something you'd like to allude to then this color is a pretty popular one to dye hair.
Something about the depth of the red enhancing natural tones has made it so, but anime has picked up on the cultural connotations of the color and exploited it to demonstrate characters personalities.
16. Warrior Braids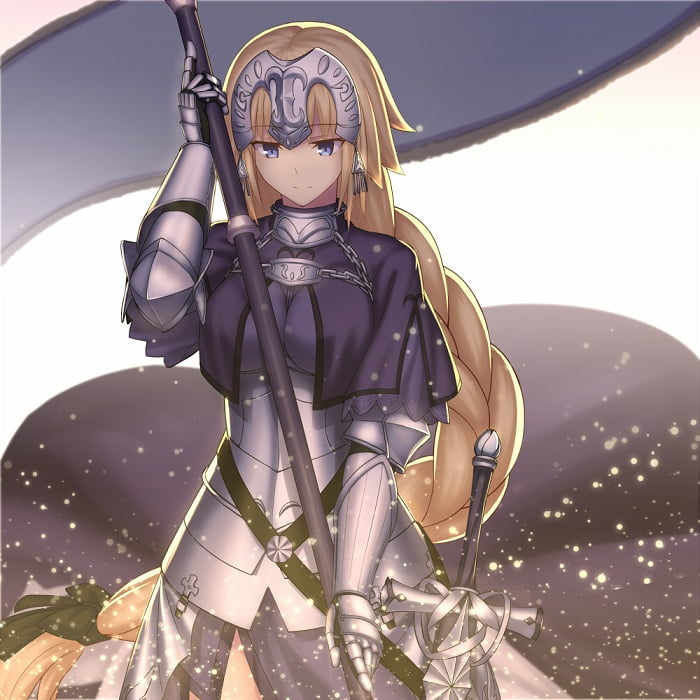 Braids are a popular hairstyle both in anime and in the real world. In anime girl hairstyles with braids are often used for warrior princess type characters, it is a strong look but is also inherently practical as girls who need to fight regularly are likely to want their hair out of their face!
17. Sagiri Izumi's Long Silver Hair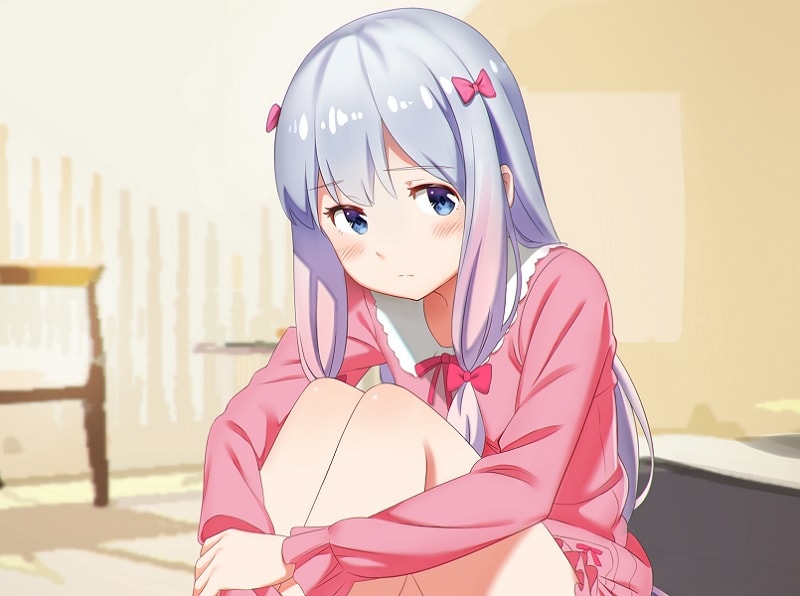 Who would have thought that grey hair on young women would ever be a trend? Yet it is! In the real world, but it was first seen in anime. Something about the strange contrast of the color associated with aging and the youth of a character is very appealing.
18. Shades of Auburn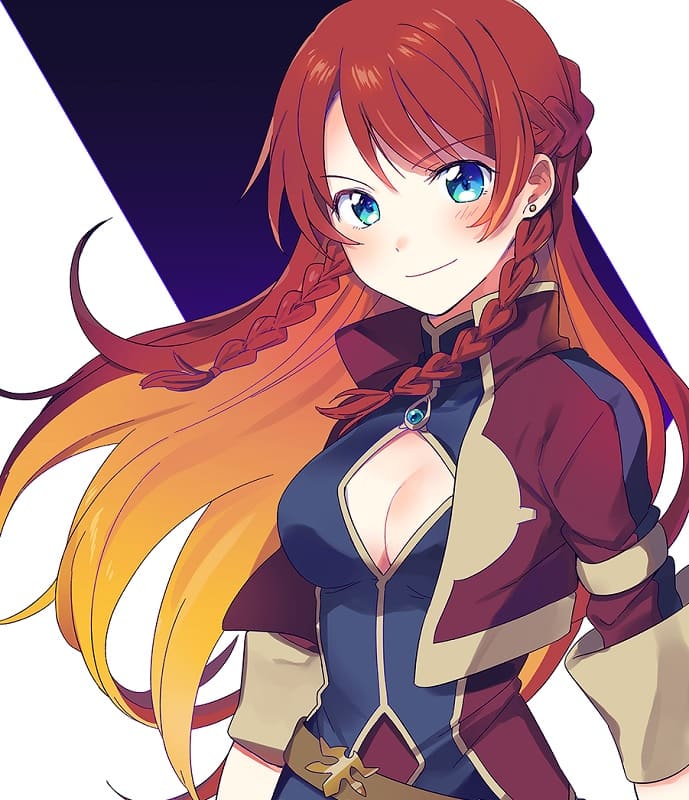 These auburn, fiery tones red, orange, deep brown, yellow are meant to conjure up images of fire and heat. They are designed to demonstrate boldness and a bit of a passionate personality.
19. Simple Braid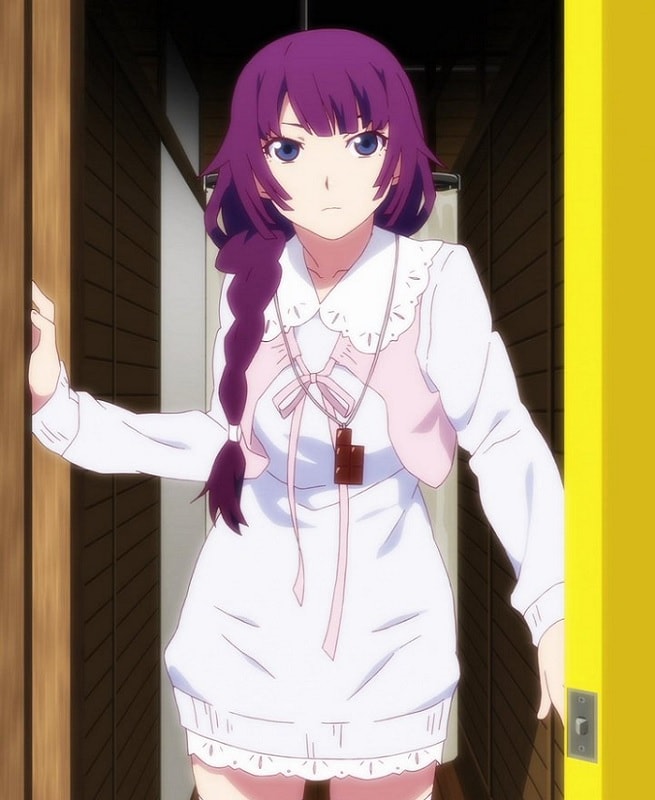 Perhaps drawing inspiration from real life the simple braid is often utilized to show the everyday nature of a character; the braid is not too fussy or overly styled instead a simple way of keeping hair contained and out of the way. This translates well to real life as braids are popular anime hairstyles.
20. Bob with Pointed Bangs by Serval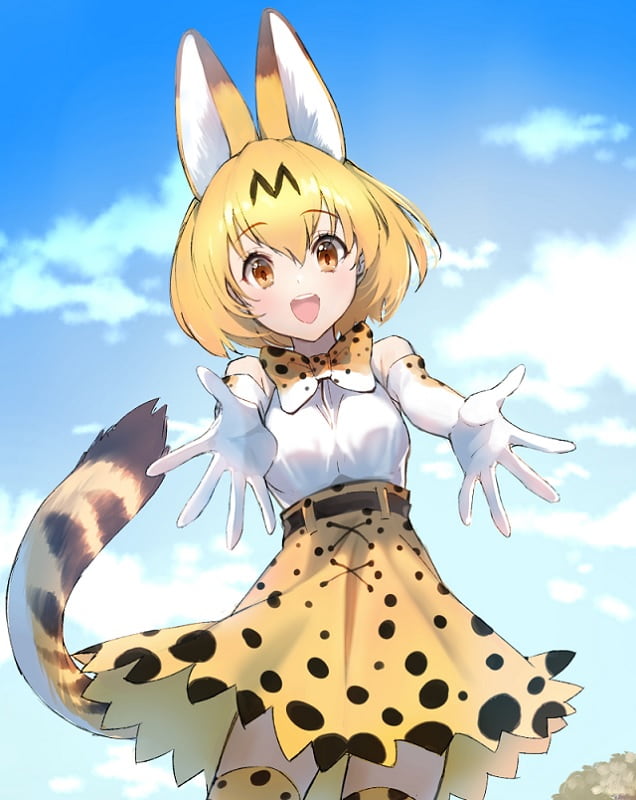 Whether the pointed bangs are part of the overall animal look that is often seen in anime or a style in their own right is up for debate. This isn't a style that is often seen in the real world but it would be simple enough to achieve. Often bangs are pointed to one side but could just as easily meet a point between the eyebrows to achieve this niche, cartoon-like look.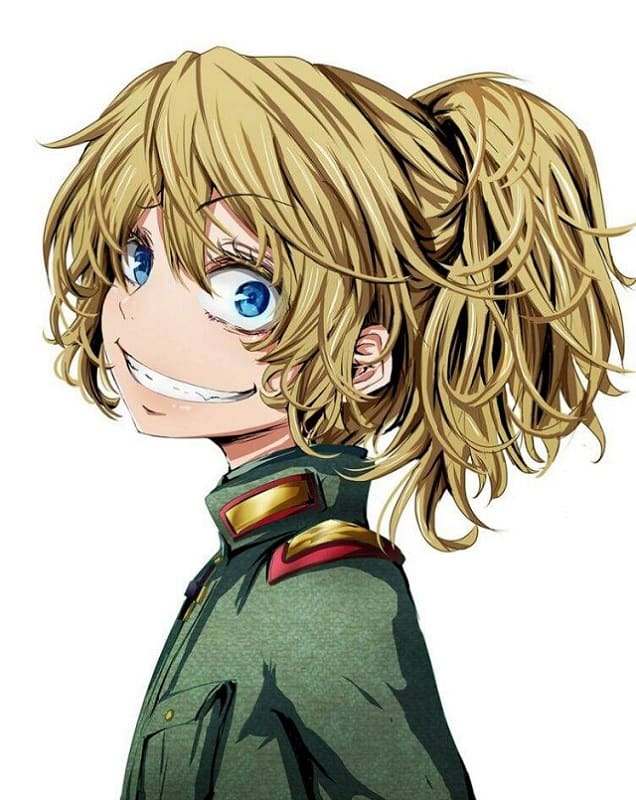 Characters with messy hair are often shown to be a bit klutzy, clumsy and prone to mishaps, which just makes them all the more adorable in the world of anime!
Mishaps and a bit of chaos in a characters wake is all part and parcel of an anime storyline and these loveable klutzes wear their hair to match! If your hair's naturally more on the prim and proper side you could use a texturizing spray to muss it up a bit and achieve this look.
22. Beautiful Brunette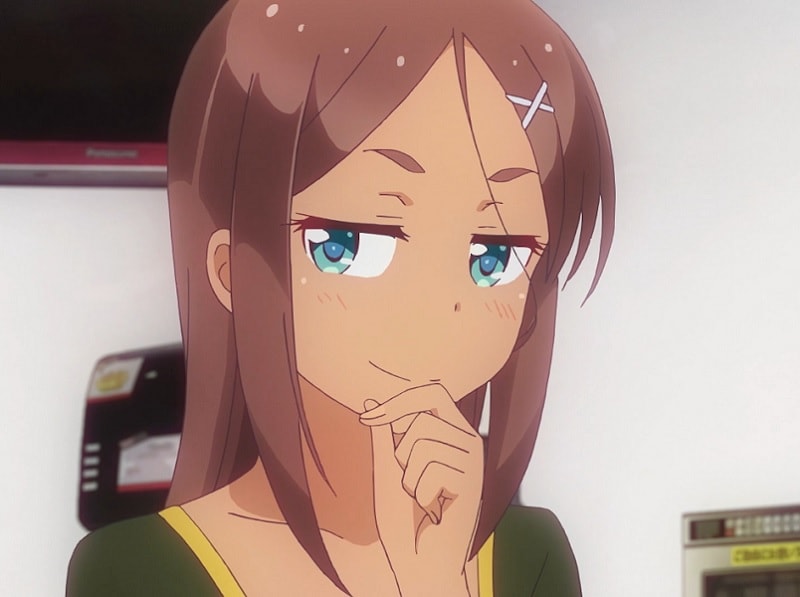 Anime girl hairstyles often come under criticism for being unnatural and unachievable and whilst that may be true of some styles, anime does also honor the natural. Brunette hair is surprisingly popular and this style is surprisingly "Normal" and completely achievable.
23. Brown Hair with Bangs
Whether these pointy bangs are an artistic representation of layered or feathered bangs or merely artistic license is anyone's guess but they sure do add a sweet yet non-conformist vibe to the character which is perhaps what the artist was aiming for.
24. Blunt Bangs by Yumeko Jabami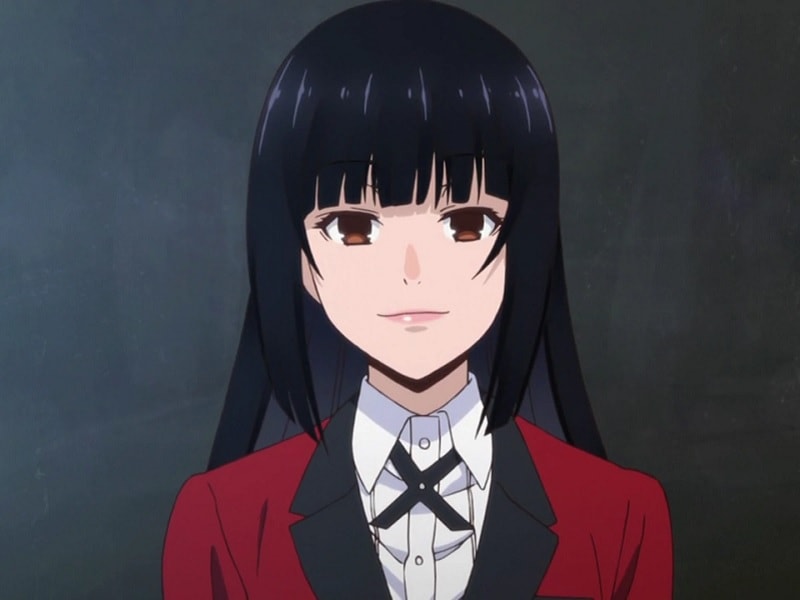 Super blunt lines and a mixture of different lengths really sets this look apart and makes it very anime. However, it is very achievable anime hairstyle in real life with blunt bangs and varied lengths being very popular looks.
25. Yuzuki Eba with Long Flowing Locks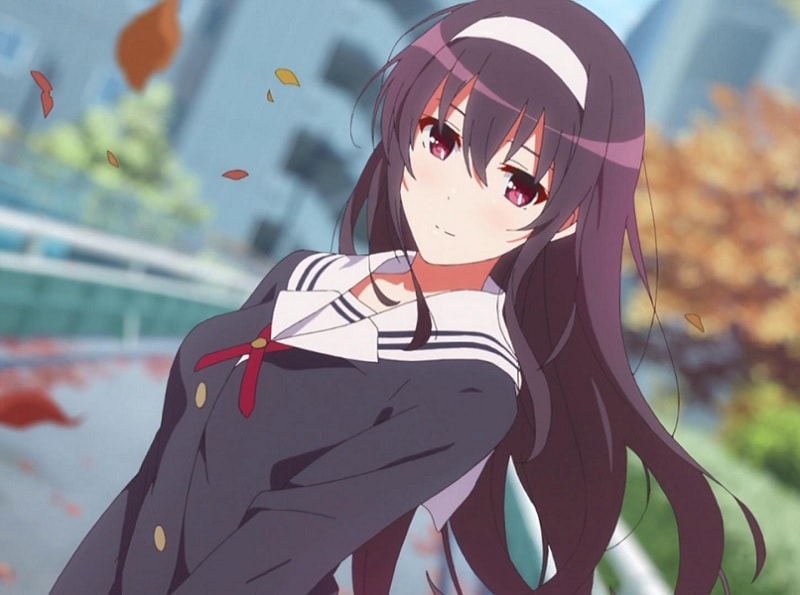 Anime hairstyles female don't come much more classic than this; long locks flowing behind a character showing body and volume in the hair as well as length. In real life gently curling longer hair with a wand can add this kind of body and movement to the hair and give you the anime style you want.
Anime-inspired girl hairstyles can also be a fun way to express yourself and try some unusual hairdos. From the simple ponytail to artistic and elaborate displays of bigger than life buns and pigtails, there is plenty to choose from. Some hairstyles, especially pigtails, are unmissably inspired by anime girls