The beginning of teenage comes with a lot of excitement, doesn't it? And what better way to deal with all this excitement than a new haircut for 13-year-old boys? This is the time when your little guy starts growing and exploring on his own.
So, he needs something cool and impressive to make people like him even more. Also, since boys need to boost their confidence in these early years of teenage, a unique hairstyle is sure to uplift their self-esteem.
Amazing Hairstyles for 13-Year-Old Boys
So, buckle up and see these 13-year-old haircuts to help your champ outshine everyone else.
1. Curly Shag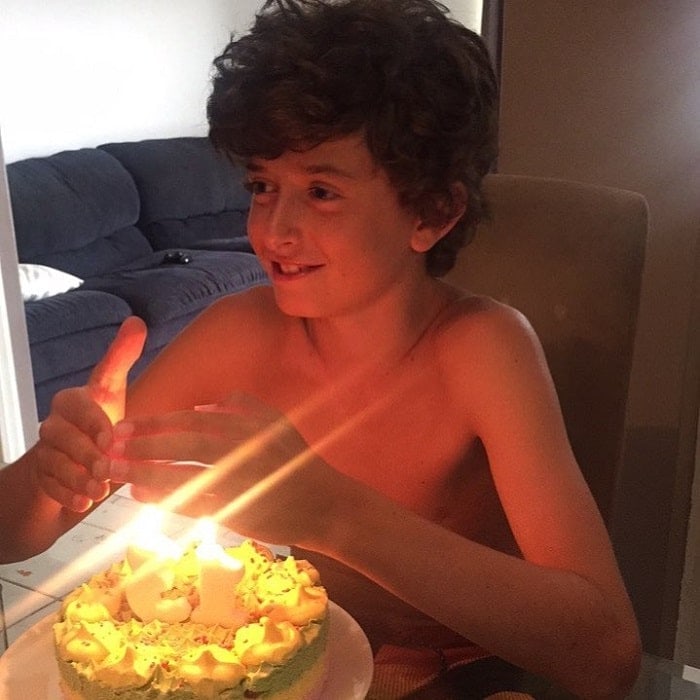 Curls are meant to be styled and flaunted with confidence, aren't they? So, let your 13 years old have his curls on a full display with this curly shag.
The hair is cut short and has a nice tidied up look about it even when the curls are unruly. What else would your lad want when he can be cool and trendy all the time with this hairstyle?
Classic Haircuts for Boys with Curls
With the new experience, there should be new hairstyles too. And this design undercut is the most unusual hairstyle for 13-year-old boys which will definitely love. This allows your boy to have a design which suits his imagination the most.
From simple patterns in the hair at sides and back to complex figures, everything goes well with this haircut. Just remember to keep the hair at top neatly combed to rock this one.
3. Side Part With Tapered Sides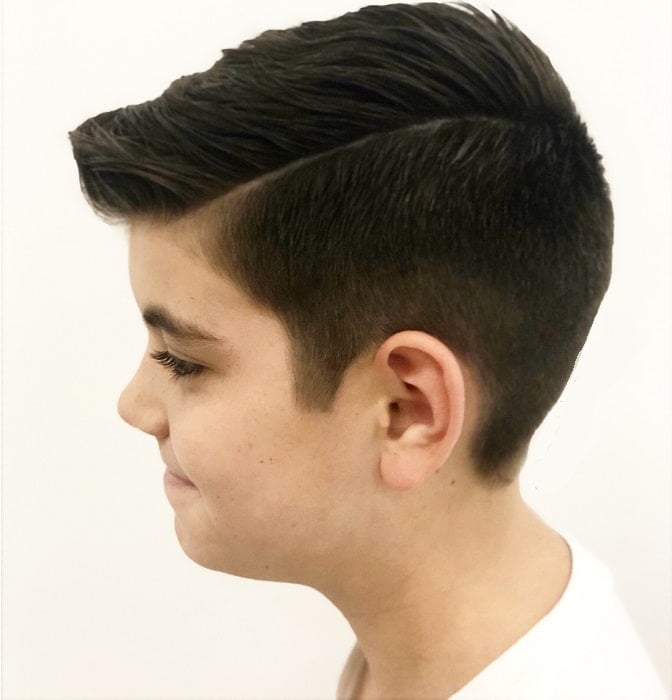 If there is one hairstyle which looks great on everyone from the 2-year-old princes to the 70-year-old men, it is a classic side part.
No matter the color or texture of the hair, a side part always saves the day. To make the vintage side part more interesting, add slight tapering at the sides and see how cool it looks.
Top Hard Part Hairstyles for Your Boys
4. Short Blunt Bangs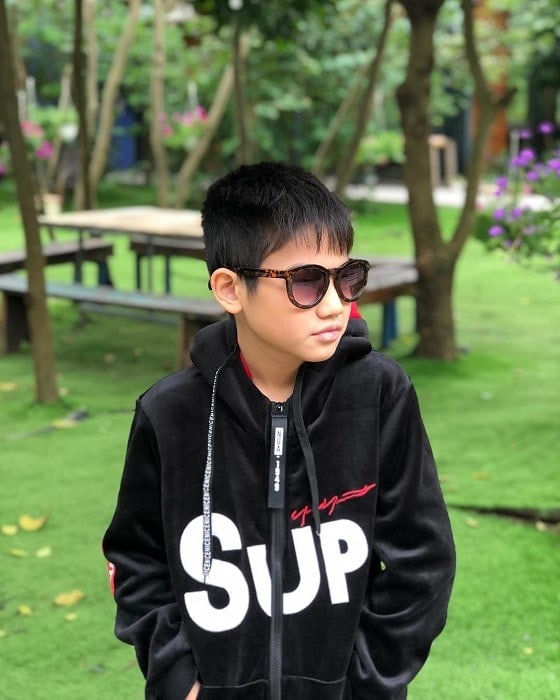 A tween boy's hairstyles should never be boring. And this funky and stylish haircut makes sure of that. The blunt bangs sweep the whole forehead creating a dramatic look.
While going for this 13-year-old haircut make sure that you keep your boy's hair short so that it stays all nice and put together.
This comb over hairdo is so appealing and eye-catching that your 13-year-old boy is going to love all the attention that he gets with it.
The hair is all dyed and combed to a side standing from the rest of the hair. The sides have a high fade and have a natural color.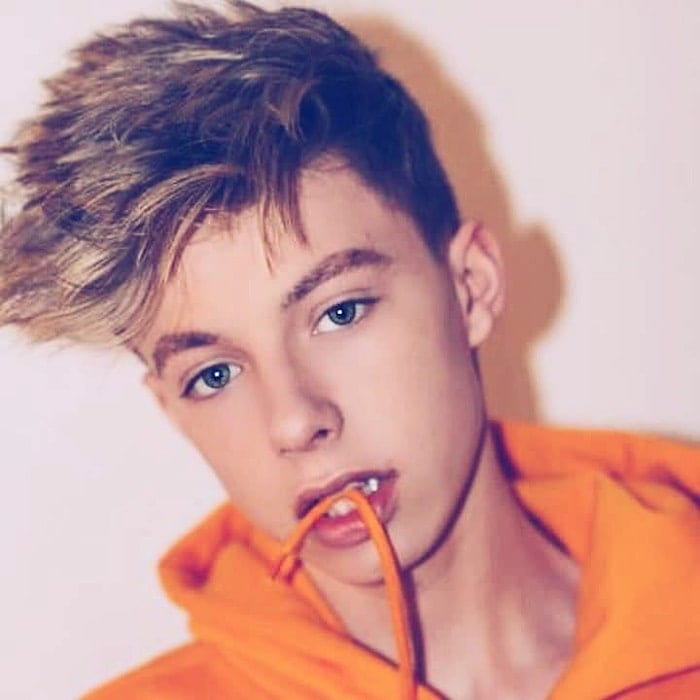 Messy hairstyles are a huge fashion trend for teen boys. The hair is all messy and loose with just the right amount of charm. To keep things on the normal side, you need to trim the sides neatly.
Trendy Short Hairstyles for Teenager Boys
7. Curved Half Pomp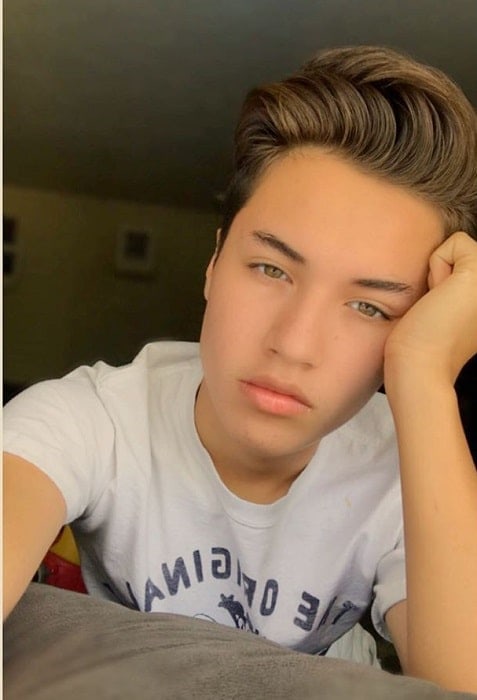 Want to get a nice and elegant haircut for your 13-year-olds? Then this curved half pomp is perfect for your boy. It has the hair stylishly folded in pomp making the hair look more voluminous.
8. Spikes
If your teenage boy loves something attractive and fun then these spikes are a great option. This spiky haircut for boys is low maintenance but highly fashionable.
So, go through these haircuts for 13-year-old boys and choose the best one for your boy!